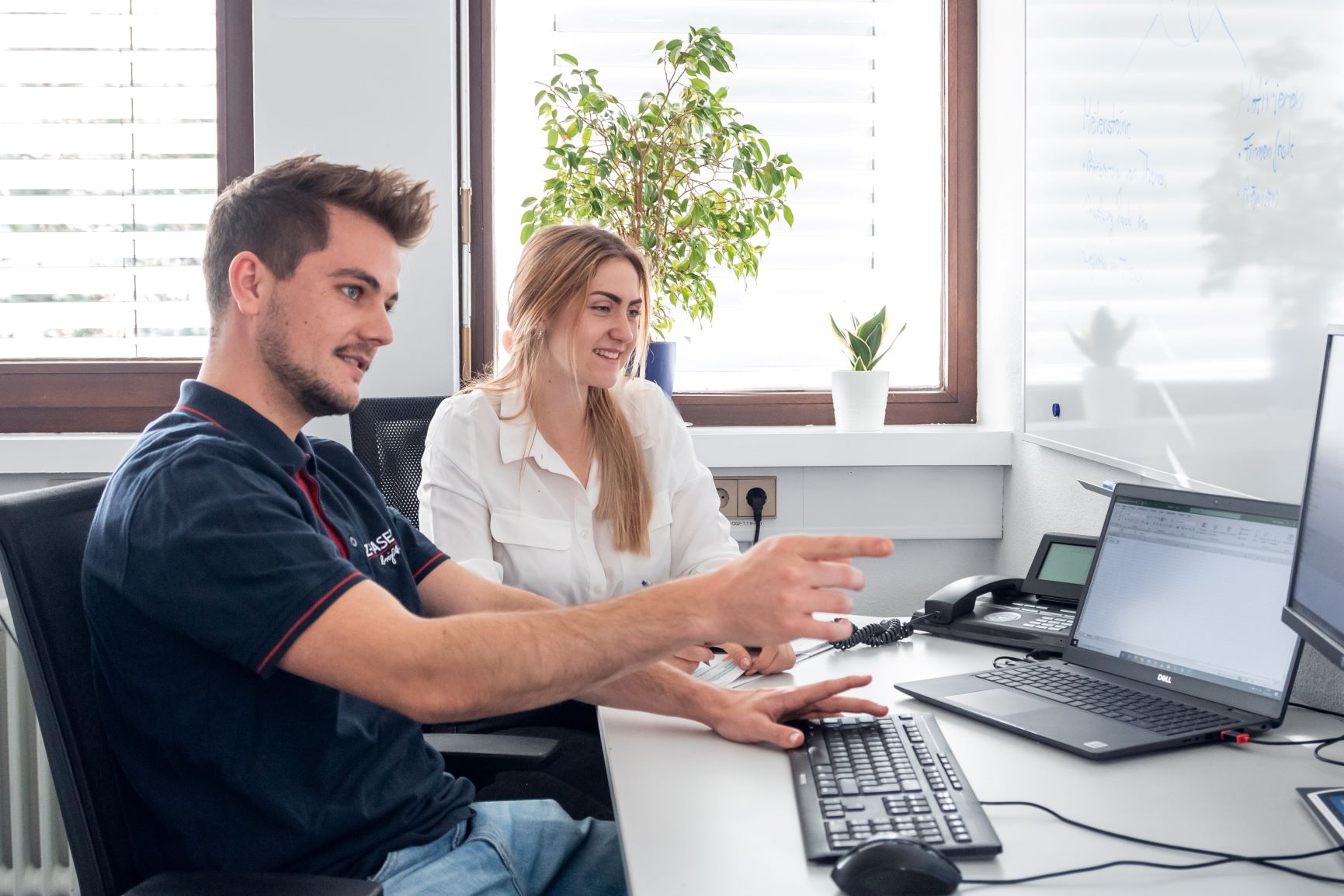 On-spec application
There's no job advertised for you right now but you still want to apply to Z-LASER? Then we look forward to receiving your on-spec application and are curious to find out which skills you possess and what makes you stand out.
Simply enter your data in the application form below and upload your documents. Feel free to let us know which position and/or area you would like to work in at Z-LASER.
If you have any questions, simply contact our Head of HR, Annette Näher, and send an email to [email protected].