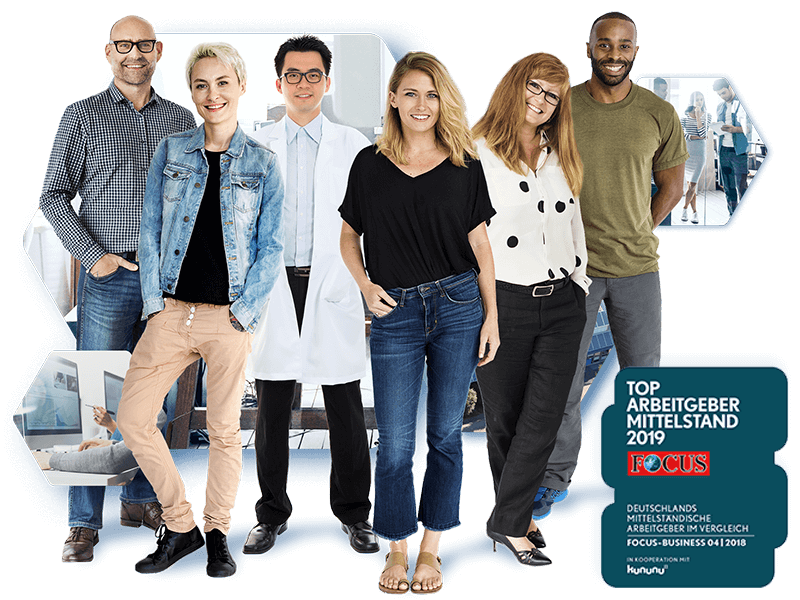 The laser industry as an employer: Working at Z-LASER
We have been a successful medium-sized group of companies for many years, with headquarters in Southwest Germany and branches in Italy and North America.
The group of companies belongs to the optoelectronics group and sells laser products from its own production via numerous distributors worldwide.
In addition, we develop individual solutions and products from the world of laser technology for numerous industrial global players such as Tesla, Content 4 KMU and Siemens.
Our end customers include sensor technology, analytics, medical technology, positioning technology, automotive and aeronautics.
Read more about our laser products here.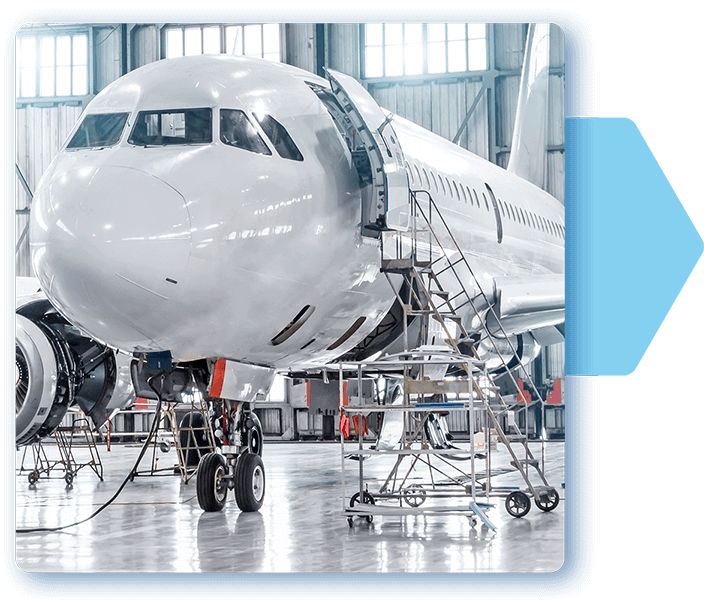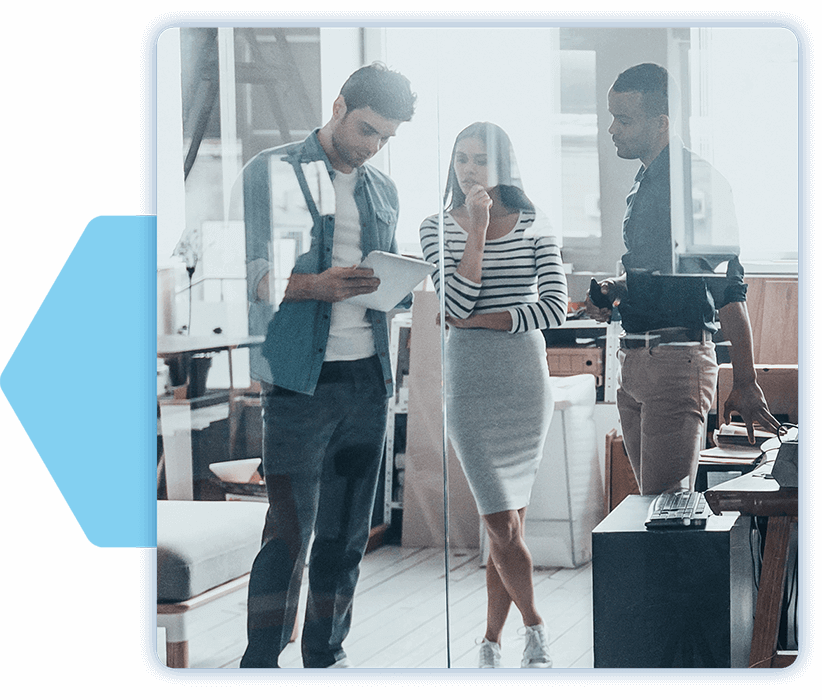 Openness and trust, self-reliant, independent action and employee participation in the success of the company are the hallmarks of working at Z-LASER.
Z-LASER is an innovative, growing and successful company. We are looking for people who want to grow with Z-LASER and become part of our success story.
Z-LASER in Freiburg as a global employer
Working at Z-LASER means being an integral part of a committed and inspiring team of about 110 employees. Your colleagues and superiors are competent partners in finding solutions. The hierarchies are flat and the decision-making processes short.
Many of the employees at the Freiburg site have been with Z-LASER for many years. Working hours are regulated by flexitime.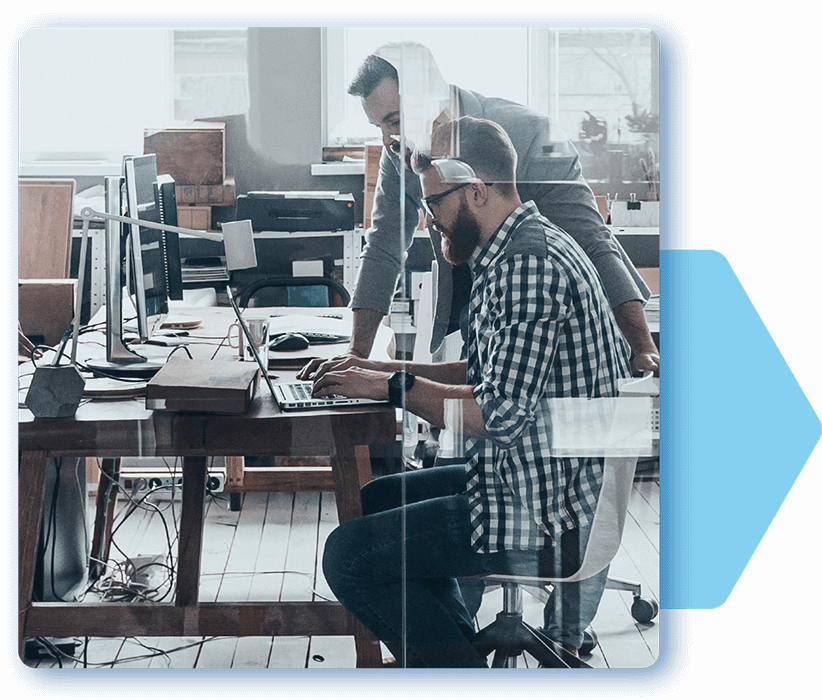 Benefits and salaries
Z-LASER has a lot to offer in every respect. Because in addition to the usual local remuneration and bonus payments, you can expect many extras such as bAV, Jobrad and monthly vouchers after successful training. The fitness of our employees is very important to us. That's why we offer back training and sports groups as well as free organic apples and mineral water.
This is valid for all our employees working at our HQ in Germany.
A relaxed journey to your workplace in a central location is possible thanks to the excellent public transport connections. A tram stop is a two-minute walk away. There is also an employee car park available.
Social responsibility
From the beginning Z-LASER was aware of its social responsibility and supports numerous social and communal projects, associations and circles of friends until today.
We also see family orientation as part of our social responsibility. In addition to flexible working hours, our parent-child office also offers the opportunity to bring the youngest family members to work.
As a matter of principle, Z-LASER delivers exclusively to civilian industries and not to the defence industry.
Environment
-consciousness
Z-LASER generates a considerable part of its energy requirements via its own solar system and thus contributes to environmental protection. Our server systems also run on natural electricity.
The topic of sustainability is also constantly being pursued. From the consistent avoidance of unnecessary waste and disposable products to the use of sustainable materials, we try to preserve and protect our environment for future generations.
Job offers (Headquarter Freiburg i. Br. | Germany)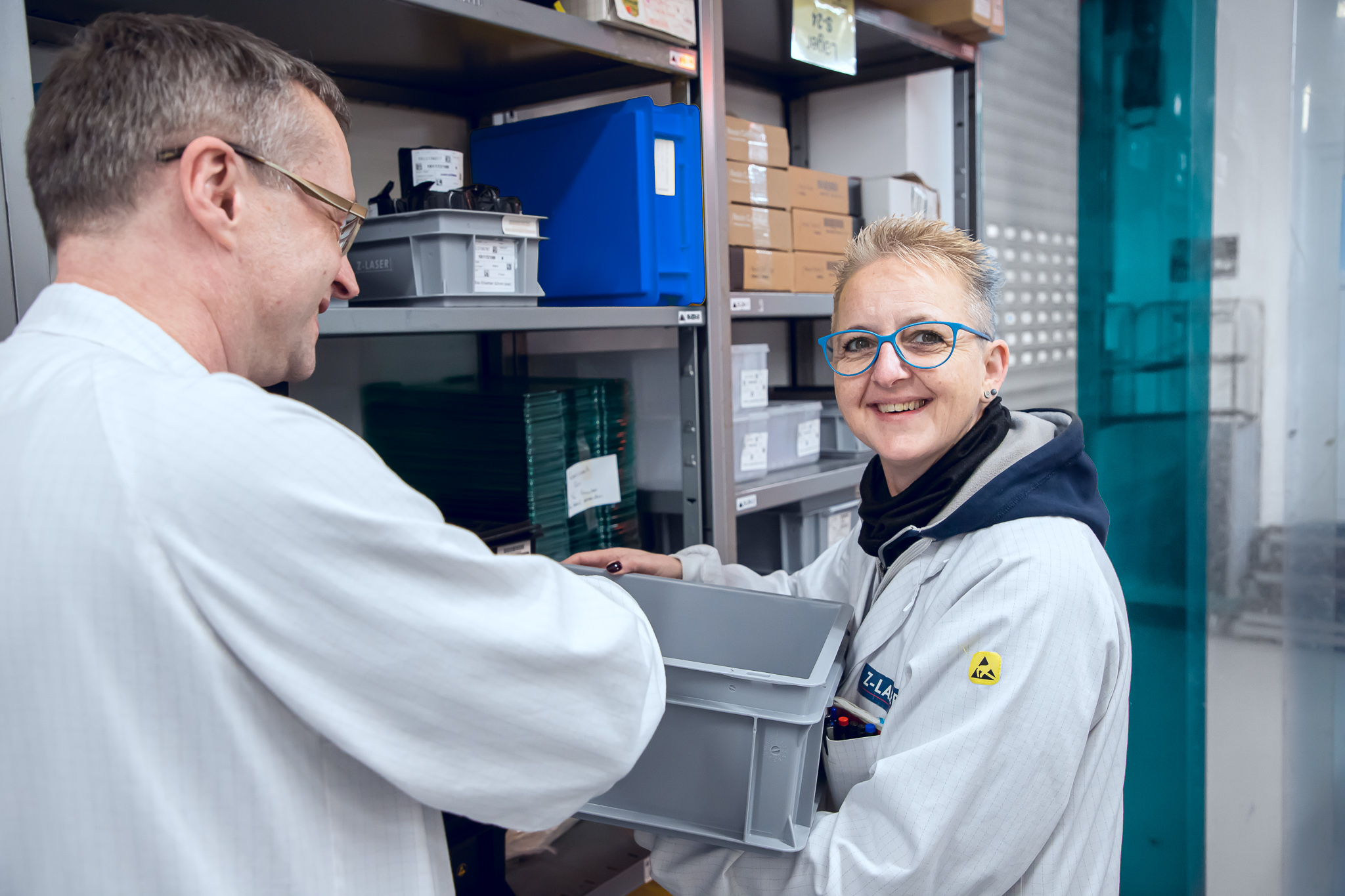 Mitarbeiter Interne Logistik (m/w/d), Freiburg i.Br.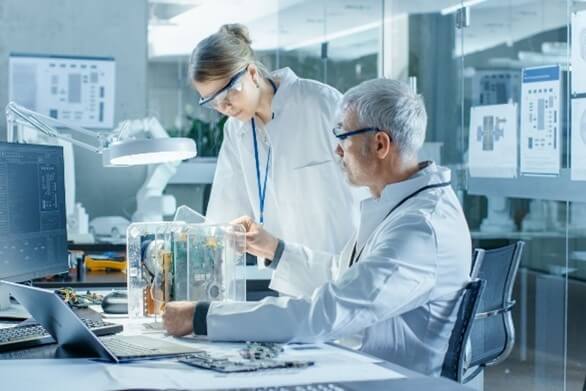 Prozesstechniker Industrial Engineering (m/w/d), Freiburg i.Br.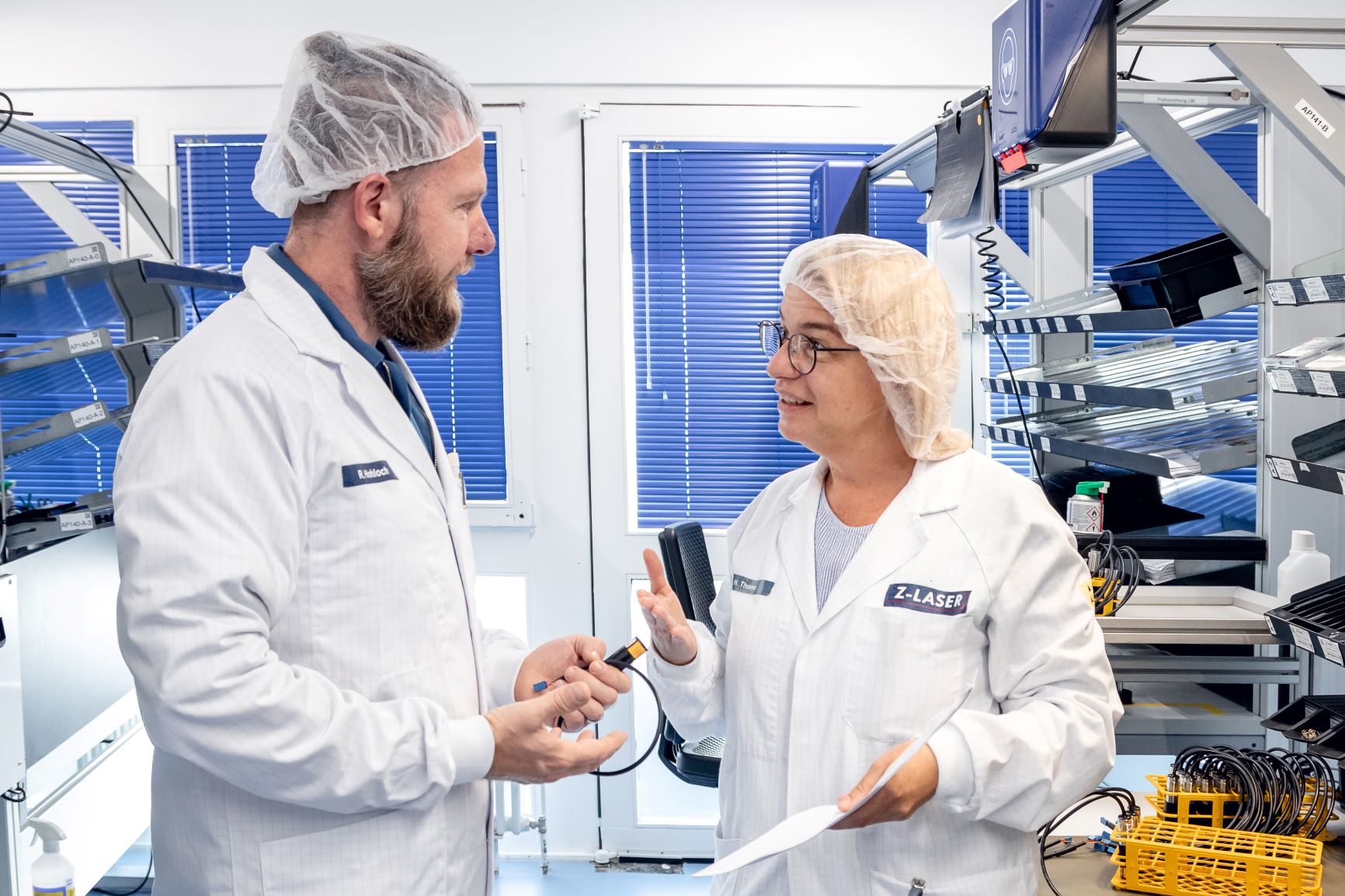 Product Manager Operation & Maintenance (m/w/d), Freiburg i.Br.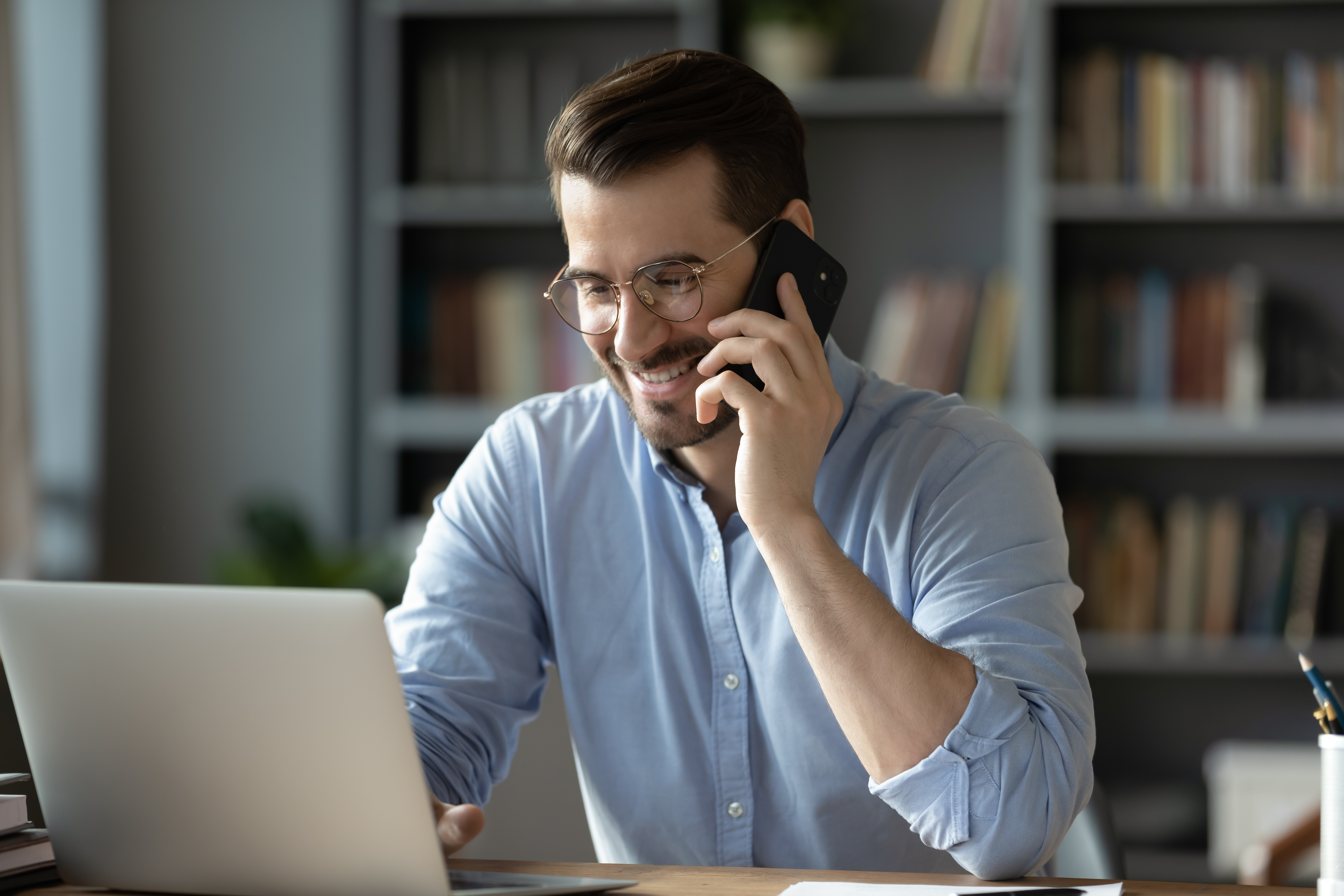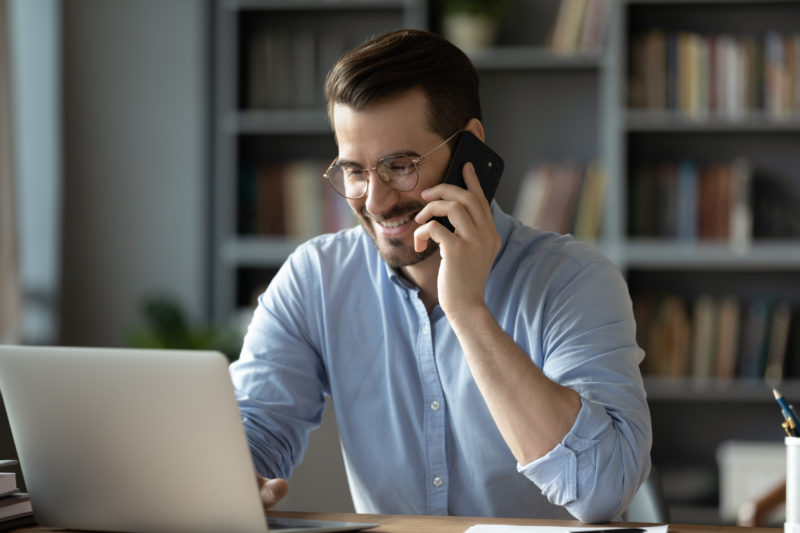 Sales Manager (m/w/d), Freiburg i.Br.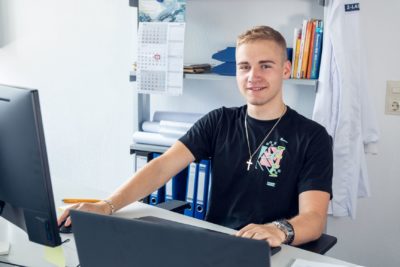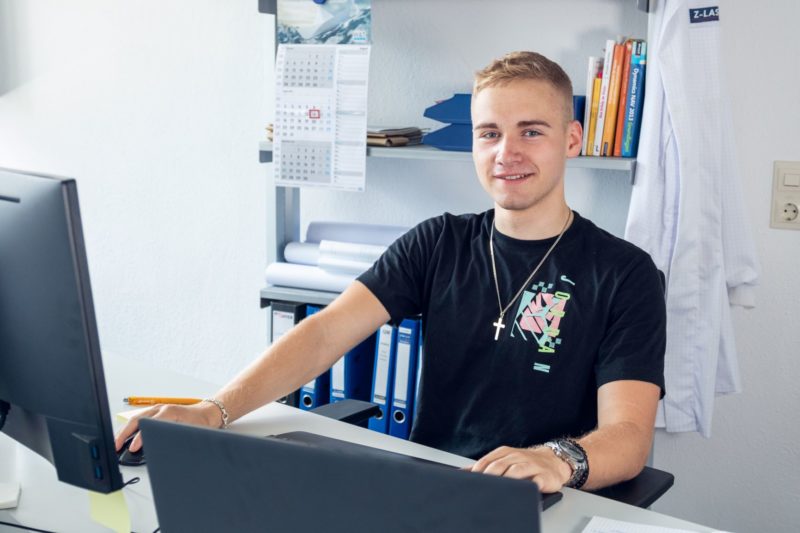 Ausbildung zum Industriekaufmann (m/w/d), Freiburg i.Br.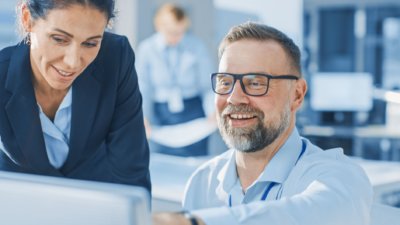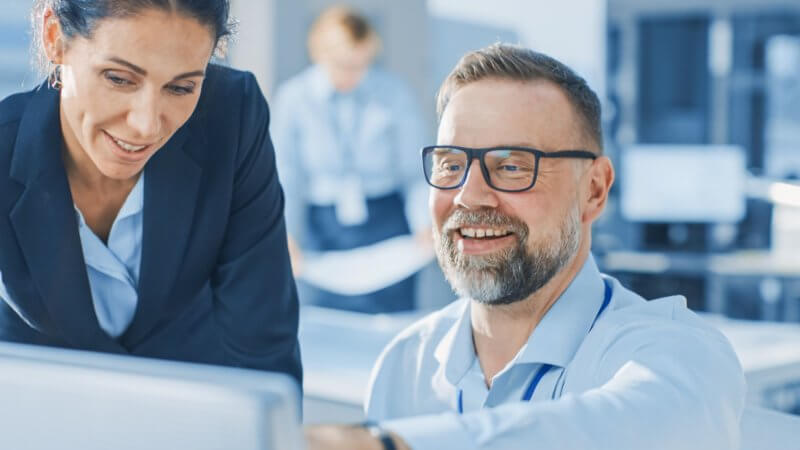 Senior Software Engineer for Production Systems (m/w/d)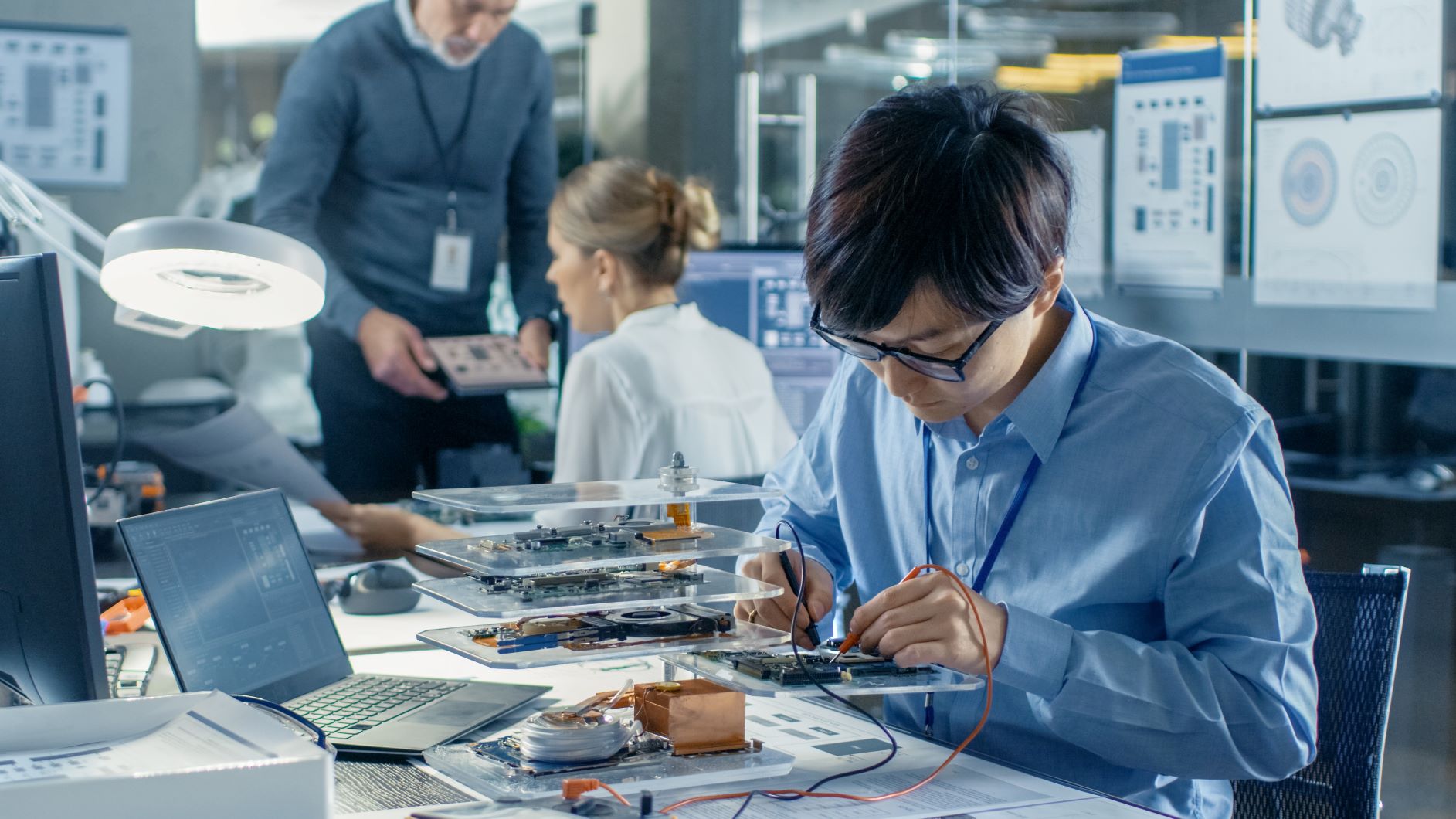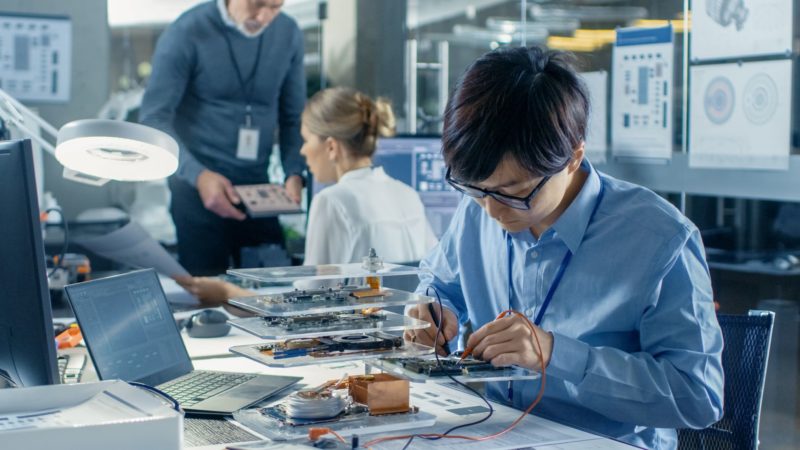 Masterthesis "Marktanalyse Laserprojektoren"
New colleagues wanted
Please find find our current job offers for the location Freiburg on the german version of our website. If you can't find what you're looking for, click here to find out more about the possibility of sending us an unsolicited application.