Lasers for the food industry
In order to guarantee a consistently high quality standard for large quantities in the food industry, optical measuring methods are increasingly being used. The surface analysis of processed products, the 3D measurement of natural products or the mere display of a cutting edge during material disassembly are possible applications.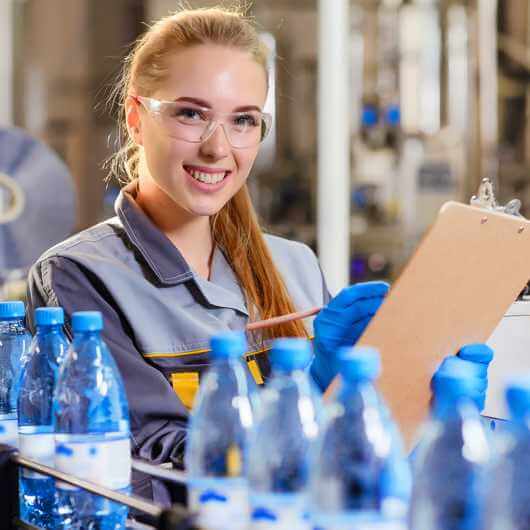 example applications
You will find the following application reports on our blog.
Simply click on the desired article and read the complete article in our blog.