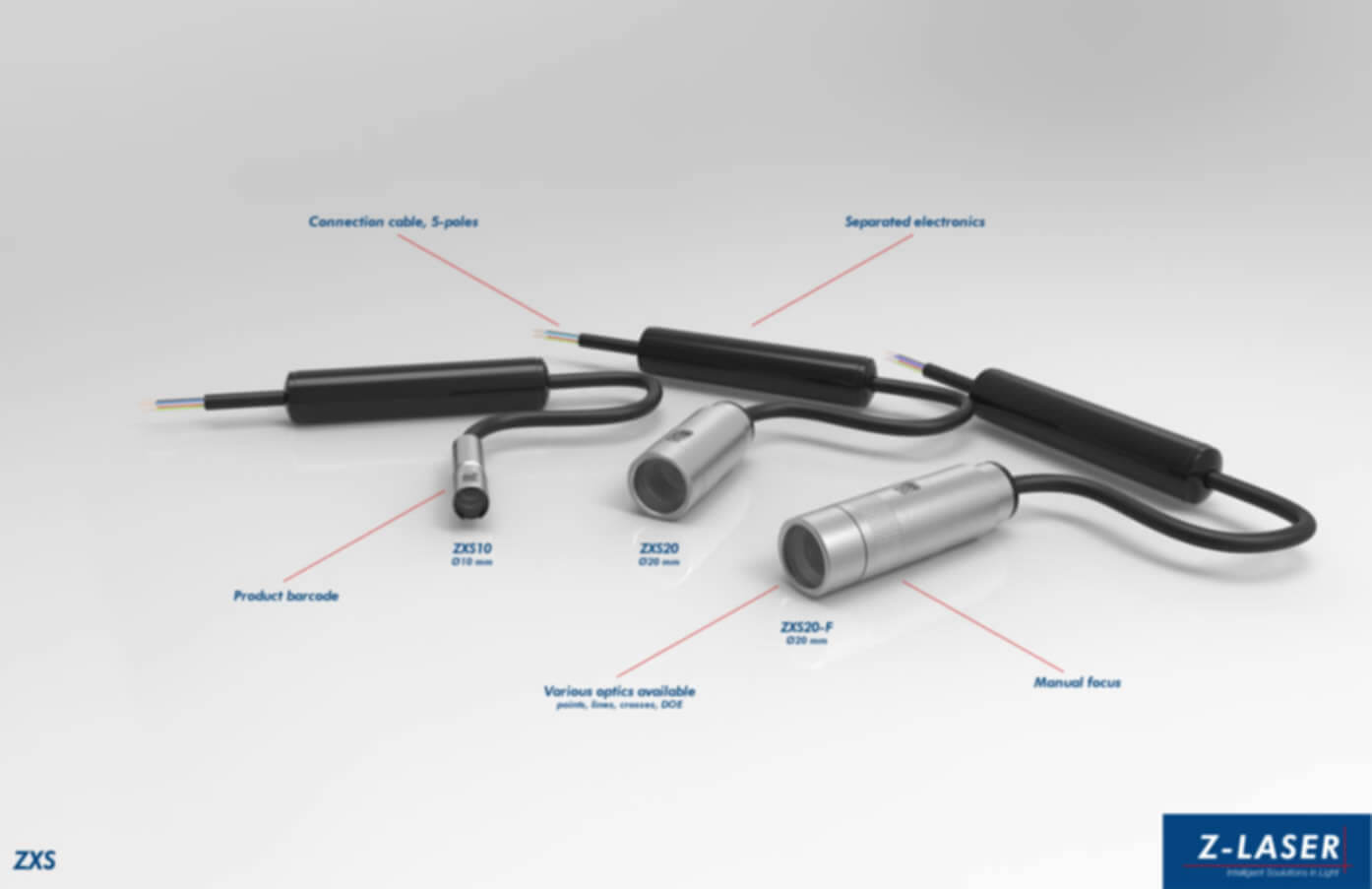 Z-LASER presented with the 2017 Best of Industry Award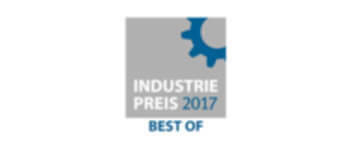 Thanks to automated production processes in which all optical components are actively aligned by a 14-axis robot, the ZX laser series sets new standards for lighting in Machine Vision applications. As a result, the ZX achieves a boresight error of less than 0.2 mrad, making it one of the most highly accurate lasers on the market.
With a apparatus-free, manual focus option (-F), the user can easily adjust the projection according to working distance.
The ZX is available in the following versions: ZX-ND (as OEM version); ZX10 (Ø10 mm) and ZX20 (Ø20 mm) with fixed focus; ZX10-F and ZX20-F with manual focus; and a ZXS variant with a separate electronic component. The ZX has a maximum optical power output of 200 mW in the standard wavelengths of 405-830 nm, and a TTL modulation of up to 500 kHz
http://www.elektrotechnik-bestenliste.de/?code=2FK879/#/products/14707-zx-laser-serie-setzt-neue-standards