Effective December 20th, 2021, Kiran Ramakrishnan will assume the position of CEO at Z-LASER GmbH in Freiburg, Germany. Z-LASER is a leading manufacturer of laser sources for innovative customer applications with more than 35 years of experience.
Freiburg / Germany, Dec. 16th, 2021
Effective December 20th, the Freiburg-based laser specialist will be led by a new CEO. Kiran Ramakrishnan takes over the position from Hans Ebinger, who successfully ran the company since 2018.
Ramakrishnan, 50, has more than 25 years of experience in senior management positions with global players in the semiconductor industry. He joined Z-LASER in spring 2021 to elevate sales and marketing activities to an international level. This gave him the opportunity to learn the company's capabilities and earn the respect of the leadership team. When the position of CEO needed to be filled, Kiran was the candidate of choice for both the Z-LASER management team and the Exaktera Group, of which Z-LASER is a part. A handover program took place to ensure continuity of operations.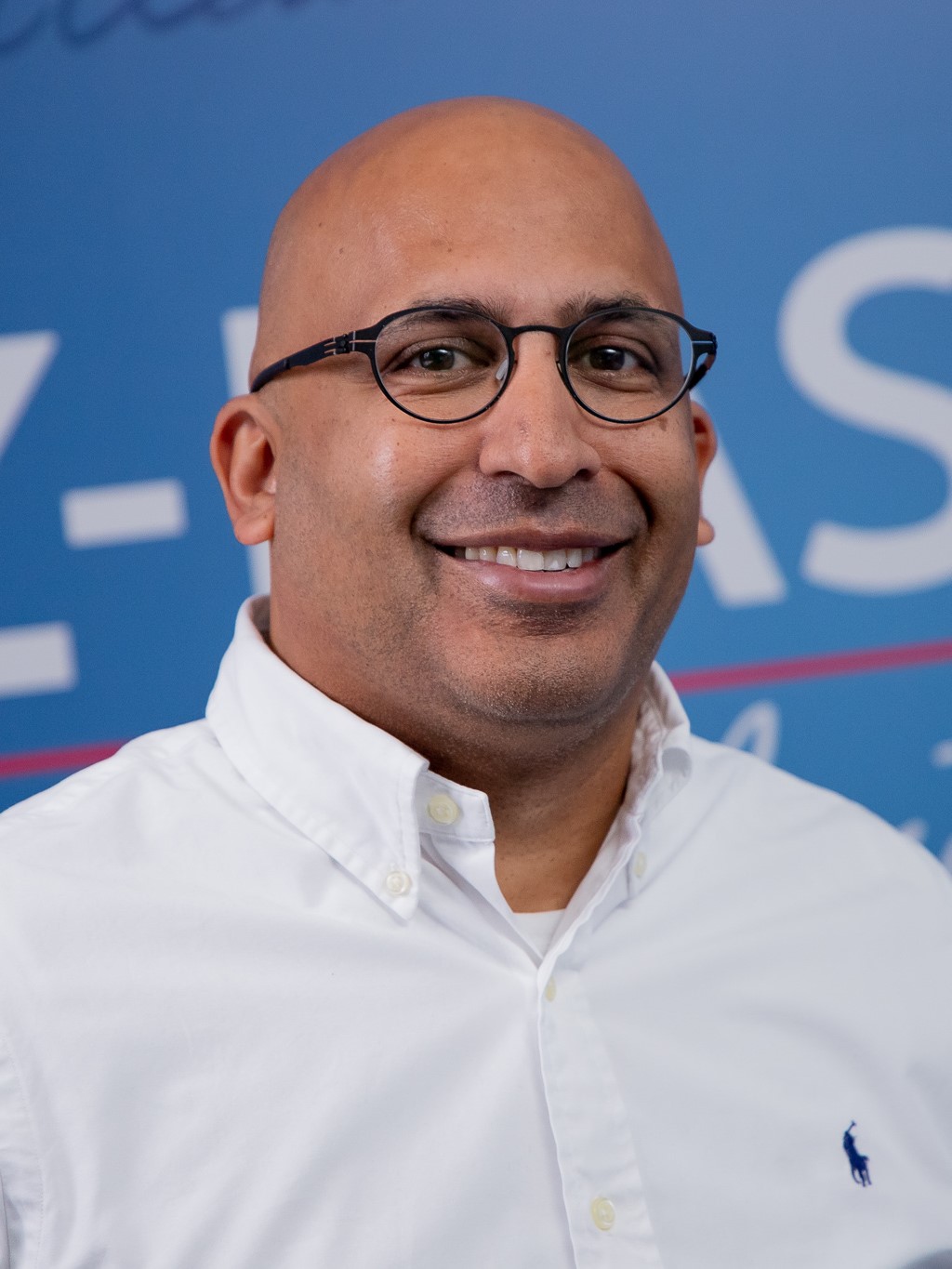 From Silicon Valley to the Black Forest
Kiran Ramakrishnan studied engineering and worked for more than 2 decades in senior management positions at various leading companies in the semiconductor industry in Europe, Singapore, and the Silicon Valley before starting at Z-LASER. "I am a native of Freiburg and it was always clear to me that I would return to this inspiring city at some point," Ramakrishnan comments. "I regret Hans Ebinger´s decision, to leave Z-LASER. I thank him for his trust and conscientious handover of responsibility. I already feel the support from the staff as well as from my management team and look forward to shaping the future of Z-LASER together!"
Full support from parent group
Commenting on the CEO appointment, Exaktera CEO Phil Martin said, "We are very sorry to see Hans leave and thank him for building a great management team at Z-LASER and for his leadership during the COVID pandemic. We have found the ideal successor in Kiran Ramakrishnan. Kiran is familiar with the company, has the full support of our team, and can continue our development plans for Z-LASER without interruption. In addition, Kiran has exactly the global management experience we need to build our Exaktera family of companies."
---
About Z-LASER GmbH
Z-LASER was founded in 1985 and is headquartered in Freiburg, Germany with offices in Italy and Canada. Z-LASER specializes in providing laser-based solutions for positioning and measurement solutions. For more information visit www.z-laser.com.
---
About Exaktera
Exaktera, a holding company formed by Union Park Capital in 2021, is creating a family of companies focused on critical components that define the precision performance for OEMs. Exaktera's premium brands are used across a wide range of applications and end markets to enable continuously increasing demand for industrial automation and improvement in efficiency, productivity, and safety. For more information, visit www.exaktera.com.