ZQ Laser Family
ZQ laser modules – powerful lasers for demanding measurement procedures
Many of the professional measurement methods used today would simply be impossible without powerful laser modules – whether in medical laboratories or in industry.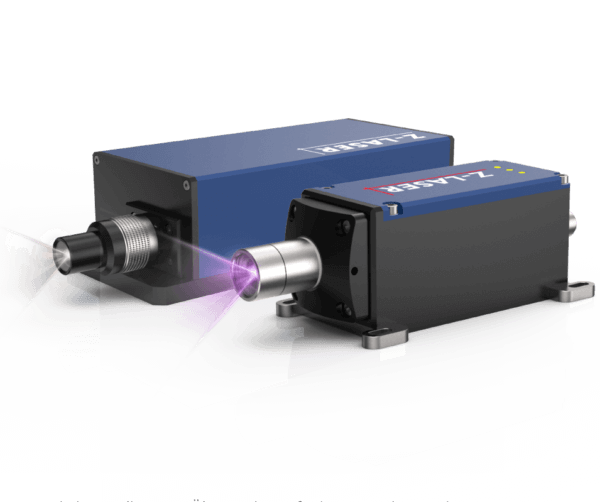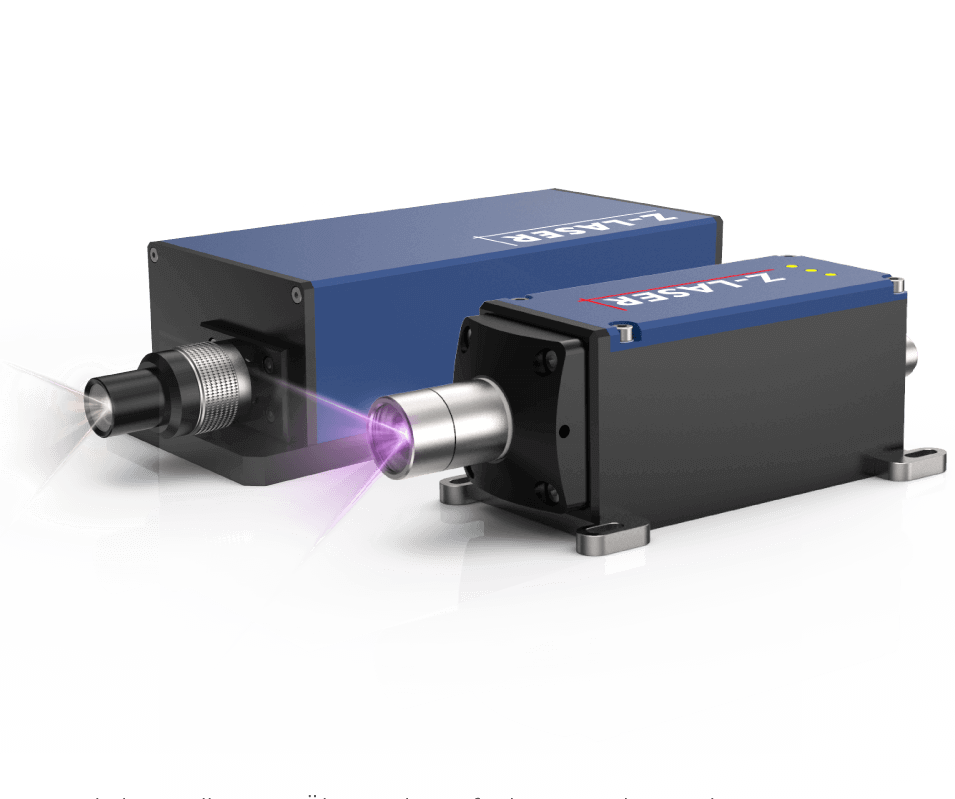 Perfect for industrial use
The complete ZQ series was designed and built for industrial use. The robust housings meet the highest standards, are vibration and shock resistant and provide optimum protection for the optoelectronic components.
Thanks to the intelligent monitoring functions, the ZQ laser modules operate with high power stability even in harsh environments. The high-quality laser diodes are kept at a constant working temperature thanks to the integrated Peltier cooling. This ensures reliable operation and long service life.
Homogeneous illumination
– the strength of the ZQ family
The laser modules of the ZQ family from Z-LASER were developed especially for this application. Strong and bright laser lines with visible NIR wavelength are the paradediscipline of this series.
High output power and compact design make the lasers of the ZQ family the first choice when it comes to reliably illuminating measurement objects with homogeneous lines. In addition, the tool-free focus function allows easy, manual adjustment for the perfect working distance.