Providing visual guidance to people and machines with laser solutions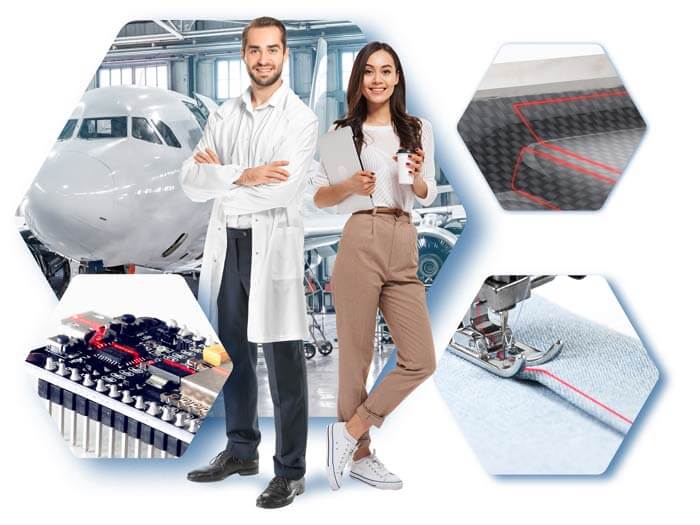 Z-LASER Innovative Light for Better Results
Innovative light for better results. This is Z-LASER's promise and obligation. Located in the heart of the Black Forest in Freiburg, Germany, Z-LASER has been developing and producing innovative, high-quality laser solutions for over 35 years. By providing visual guidance and orientation for people as well as machines, lasers for positioning, lasers for machine vision, and laser projectors from Z-LASER optimize production processes, ensure quality, and contribute to the careful use of resources.
Always up to date with Z-LASER News
Sign up now for our newsletter and get exciting news from us and the entire laser industry.