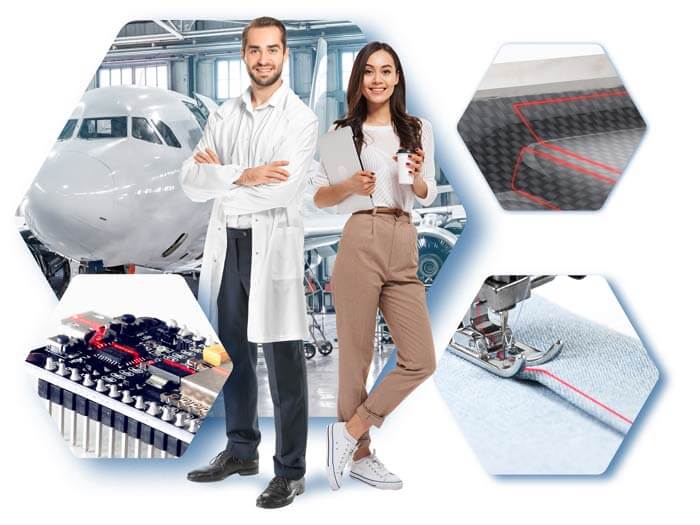 Laser technology & lasers made in Germany
To manufacture laser systems and laser projectors of the highest quality for various industries and branches of industry has been the claim of Z-LASER in Freiburg since 1985. These many years of experience, together with technical know-how about lasers and a customer-oriented service philosophy, has led to a worldwide reputation as a manufacturer of high-quality laser technologies. All our laser systems are planned, developed and manufactured in Germany and are subject to the highest quality tests.
Line laser: Tailor-made laser solutions for every industry
Line lasers, laser systems, and laser sources from Z-LASER are individually developed and produced for industrial customers of all industries – even unusual wavelengths of the laser beam sources. With every laser development, we attach great importance to the fact that our line lasers and laser projectors are powerful, meet our own high quality requirements through reliable line straightness and precise, fine line drawing.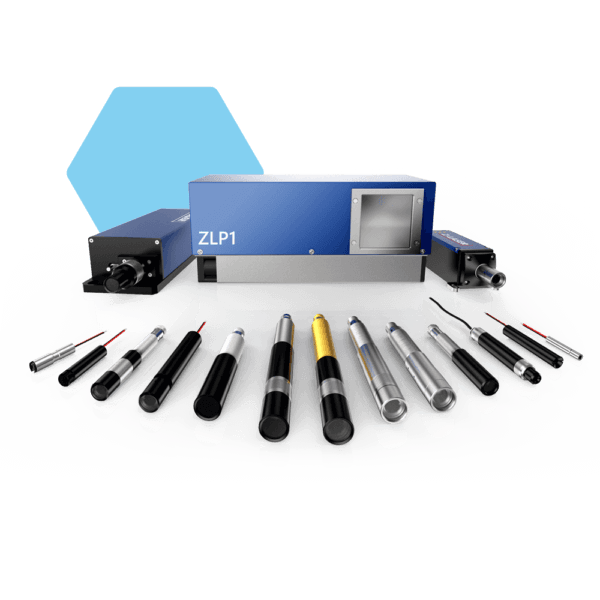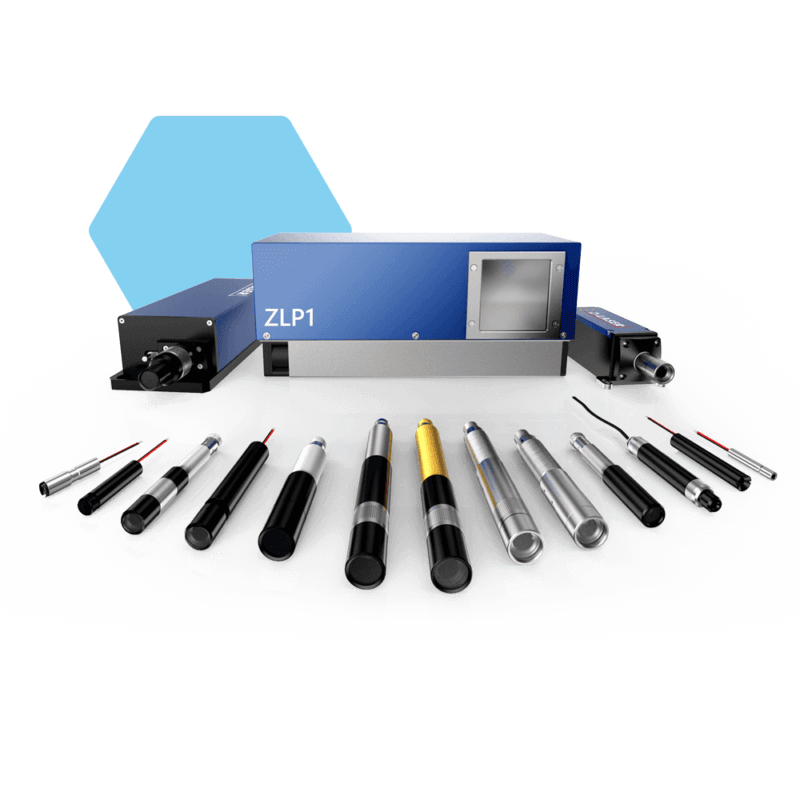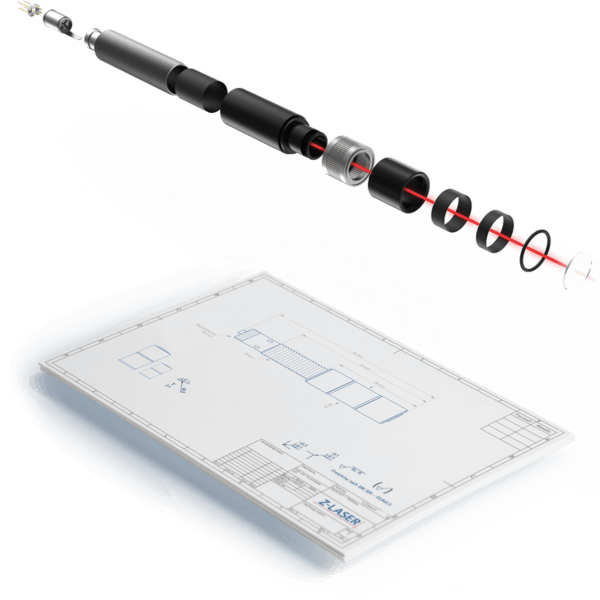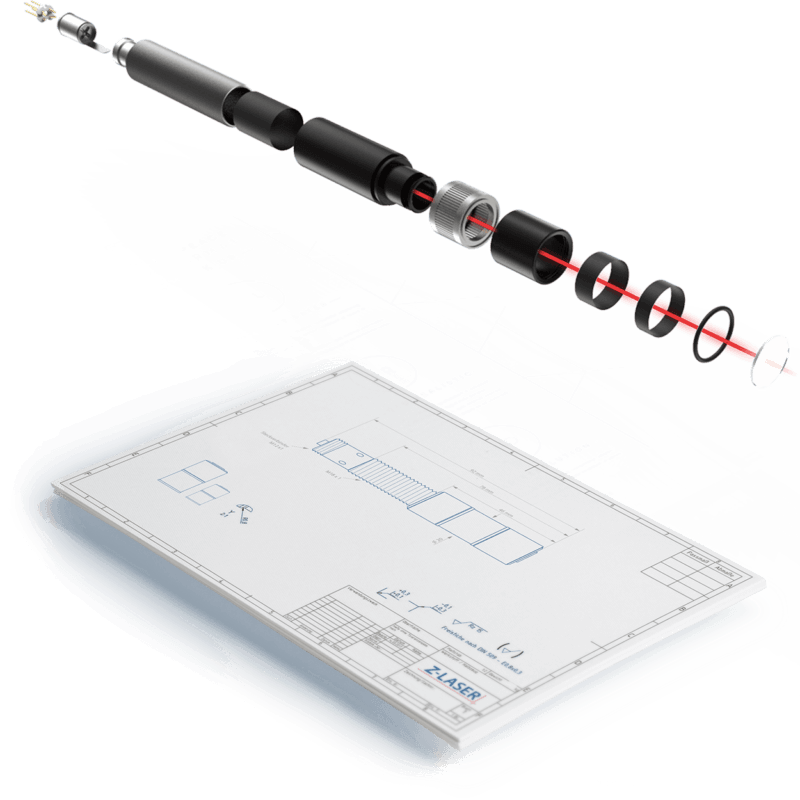 Our laser solutions should be easy to use. Because "top quality easy to use" is our principle to ensure the success of your project.
On our pages you will find further information about our laser systems and laser projectors, such as data sheets, technical drawings, or STEP data.
If you have any questions, please do not hesitate to contact our consulting team or our support colleagues.
Good visibility
Robustness and applicability in any industrial environment
Functionality and simple operation
Quality Made in Germany
An excellent price/performance ratio
Latest Z-LASER blogpost
Product innovation: ZRX Green is now available
The ZRX series, which has proven its worth for many years, has now been enriched with a new product: the ZRX Green.
For an optimally visible positioning cross, the cross projection of the ZRX Green is performed by two line laser diodes, rotated through 90 degrees, which project a consistant, large cross even over larger distances. In contrast to the use of cross optics (DOEs), no stray light is visible next to the actual projection.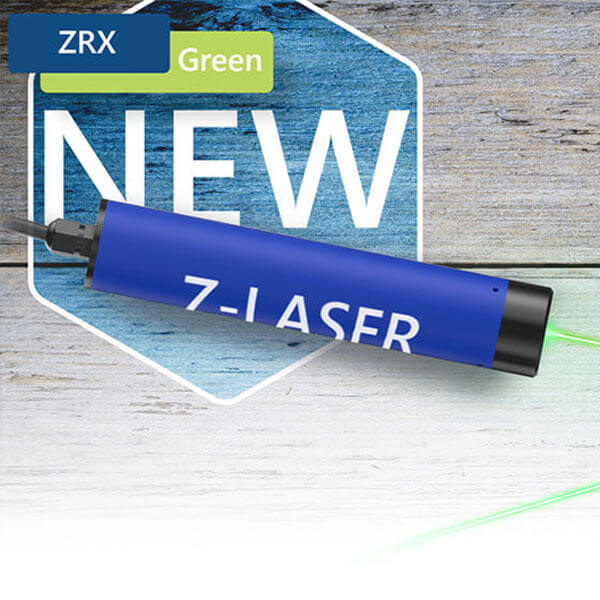 Always up to date with Z-LASER News
Sign up now for our newsletter and get exciting news from us and the entire laser industry.