Providing visual guidance to people and machines with laser solutions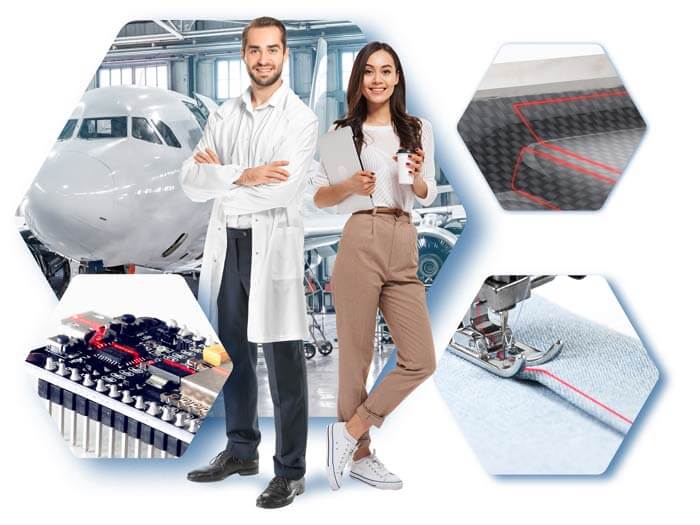 Z-LASER Innovative Light for Better Results
Innovative light for better results. This is Z-LASER's promise and obligation. Located in the heart of the Black Forest in Freiburg, Germany, Z-LASER has been developing and producing innovative, high-quality laser solutions for over 35 years. By providing visual guidance and orientation for people as well as machines, lasers for positioning, lasers for machine vision, and laser projectors from Z-LASER optimize production processes, ensure quality, and contribute to the careful use of resources.
Latest Z-LASER blogpost
Finally, trade show feeling again – Corona compliant, of course.
We are very excited to present our products and solutions from January 25-27 at PhotonicsWest in San Francisco – the international trade show for optics and photonics. You can find us at booth 4744. We can't wait to exchange ideas with people from all over the world without video calls. Of course, there will be close attention to hygiene regulations on site.
Always up to date with Z-LASER News
Sign up now for our newsletter and get exciting news from us and the entire laser industry.