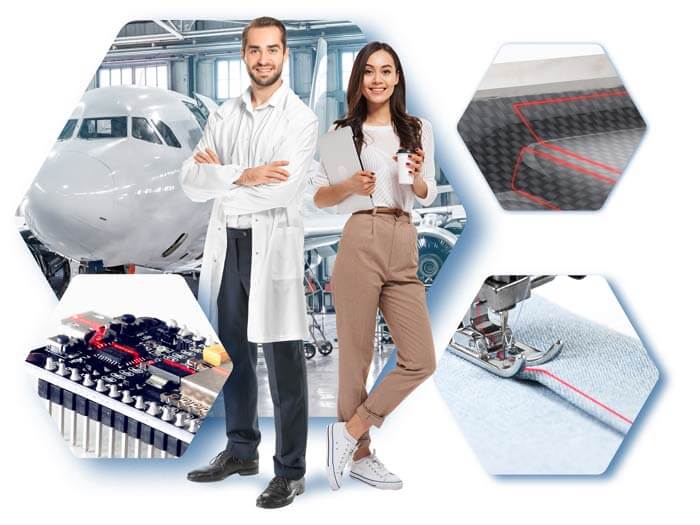 Lasertechnology & lasers made in Germany
To manufacture laser systems and laser projectors of the highest quality for various industries and branches of industry has been the claim of Z-LASER in Freiburg since 1985. This many years of experience, together with technical know-how about lasers and a customer-oriented service philosophy, has led to a worldwide reputation as a manufacturer of high-quality laser technologies. All our laser systems are planned, developed and manufactured in Germany and are subject to the highest quality tests.
Line laser: Tailor-made laser solutions for every industry
Line lasers, laser systems and laser sources from Z-LASER are individually developed and produced for industrial customers of all industries – even unusual wavelengths of the laser beam sources. With every laser development, we attach great importance to the fact that our line lasers and laser projectors are powerful, meet our own high quality requirements through reliable line straightness and precise, fine line drawing.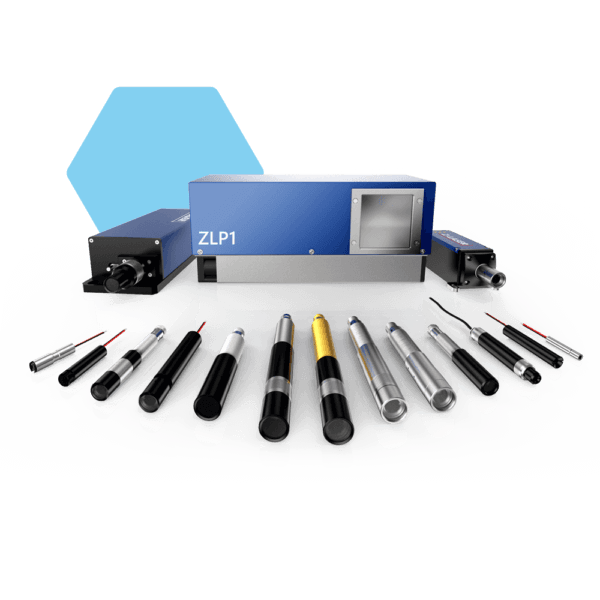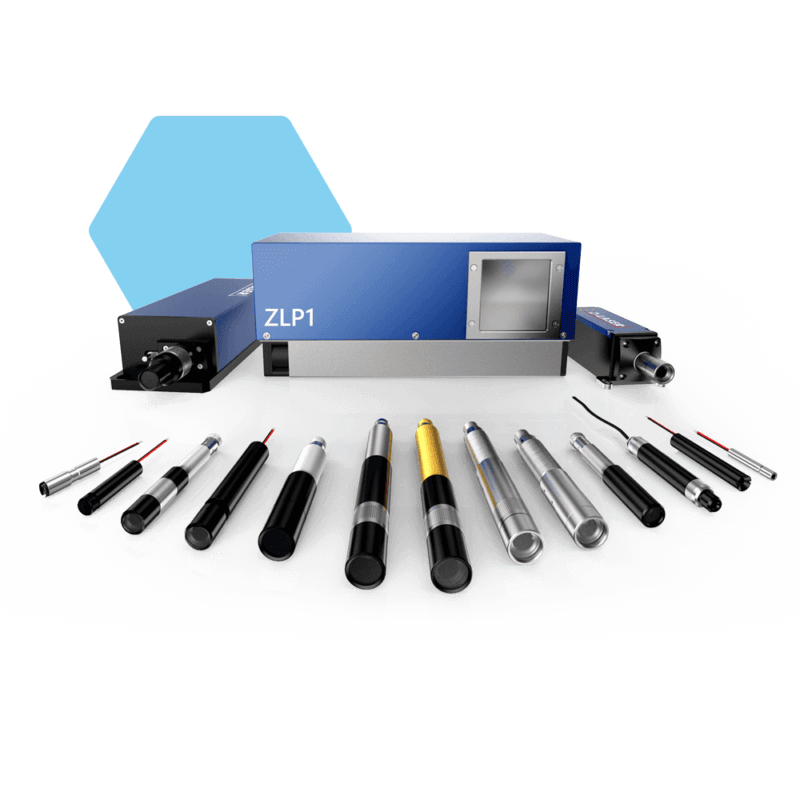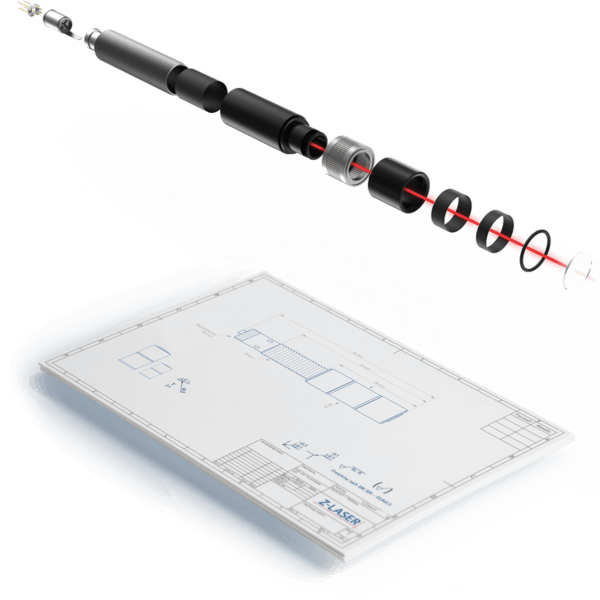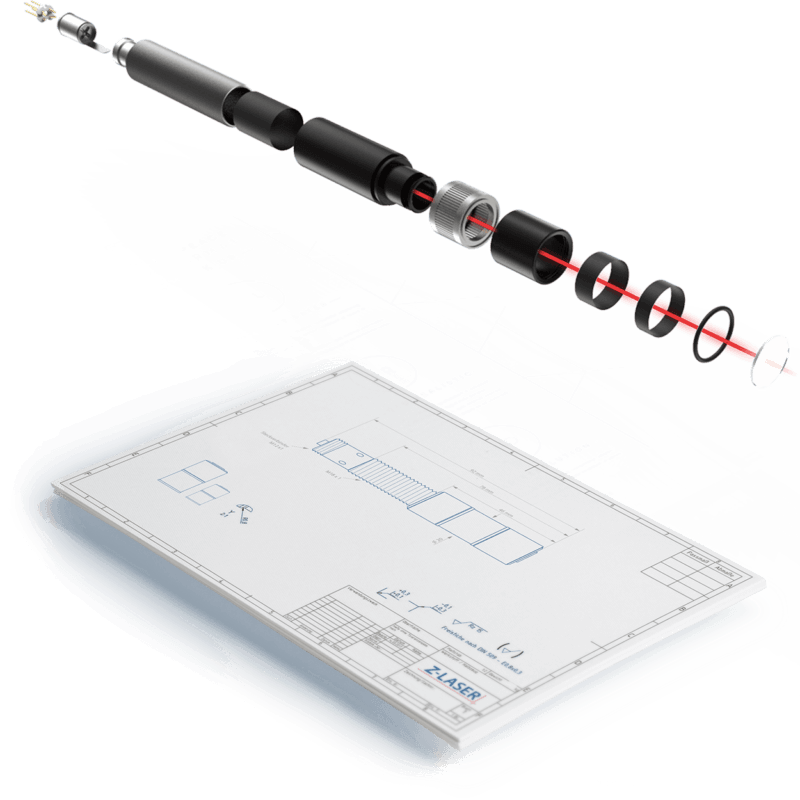 While making our laser solutions easy to use, because "top quality and simple to use" is our credo to make your project a success.
Auf unseren Seiten finden Sie weiterführende Informationen über unsere Lasersysteme und Laserprojektoren, wie Datenblätter, Technische Zeichnungen oder STEP-Daten.
Für Ihre Rückfragen stehen Ihnen gerne unser Beraterteam oder die Kollegen des Supports zur Verfügung.
Good visibility
Robustness and applicability in any industrial environment
Functionality and simple operation
Quality Made in Germany
An excellent price/performance ratio
Latest Z-LASER blogpost
Shorter production sequences thanks to laser triangulation with Z-LASER ZX20
With the increasing automation and acceleration of manufacturing processes and at the same time increasing quality demands, optical 3D measuring systems are moving more and more into focus. As soon as the geometry of an object is relevant for a measurement, laser triangulation offers great advantages over other (classic) 2D inspection methods. In the meantime, laser triangulation has become one of the standard optical measurement methods. In most cases, a laser is used to create a line that appears as homogeneous as possible.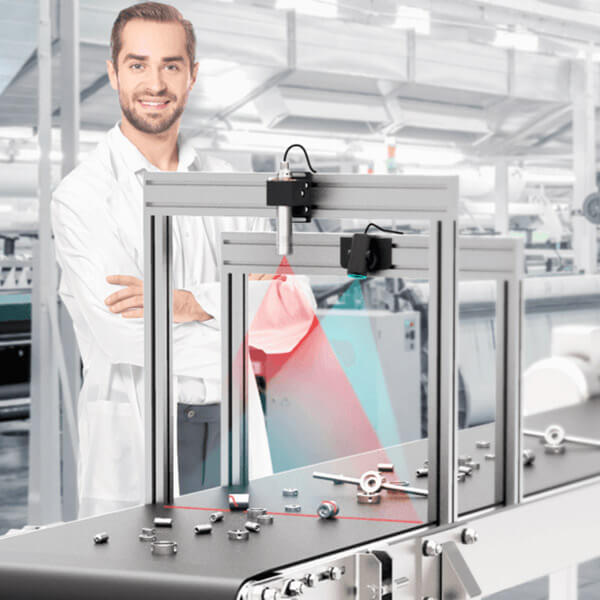 Always up to date with Z-LASER News
Sign up now for our newsletter and get exciting news from us and the entire laser industry.