Innovative light for better results
Providing visual guidance to people and machines with laser solutions
"Innovative light for better results. This is Z-LASER's promise and obligation."
Located in the heart of the Black Forest in Freiburg, Germany, Z-LASER has been developing and producing innovative, high-quality laser solutions since 1985.
By providing visual guidance and orientation for people as well as machines, our lasers contribute to optimizing your production processes, ensuring quality, and to using resources carefully.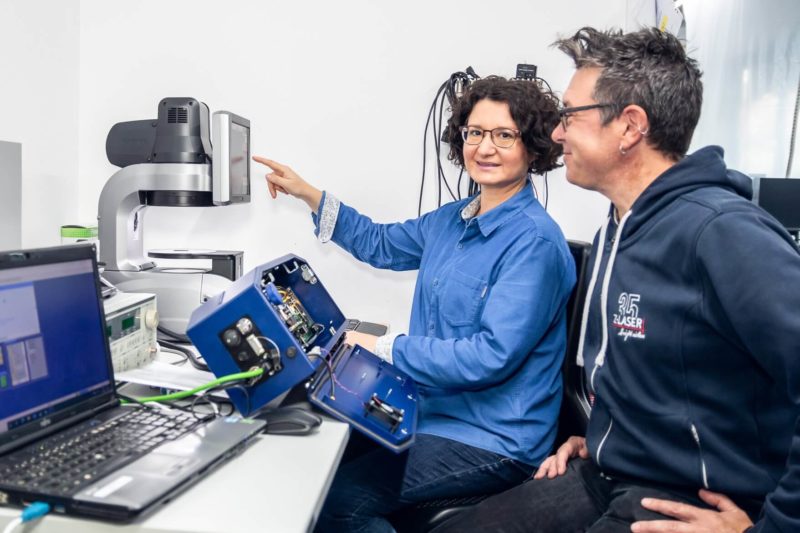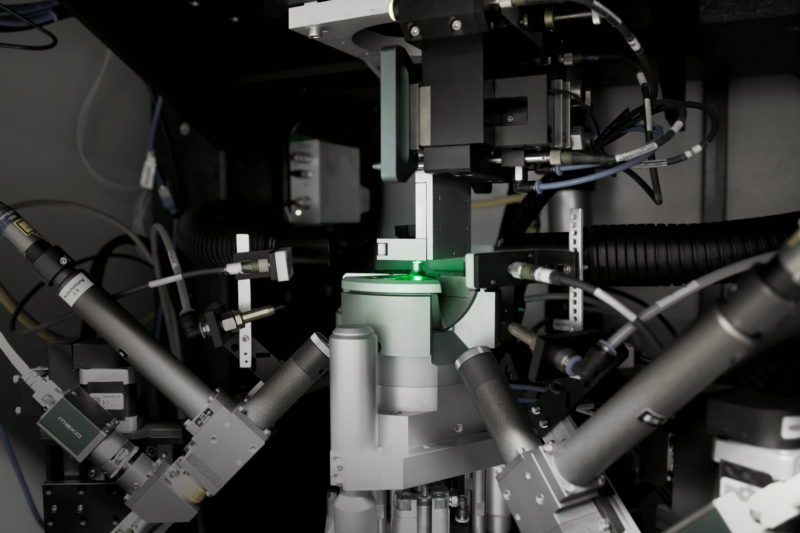 Z-LASER at a Glance
Laser innovations from Germany since 1985

Lasers for positioning, lasers for machine vision, laser projectors

More than 75,000 products sold annually

A worldwide network with over 120 employees and more than 60 trading partners

Part of the Exaktera holding company specializing in laser technologies
Sharp Lines, Complex Patterns
Z-LASER's product range includes lasers for positioning, lasers for machine vision, laser projectors, and OEM laser systems.
The [positioning lasers]' acute, visually distinct laser lines enable precise alignment and positioning on virtually any surface.
[Lasers for machine vision], in combination with a smart camera, capture the spatial contours of moving and non-moving objects to automate optical quality control and much more.
[Laser projectors] are an optical guidance aid for people and machines, projecting variable patterns and guidance lines for step-by-step assembly processes.
And [OEM laser systems] are manufactured according to your specific, individual requirements.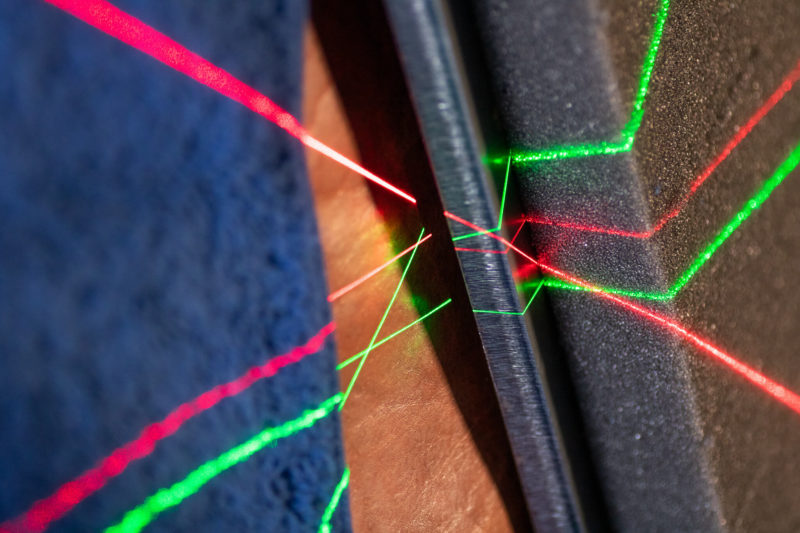 Versatile Application, Trusting Cooperation
The combination of customer focus and our passion for technology has shaped our continued success.
It's not surprising that, over the decades, Z-LASER has been readily chosen by countless industries.
From wood processing and electronics manufacturing to textile and paper production, to the automotive and building materials industries – laser innovations from Freiburg are used wherever reliable precision and efficient high-performance processes are called for.
Locally Rooted, Globally Present
The Black Forest in the southwest of Germany is an economic region rich in tradition. People here are proud of their inventive spirit, tenacity, their knack for technology, and sense of precision. So, it's no wonder that countless world market leaders and hidden champions are based here.
Z-LASER is also characterized by this trait of innovation and success: More than 120 employees develop, manufacture, and market new laser and photonics solutions to better solve our customers' challenges.
Stable Values, New Worlds
Classically founded as a family business, Z-LASER's corporate culture is distinguished by the values of cohesion, respect, and transparency.
Our integration into the [Exaktera] Group hasn't changed that. We've been playing an active, formative role in the holding company since 2021, contributing to its high-quality industrial products.
Used in a wide range of applications and end markets, Exaktera's products supply the ever-increasing demand for industrial automation and improvements in efficiency, productivity, and safety.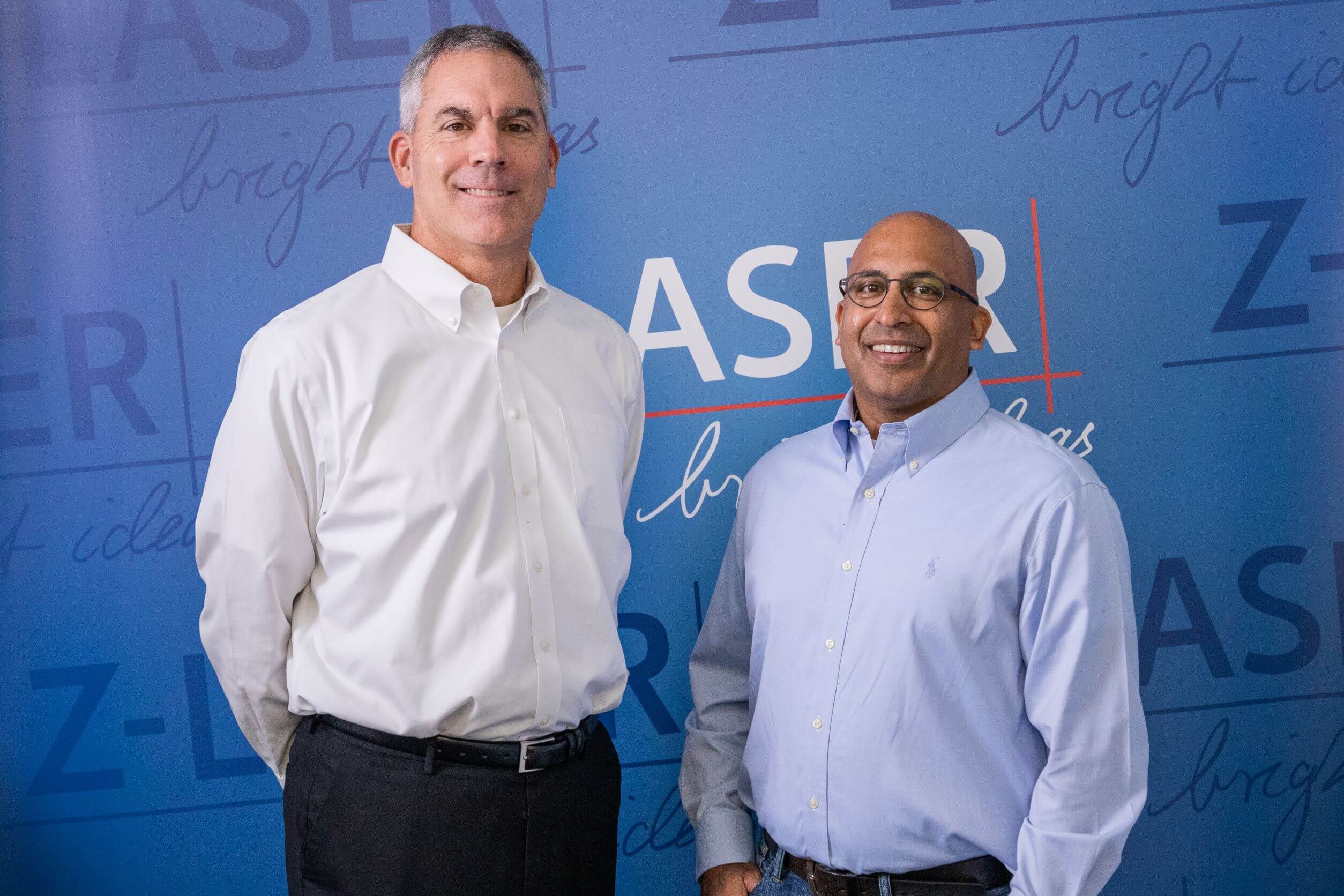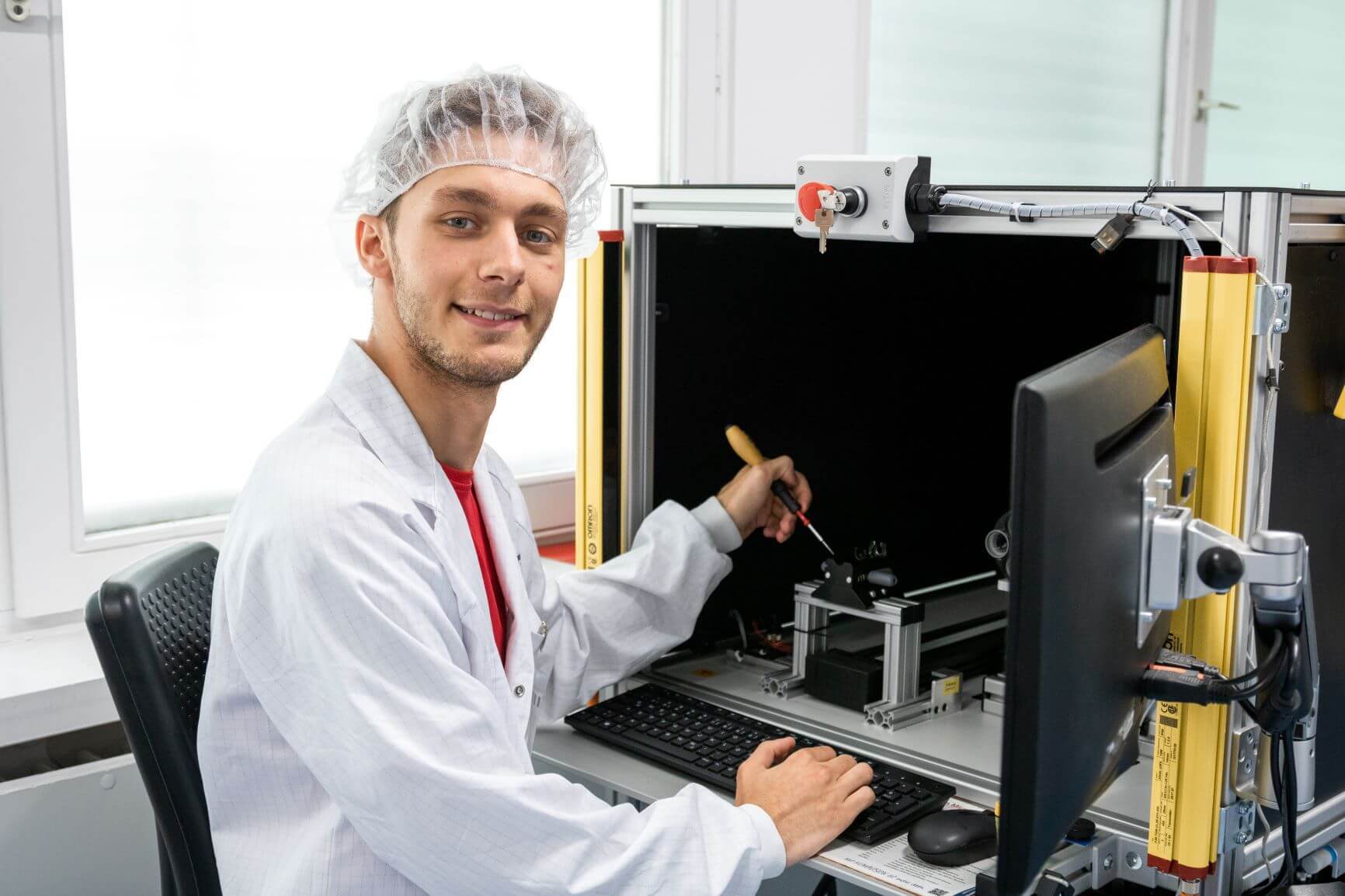 Dynamic Changes, Bold Decisions
Progress and entrepreneurial success are shaped not only by the ability to recognize change but by responding to it decisively and in a way that creates value.
That's why research and development are at the core of Z-LASER's enterprise and staffed by more than 25% of our committed employees.
As a result, our customers can achieve better results with our perpetual innovative solutions.
We get to the point…
… because we know that company presentations don't necessarily belong in the blockbuster category. And you certainly don't have that much time either. That's why we've condensed our 35 years of laser history into a crisp 17 pages. And instead of talking about us, we'd rather let our innovations do the talking. For all other questions, we are of course always there for you.