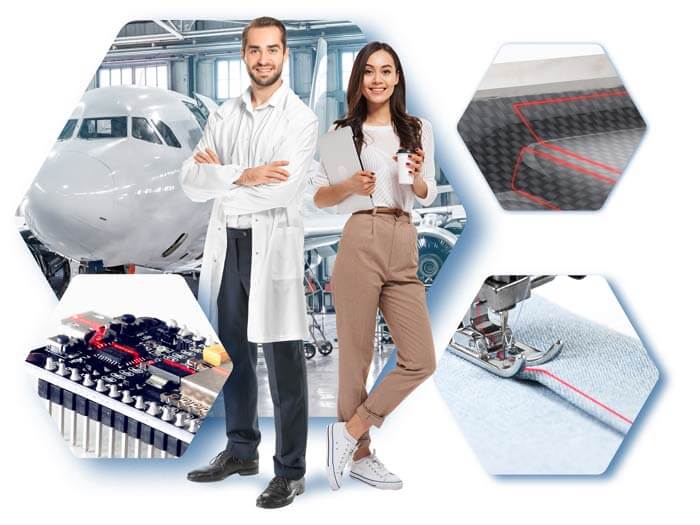 Industry solutions
Since 1985, we have been developing and building lasers for a wide variety of applications, industries, and sectors. Our many years of experience together with our continuous research and development offer a portfolio of lasers that offers the right solutions for almost all tasks in trade and industry. From the very beginning, we have developed lasers very closely with our customers that have been specially tailored to their needs and are often used as OEM products.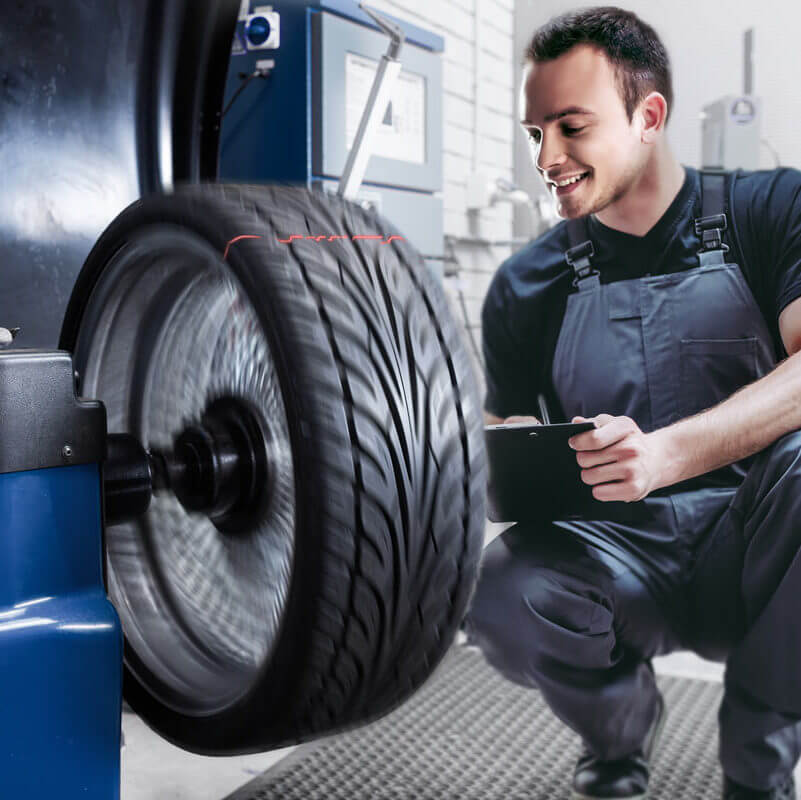 tire industry
Laser light is ideally visible on dark materials, such as black rubber. Therefore, tyre manufacturers use lasers…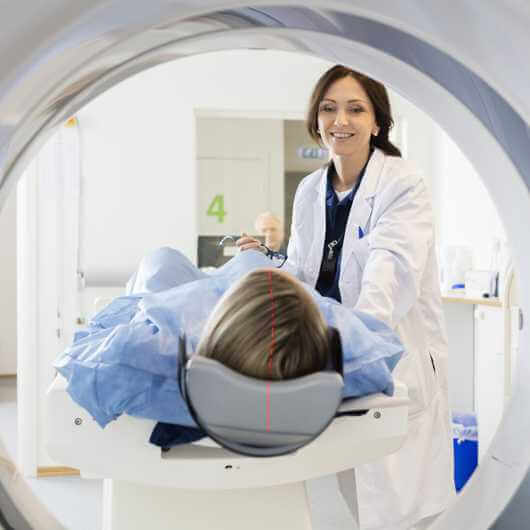 medical industry
For special applications in the medical sector, Z-LASER primarily develops customer-specific lasers, which are offered as OEM components.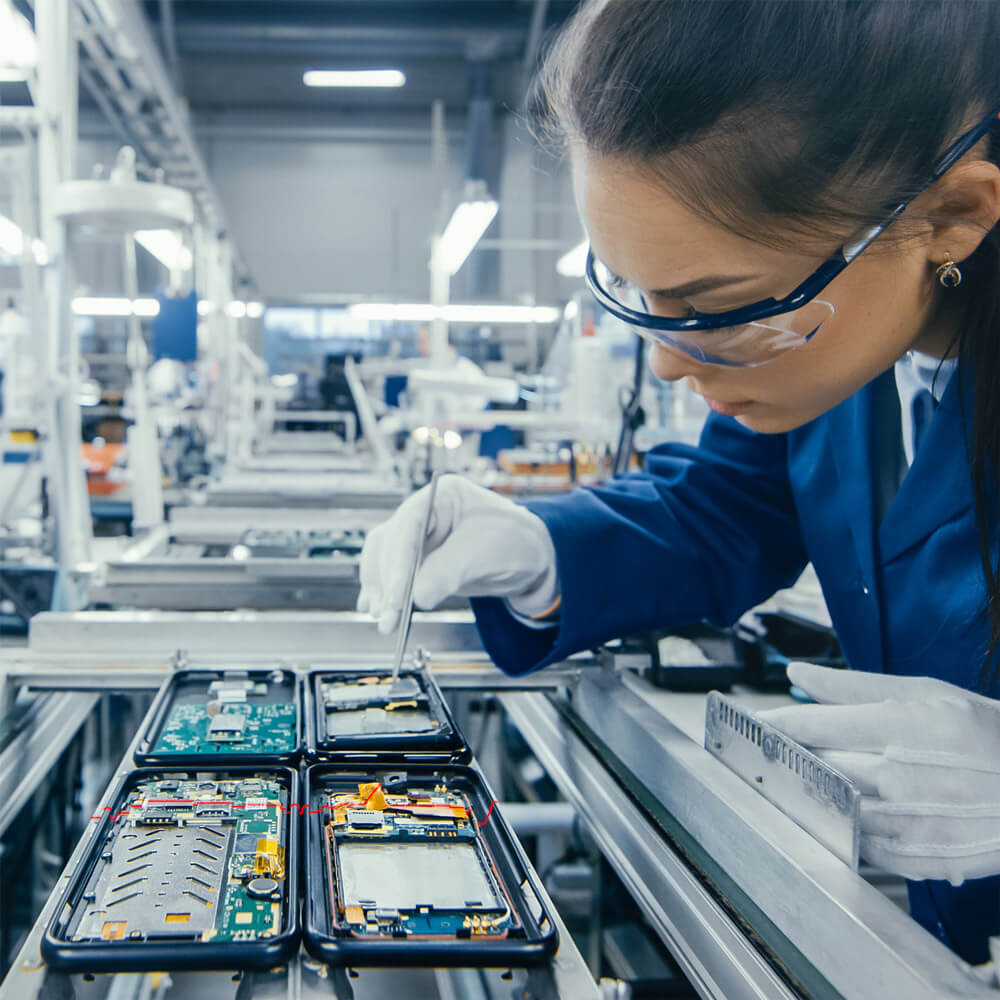 electronics industry
In order to guarantee the functionality of electronic components, the correct positioning of components on PCBs must be ensured…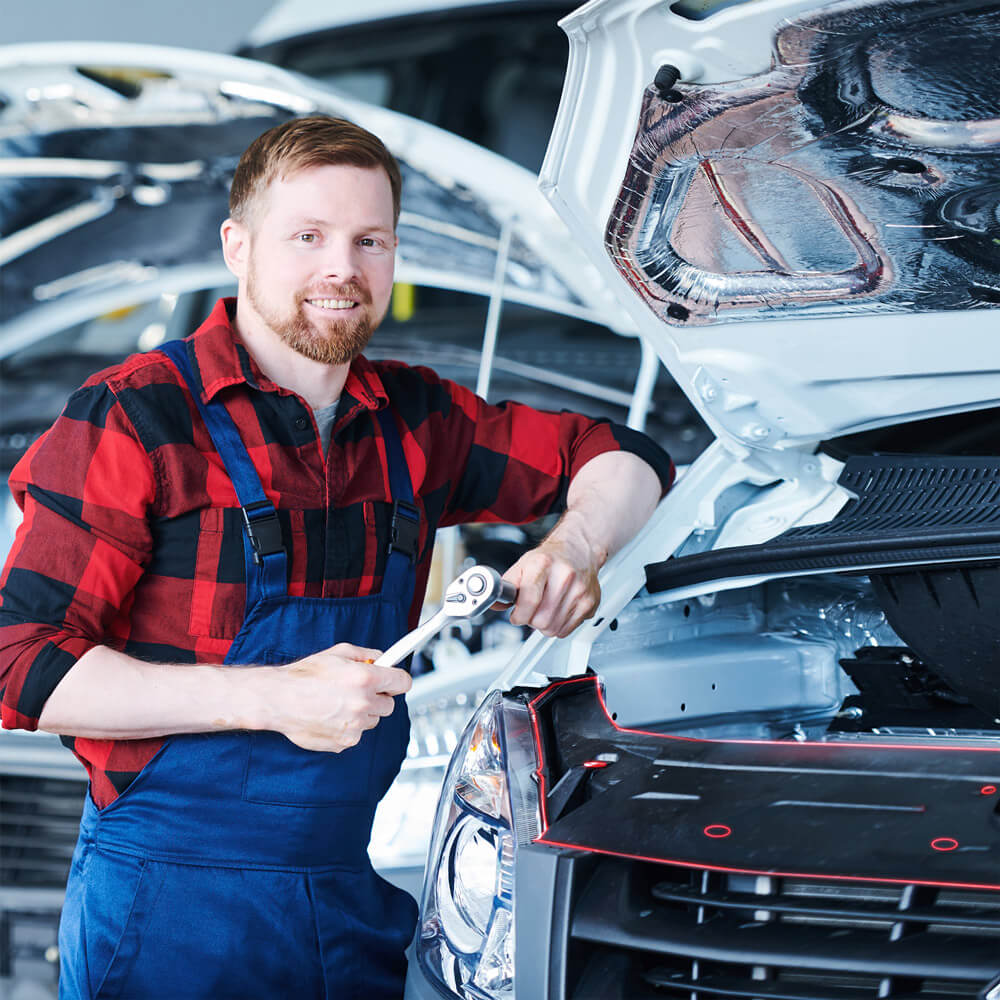 automotive industry
In the manufacture of commercial vehicles and cars, laser projectors are used for positioning mounting elements like…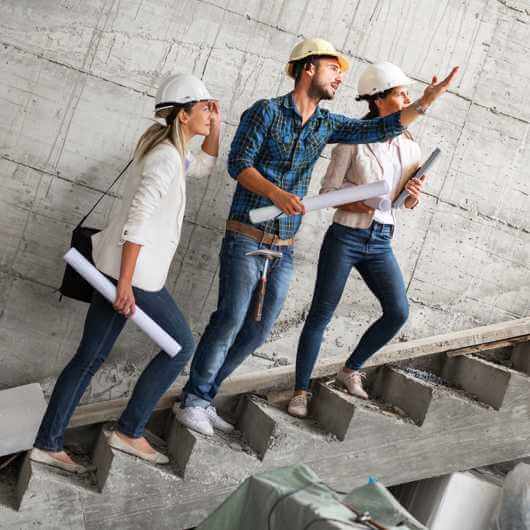 concrete industry
In the concrete industry, laser projectors display large-area laser projections for the accurate alignment of precast concrete parts or as an replacement…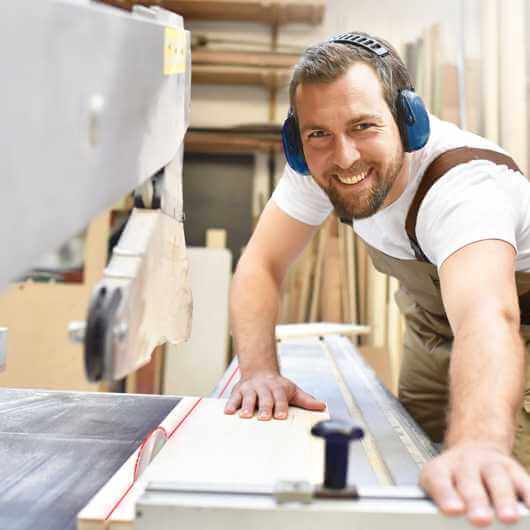 wood industry
In the wood industry, laser light is ideal for applications where, for example, work materials…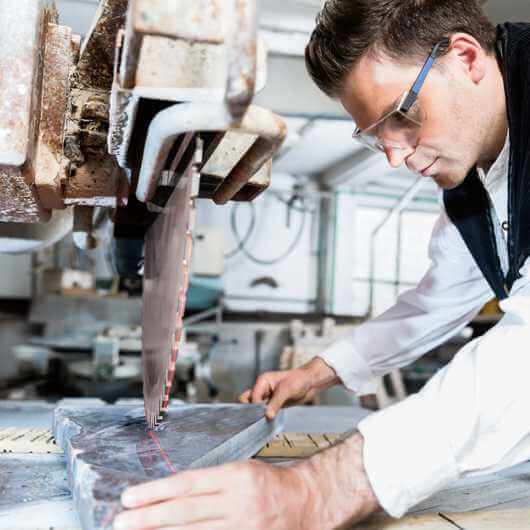 stone, glass, and ceramics industry
Heavy, valuable and sensitive materials like stone, glass and ceramics have to be treated with the greatest care. Faults and unnecessary…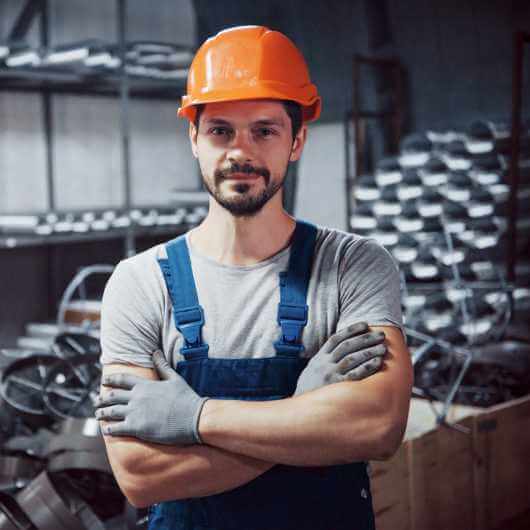 steel and metal industry
Lasers are a valuable and versatile aid for speeding up the workflow in the metal-processing industry.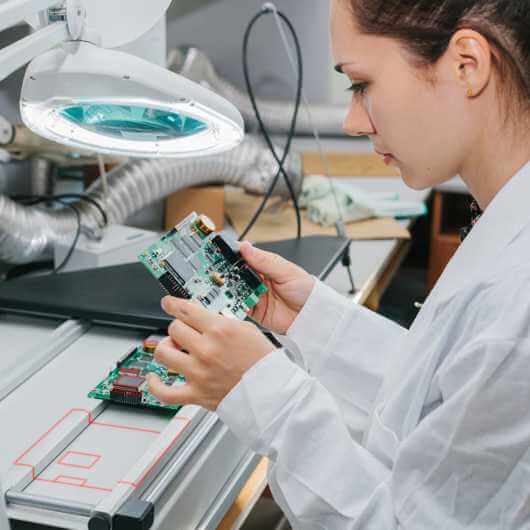 assembly and commissioning
Laser projectors are a great relief in terms of work, e.g. at the commissioning in the packaging and logistics department. There they help…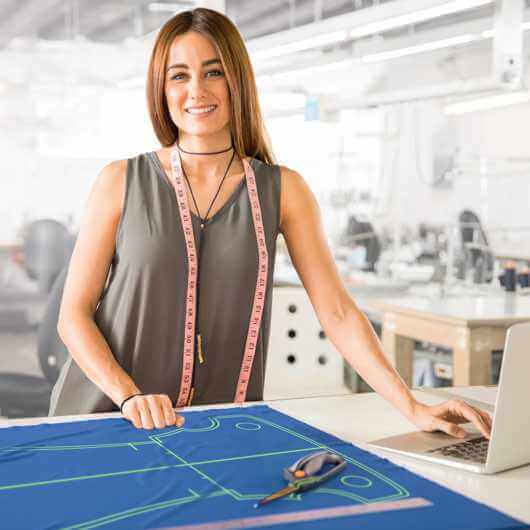 textile industry
When it comes to sewing, embroidery, cutting and printing, laser markings have for some time now been used successfully as positioning aides.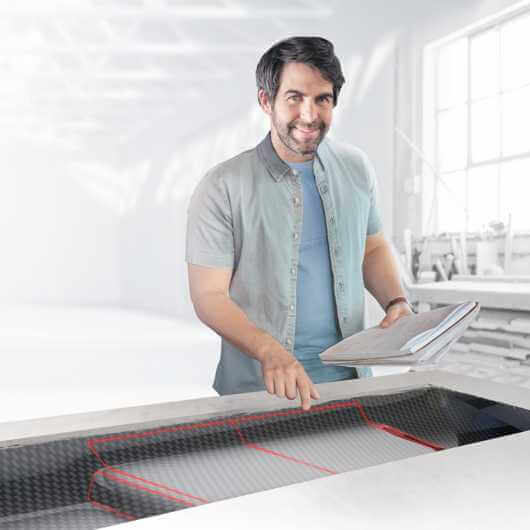 composite industry
2D and 3D laser projections are used in all production processes in which fibre composite materials are processed.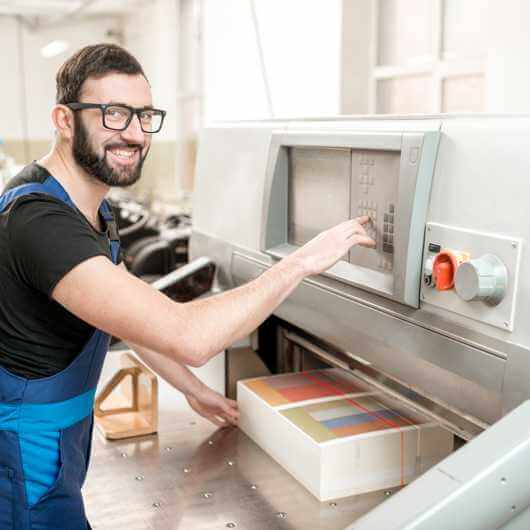 paper industry
In the printing and paper industry, lasers are suitable for positioning large amounts of material like paper rolls which must be aligned precisely…