Process steel and sheet metal even more efficiently
Laser solutions for all metal
processing applications
In the metals industry, lasers are a versatile tool for optimizing work processes: Aligning, separating, joining, inspecting – all these work steps and many more can be completed faster and more efficiently with the right laser solution.
Laser light and metal
your unbeatable match
In the metal industry, competition and cost pressure are your constant companions. However, by using well thought-out laser solutions from Z-LASER, it is possible to quickly achieve noticeable advantages over the competition. Through visual guidance, laser projectors, positioning lasers and lasers for machine vision make it possible for you to fully utilize machines, optimize process steps, reduce scrap and support employees in the process so that they always know exactly what needs to be done. This not only increases quality and output – it also reduces your costs.
Your challenge:
Process steel and sheet metal even more efficiently
In a dynamic market environment, the metalworking industry must overcome several critical challenges to remain successful in the long term. These tasks span a wide field: from environmental considerations to technological innovations and labor market issues.
Environment and sustainability
In light of increasingly stringent environmental regulations, emissions reductions and resource efficiency have become cornerstones of the industry. Companies are challenged to promote sustainable practices by reducing CO2 emissions and using efficient recycling processes to support the circular economy and optimize the use of raw materials.
Technological progress and digitization
On the one hand, the metalworking industry is faced with the need to further automate production processes to increase efficiency and reduce costs. On the other hand, the implementation of Industry 4.0 concepts plays a crucial role in making production smarter and more networked, which requires the seamless integration of innovative technologies.
Skilled labor shortage and demographic change
The industry is struggling with a shortage of qualified specialists – a challenge that is being exacerbated by demographic change. It is therefore essential for companies to use easy-to-learn technologies that support employees in their work processes in the best possible way.
Quality and efficiency increase
In the face of intense global competition and constant price pressure, companies must not only offer competitive prices and high-quality products, but also optimize the efficiency of their production using adequate technologies.
Energy efficiency and energy transition
Companies face the challenge of both reducing costs and reducing their environmental footprint by not only integrating sustainable energy into their operations, but also optimizing production to produce with increased output and minimized waste.
Our solution:
lasers for sustainable and efficient metal processing
In the dynamic world of metalworking, Z-LASER provides companies with the tools they need to meet the challenges of today and tomorrow. Z-LASER develops solutions that not only increase the efficiency of production processes, but also pave a sustainable and responsible path into the future. This enables companies to secure decisive advantages in a highly competitive market.
Environment and sustainability
Laser solutions from Z-LASER can increase precision in manufacturing processes, reducing material waste. This not only contributes to resource efficiency, but also helps companies improve their carbon footprint by minimizing energy consumption and waste production during the manufacturing phase.
Technological progress and digitization
Laser applications enable high-precision machining and support modern manufacturing technologies, which play a central role in Industry 4.0 concepts. The integration of laser solutions can thus help increase efficiency and promote digitized, networked production environments.
Skilled labor shortage and demographic change
Z-LASER solutions are user-friendly and can help reduce the training time of new employees. In addition, as components, they enable the automation of processes, which can reduce the need for skilled workers.
Quality and efficiency increase
LASER can help companies increase production speed and optimize product quality, which can ultimately lead to higher customer satisfaction and a better standing in a highly competitive market.
Energy efficiency and energy transition
By making processes more efficient, solutions from Z-LASER have the potential to reduce energy consumption during production. One advantage of laser technologies is that they shorten production times, which automatically results in a reduction in energy consumption. In addition, they lead to more precise machining, resulting in less scrap and increased overall energy efficiency.
Your advantages with laser solutions from Z-LASER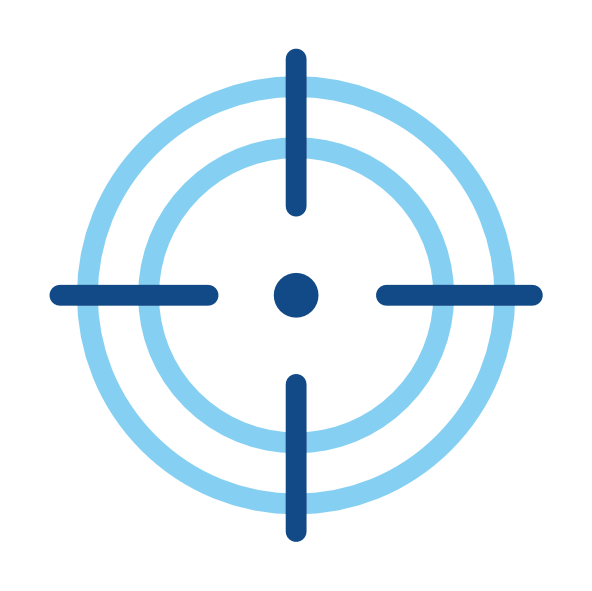 Increased precision and quality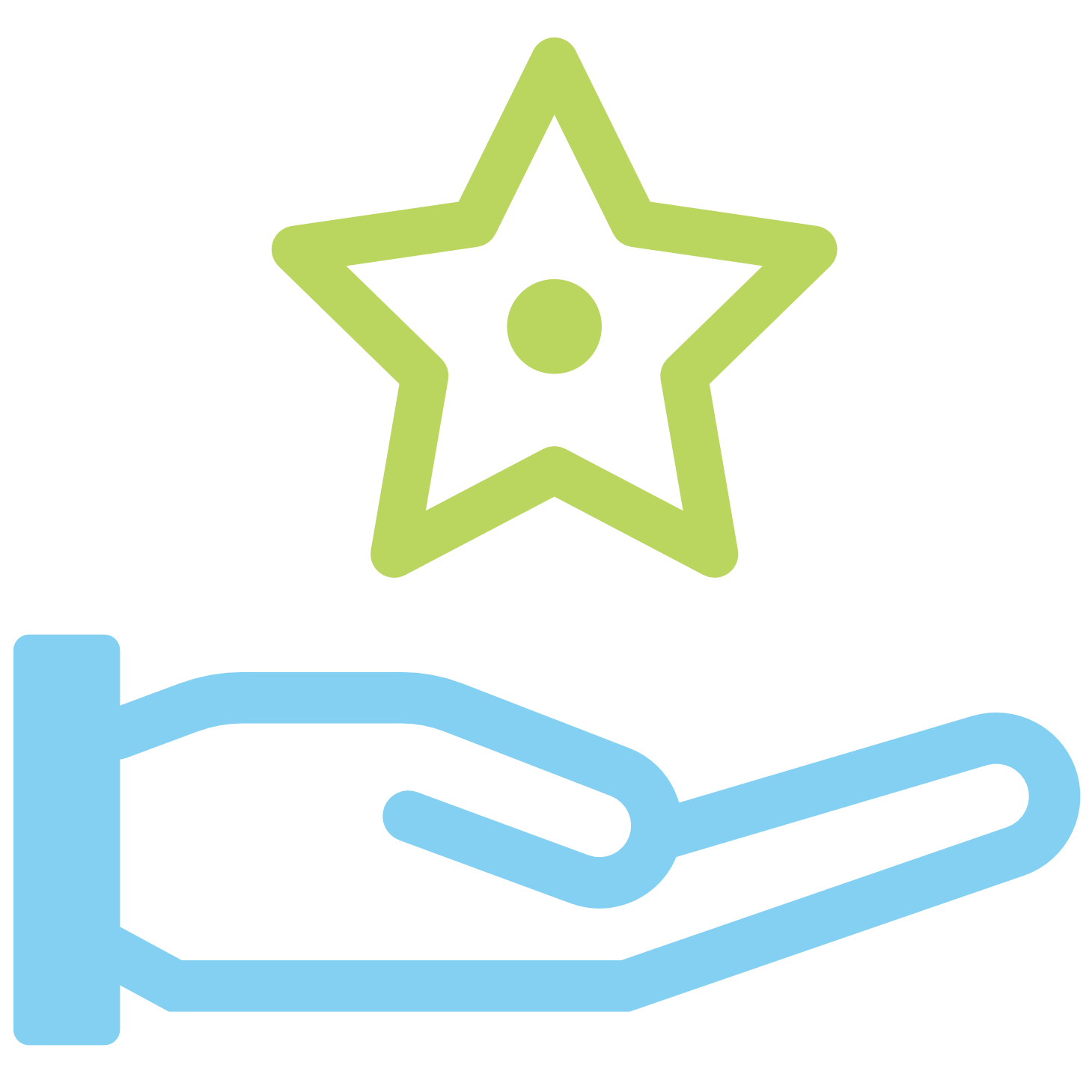 More sustainability and environmental protection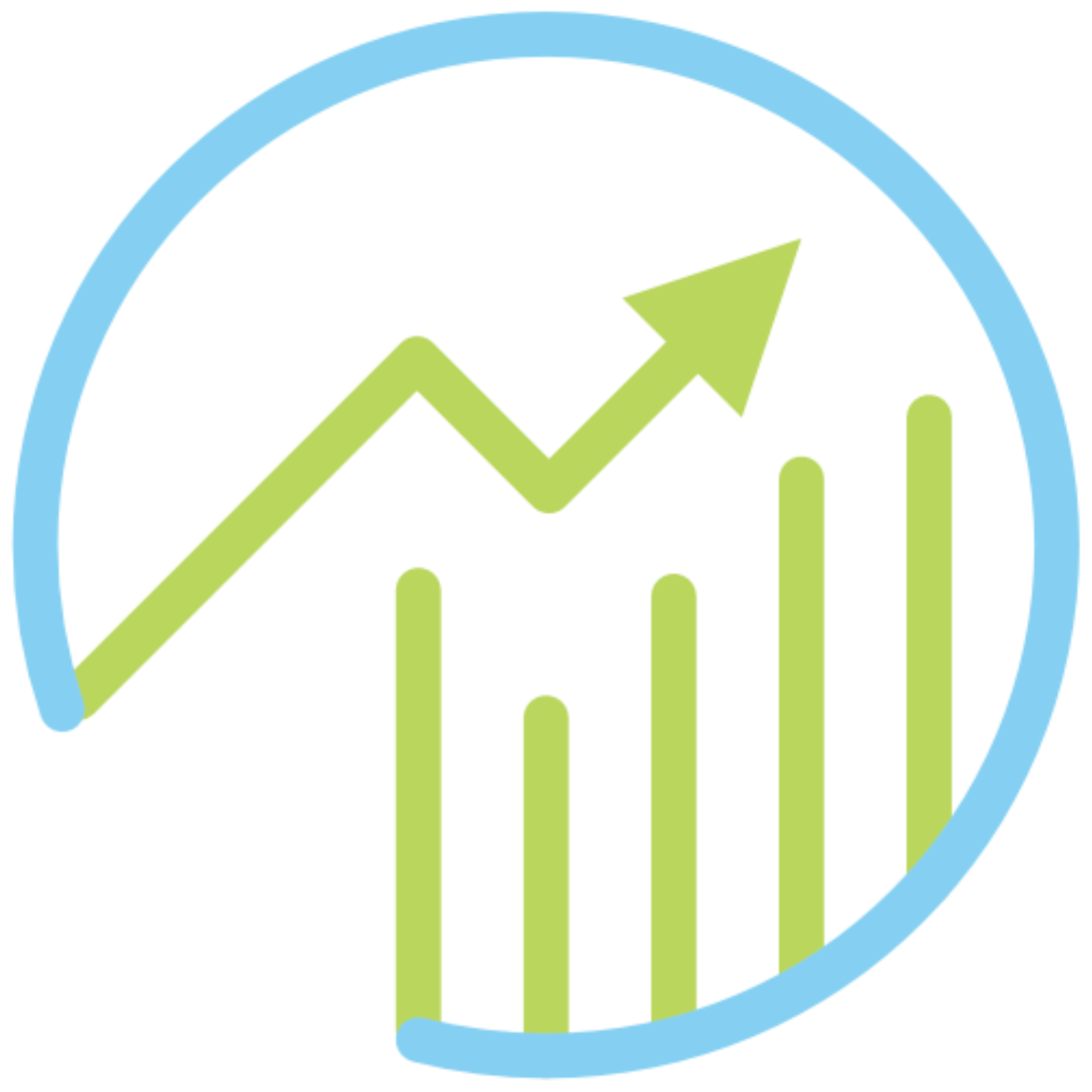 Optimizing production efficiency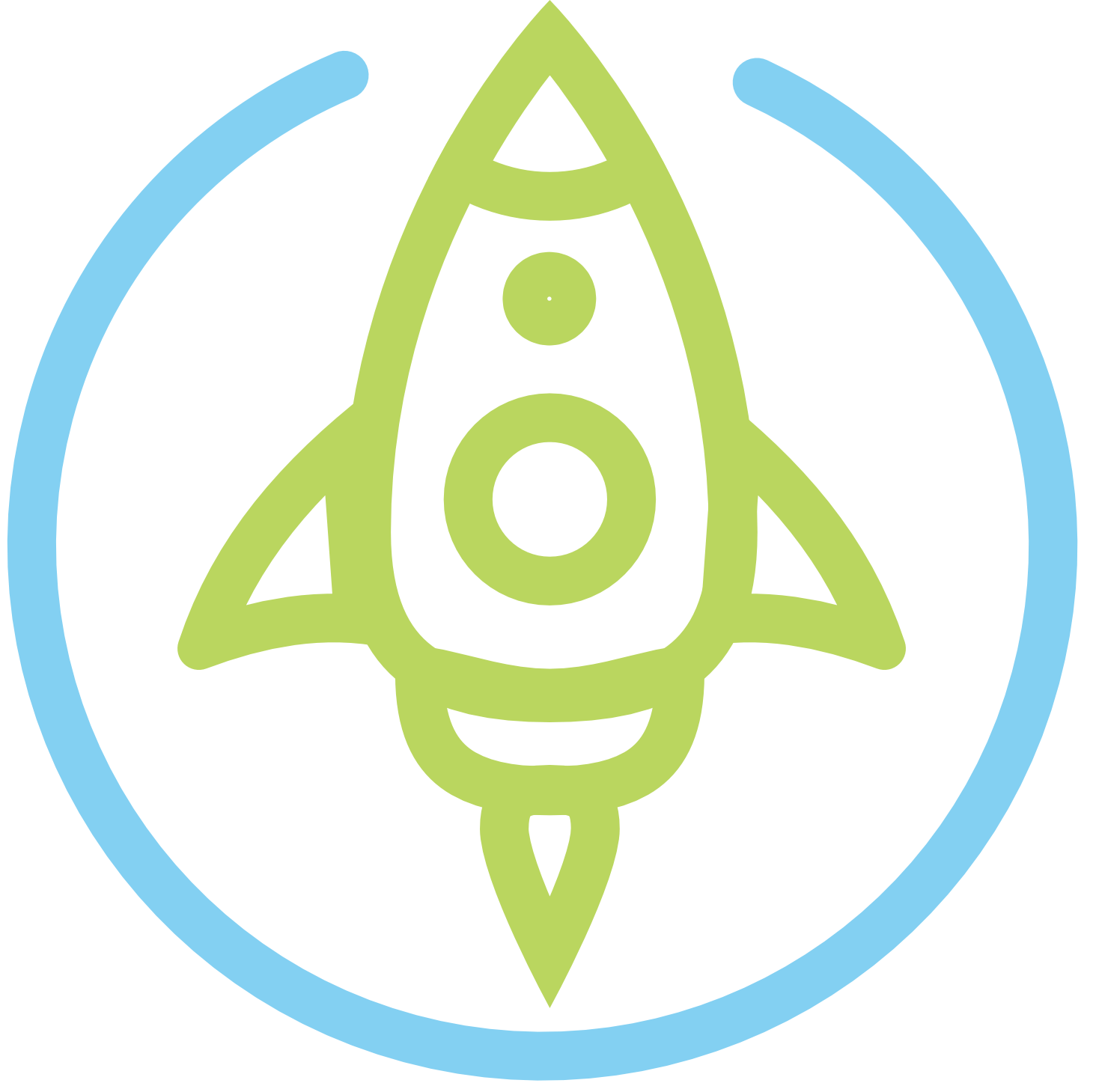 Competitive edge through technology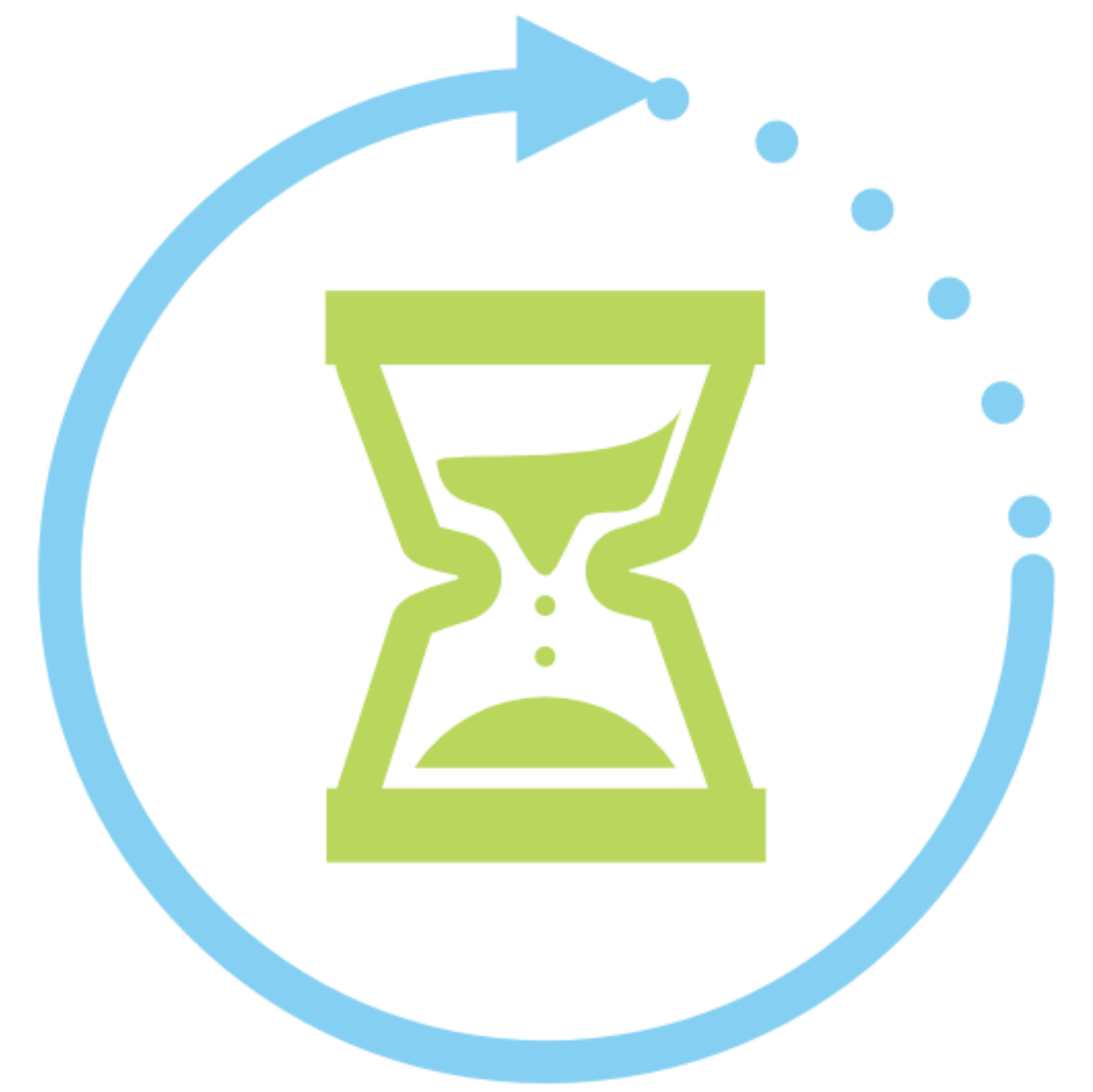 Reduced training period for new employees
Process support and worker guidance:
Cutting, Drilling, Forming, Joining
Especially in the many regularly recurring work steps in the metal industry, laser solutions can provide targeted support by offering people and machines visual guidance and orientation. They save material and time, increase quality and achieve optimal work results.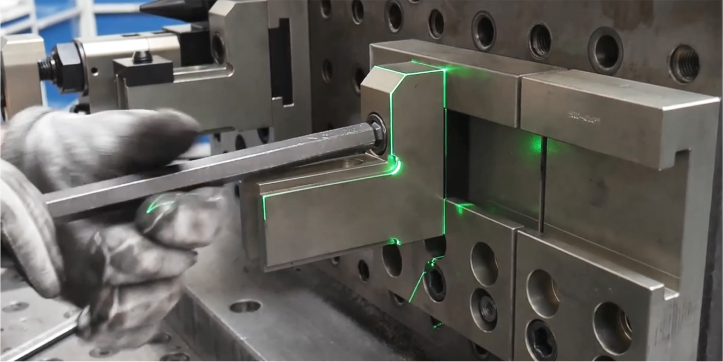 √

Reduce costs
√

Ensure quality
√

Optimize processes
Quality control and
production monitoring
In the manufacture of metal workpieces, quality control plays an important role in the process – after all, we are often talking about components for infrastructure projects, mechanical engineering or the automotive industry.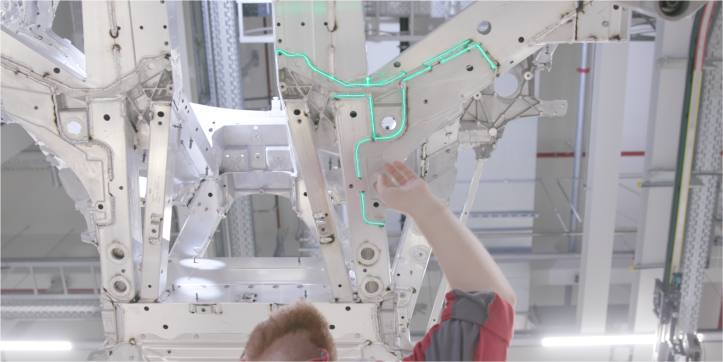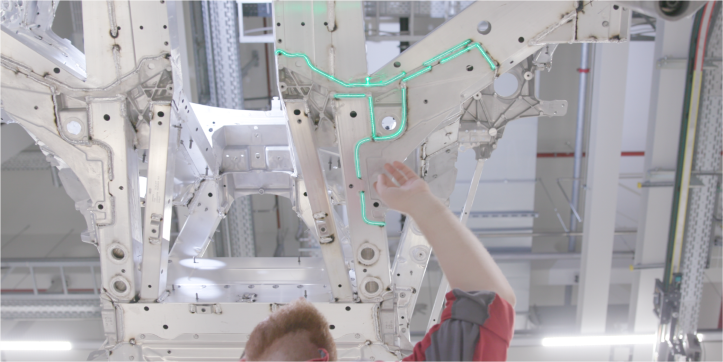 √

Ensure quality
√

Ensure reliability
√

Retain customers
Guide: Everything you need to know about lasers & metal
All applications and the right products – always at hand: In our compact guides "Laser Solutions for Metalworking" and "Laser Projectors for Metalworking". Download now free of charge and without any obligation.