Process steel and sheet metal even more efficiently
Laser solutions for all metal
processing applications
In the metals industry, lasers are a versatile tool for optimizing work processes: Aligning, separating, joining, inspecting – all these work steps and many more can be completed faster and more efficiently with the right laser solution.
Laser light and metal
Your unbeatable match
In the metal industry, competition and cost pressure are your constant companions. However, by using well thought-out laser solutions from Z-LASER, it is possible to quickly achieve noticeable advantages over the competition. Through visual guidance, laser projectors, positioning lasers and lasers for machine vision make it possible for you to fully utilize machines, optimize process steps, reduce scrap and support employees in the process so that they always know exactly what needs to be done. This not only increases quality and output – it also reduces your costs.
Process support and worker guidance:
Cutting, Drilling, Forming, Joining
Doing the right things right – that's what laser solutions from Z-LASER are used for in the metal industry worldwide. When it comes to precisely separating, joining, forming or drilling components, suitable laser solutions are indispensable. Read here how you can noticeably optimize these processes with the help of Z-LASER.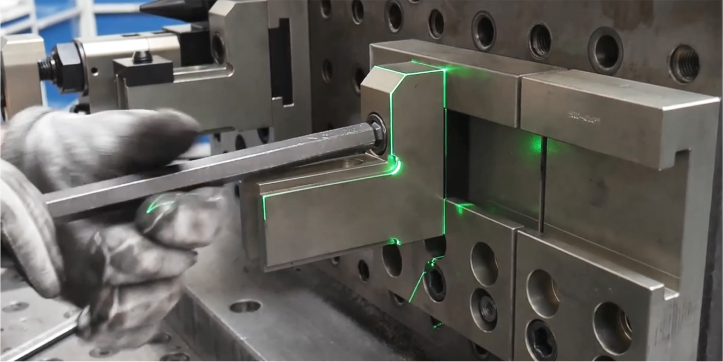 √

Reduce costs
√

Ensure quality
√

Optimize processes
Quality control and
production monitoring
In the manufacture of metal workpieces, quality control plays an important role in the process – after all, we are often talking about components for infrastructure projects, mechanical engineering or the automotive industry.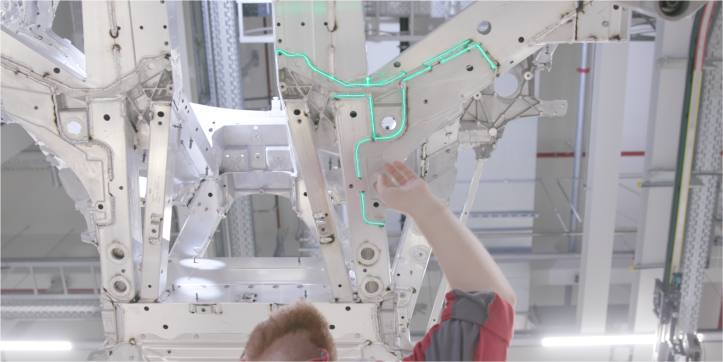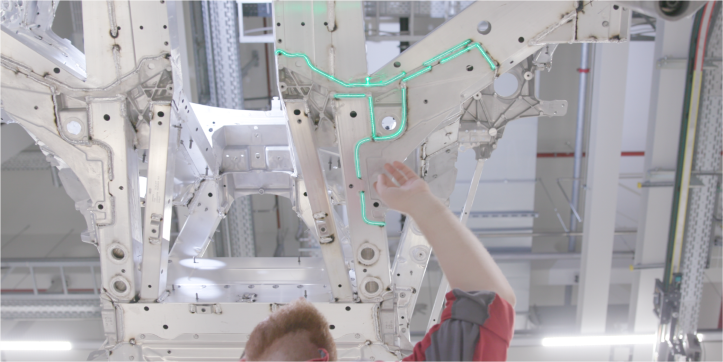 √

Ensure quality
√

Ensure reliability
√

Retain customers
Support and contact
Which laser solution fits yout application?
We will be happy to be of assistance!