Lasers for the automotive industry
In the production of commercial vehicles and passenger cars, our laser projectors are used to position assembly elements such as fasteners, struts and electrical cabling. By projecting the target positions directly on the vehicle surface, fitters can place and install the component currently being processed more quickly. This also eliminates the need for time-consuming templates. The complex task of automatically checking assembly results (target/actual comparison) can also be solved using our lasers.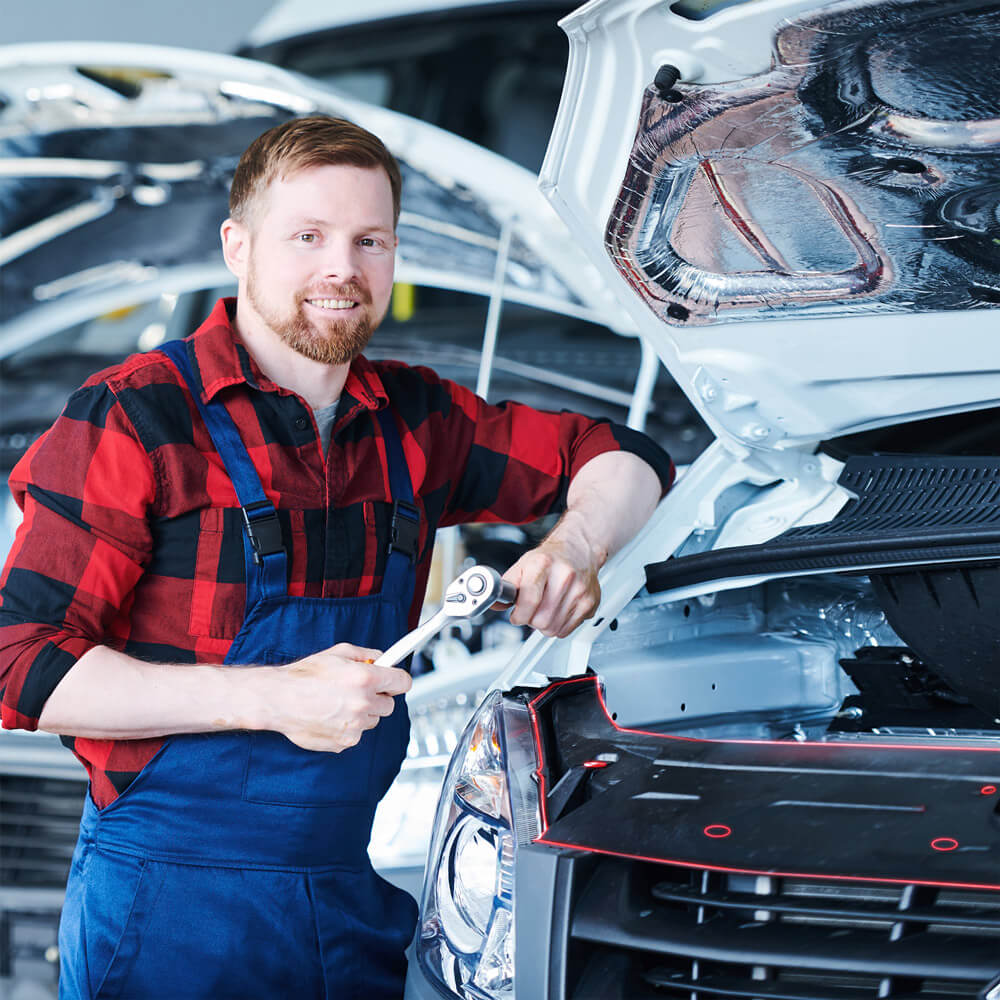 example applications
You will find the following application reports on our blog.
Simply click on the desired article and read the complete article in our blog.