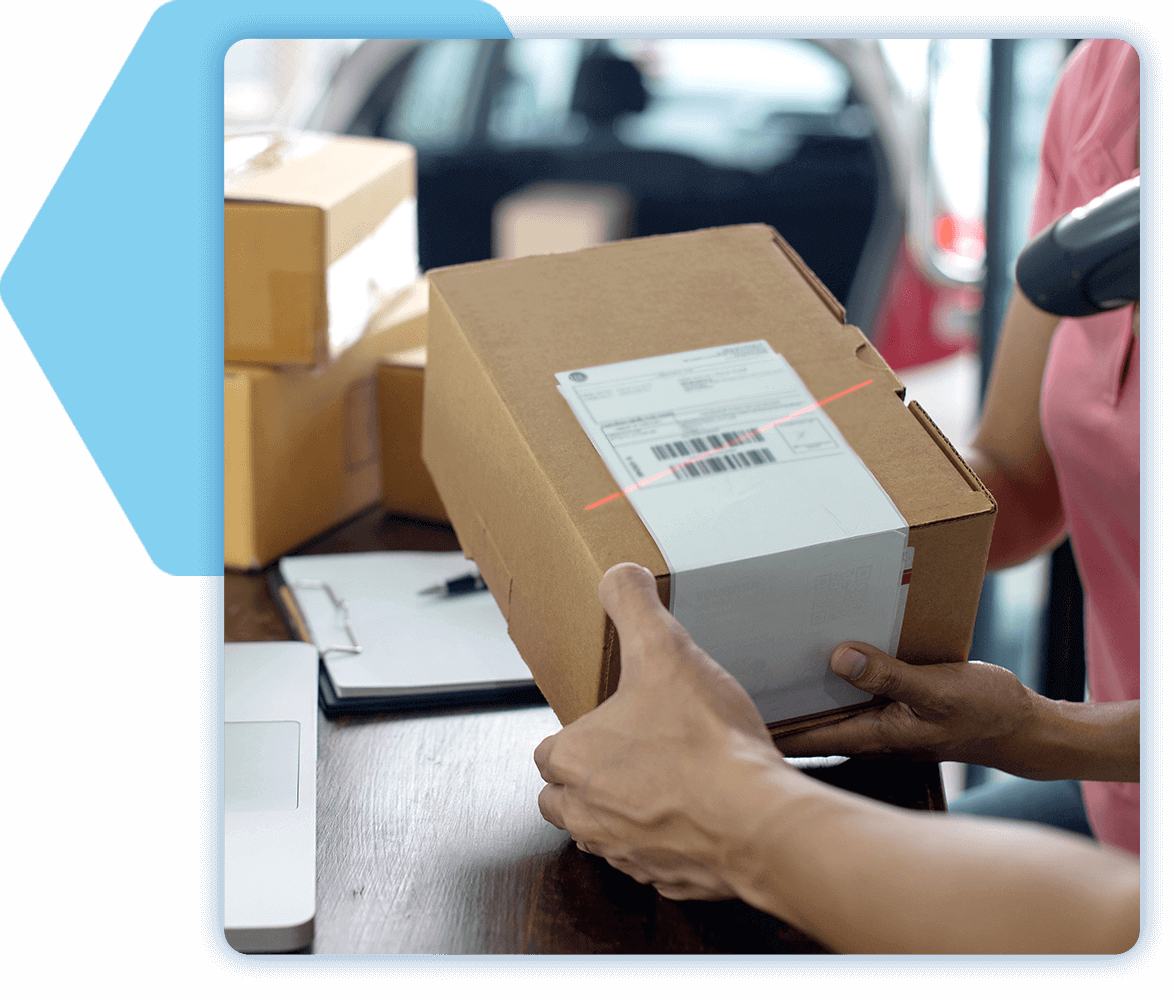 RMA procedure
(Return Material Authorization)
Would you like to return a product to us? Here you can find out how:
We have developed a simple procedure. The core element is the RMA number, with which each process can be uniquely identified. RMA stands for Return Material Authorization.
Please use only our RMA form (can be saved as a pdf file) and the corresponding return note, which is available for download below, for all returns.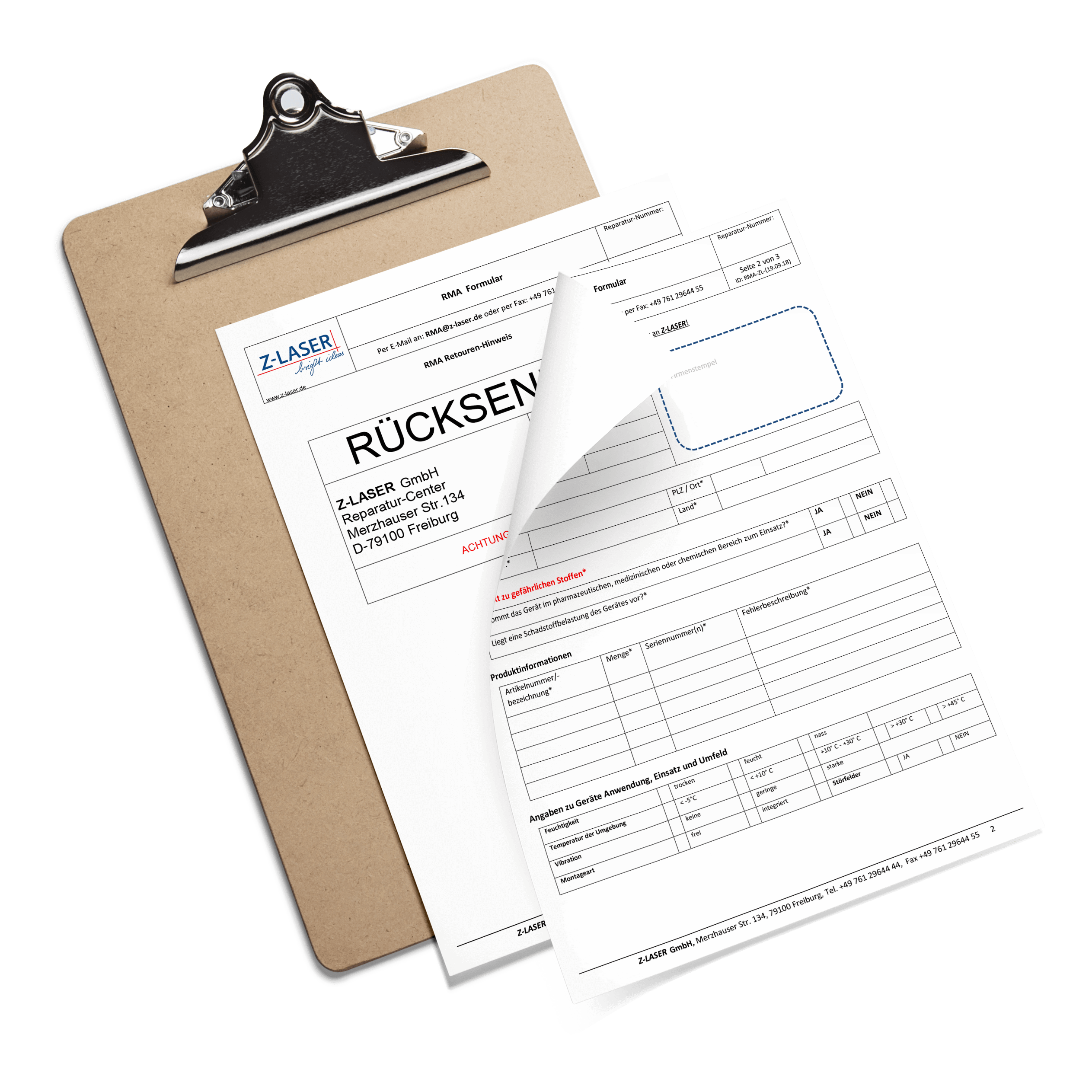 1
Please fill out the RMA form, sign it and send it to us in advance by e-mail to: [email protected]
Your request will be processed by our employees of the repair center. Within 1-2 working days you will receive a reply as to whether you are authorized to return the goods. If necessary, you will receive your individual RMA number.
2
After approval, please enclose a copy of the completed and signed RMA form with the return shipment.
3
Please clearly display the return notice on the outside of the package.
Important note
Please note that we can only process completely filled out and signed RMA requests! This is the only way we can ensure that your return is processed quickly.
This procedure ensures the fast handling of the repair and complaint process and guarantees you a quicker feedback regarding your request.
Please note that the costs of the return shipment are at your expense. In the event of a warranty claim, the goods will be returned to you free of charge.
We would like to thank you in advance for your understanding and continued good cooperation!
Further information on the return process can be found in the process information.
If you have any questions about the product or a project, please contact our friendly advisors.