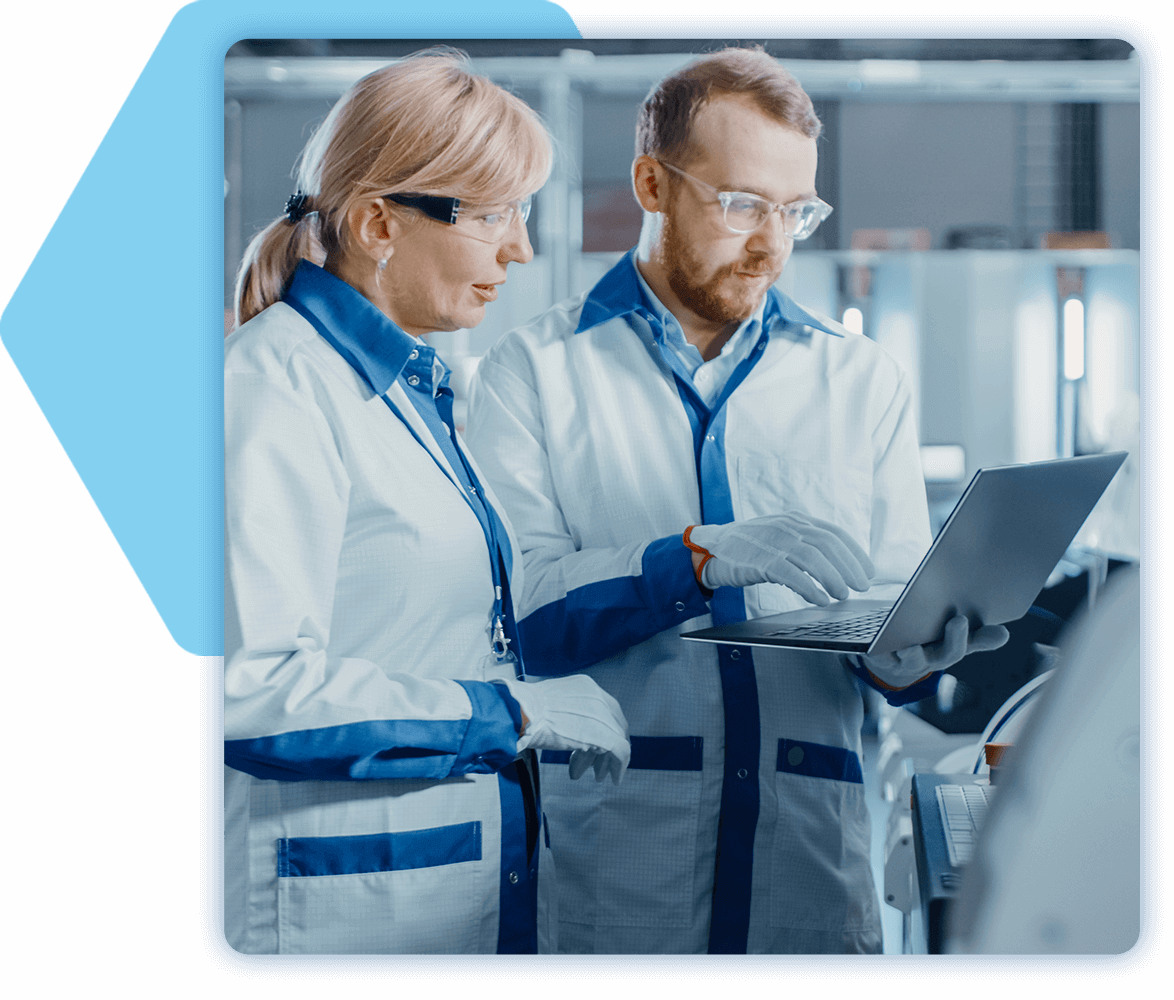 Laser feasibility studies for customized solutions
Laser products in our portfolio are available to countless industries in proven and standardized form. These standard laser products can be customized and made-to-measure for individual customers with little effort. More specific projects and production methods require the development of individual laser solutions from time to time. The development of a laser is preceded by a feasibility study.
Feasibility studies provide meaningful results on the feasibility of the project, the risks, the costs of development and the series product. Based on these results of the feasibility study, the further development of the tailor-made laser is controlled. In this way, we achieve maximum transparency and security for customers in the development of our highly sensitive and individually developed laser products.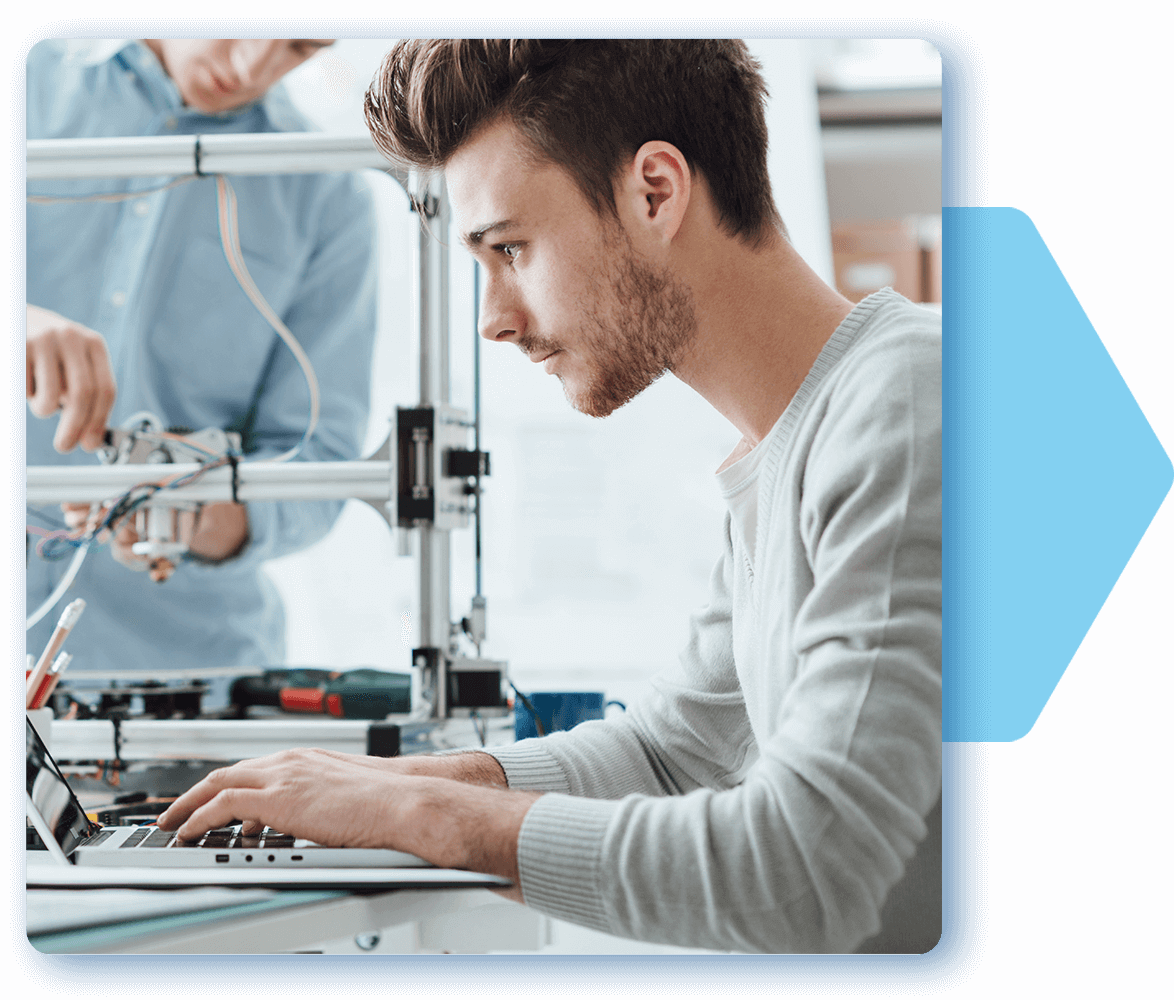 Method
Laser projects after the feasibility study
Feasibility studies can have two results.
Depending on the outcome of the feasibility study for a laser project, whether a laser project is technically feasible or not, the following services are provided by Z-LASER.
If the feasibility of the laser project is assessed positively, our further performance looks as follows:
Project plan that reflects the times and efforts of a complete development up to series production as realistically as possible.

Creation of concept sketches

Estimation of the manufacturing costs of a product ready for series production

Risk Assessment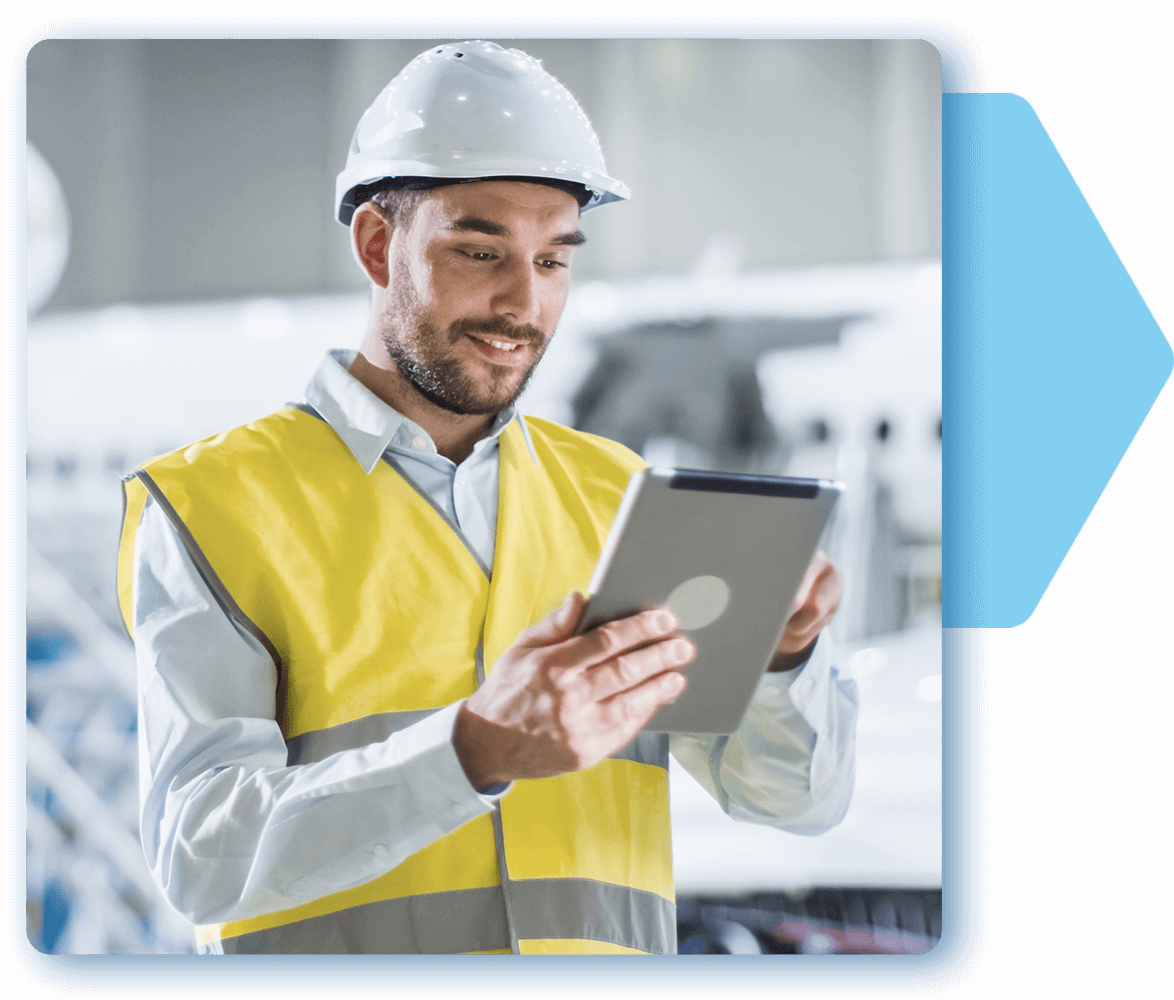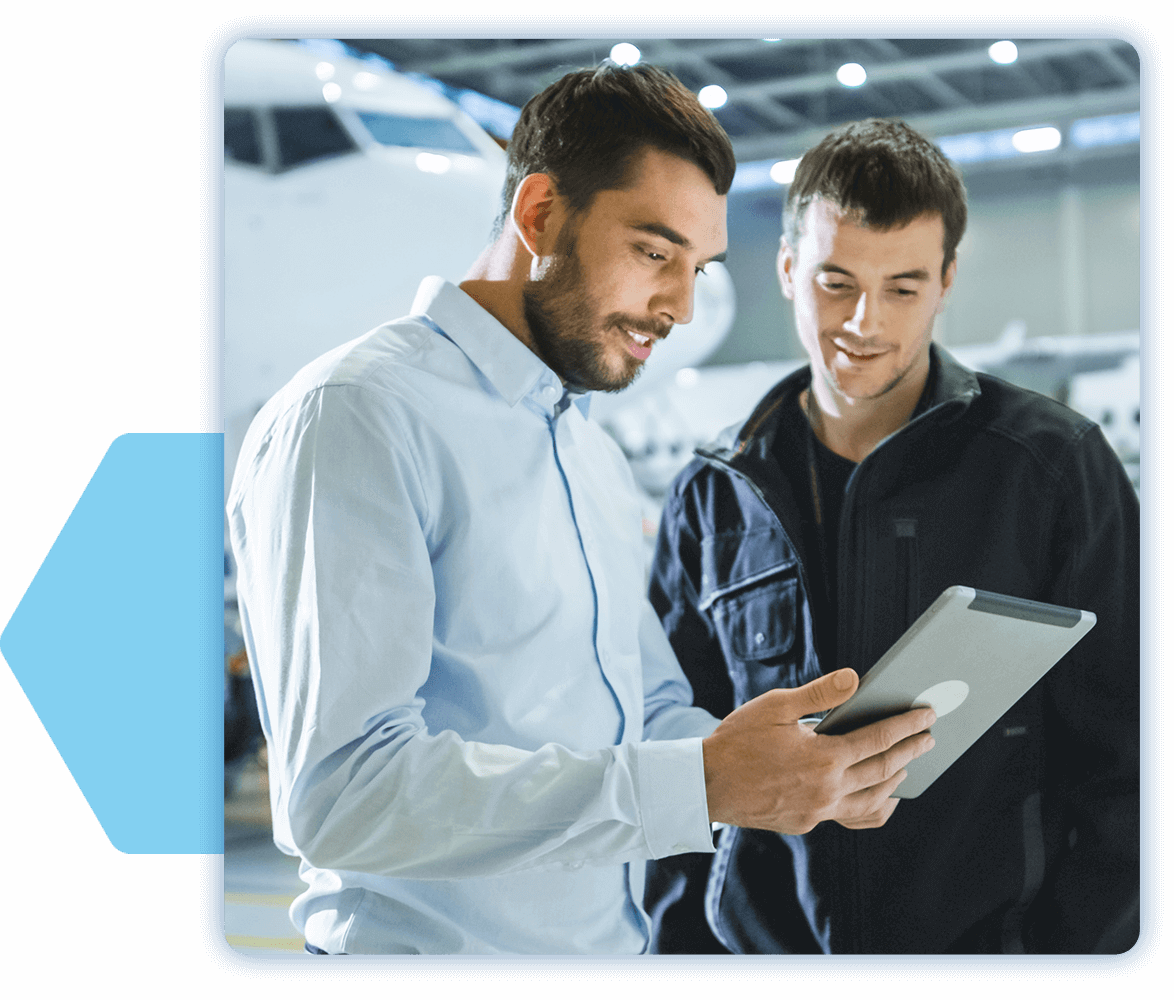 Negative feasibility
Proposals for achievable specifications

References to alternative technologies or designs

Solution search together with the customer
After completion of the feasibility analysis and the completed documentation, the laser project can be completed at this point. However, if the results are sufficiently attractive and there is interest in a customer-specific product development, a laser development project can be realized.
Laser projects: After the feasibility study the laser development at a glance
The product development process at Z-LASER is divided into phases, each of which is completed by milestones (M1-M6). These phases can be ordered one after the other and independently of each other.
The costs already paid from the feasibility analysis are 100% credited to the further phases of the development process.
The most important work results of the project phases can be summarized as follows and are the subject of the assignment: