Lasers for the paper industry
In the printing and paper industry, lasers are suitable for positioning large quantities of material such as paper rolls, which must be accurately aligned to ensure smooth processing in subsequent work steps.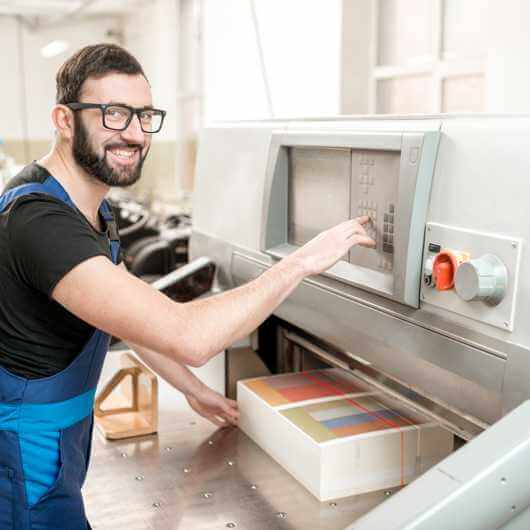 example applications
You will find the following application reports on our blog.
Simply click on the desired article and read the complete article in our blog.