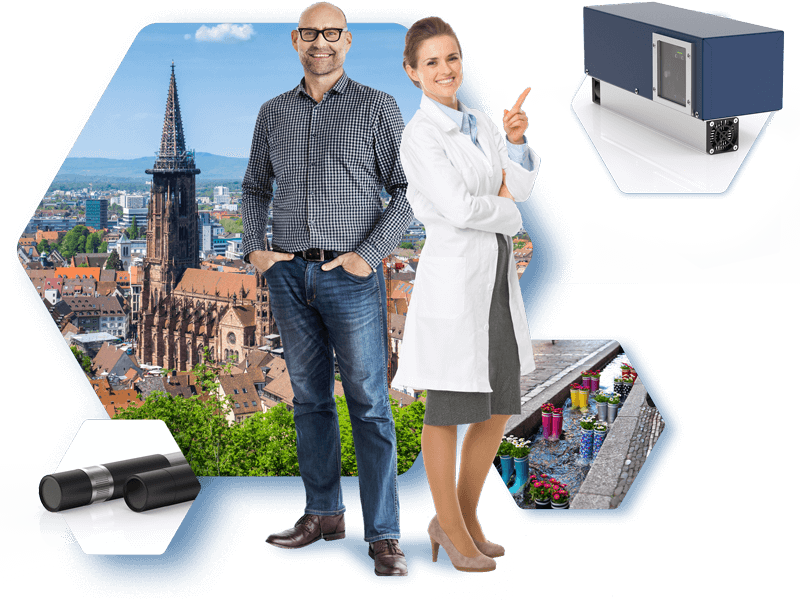 About Z-LASER
Z-LASER is THE German manufacturer of laser sources for innovative customer applications. Over the past 30 years we have successfully established ourselves in the following areas:
Innovations for the future
Today, the company is also successful in many new, innovative industries that demand advanced laser technologies and designs.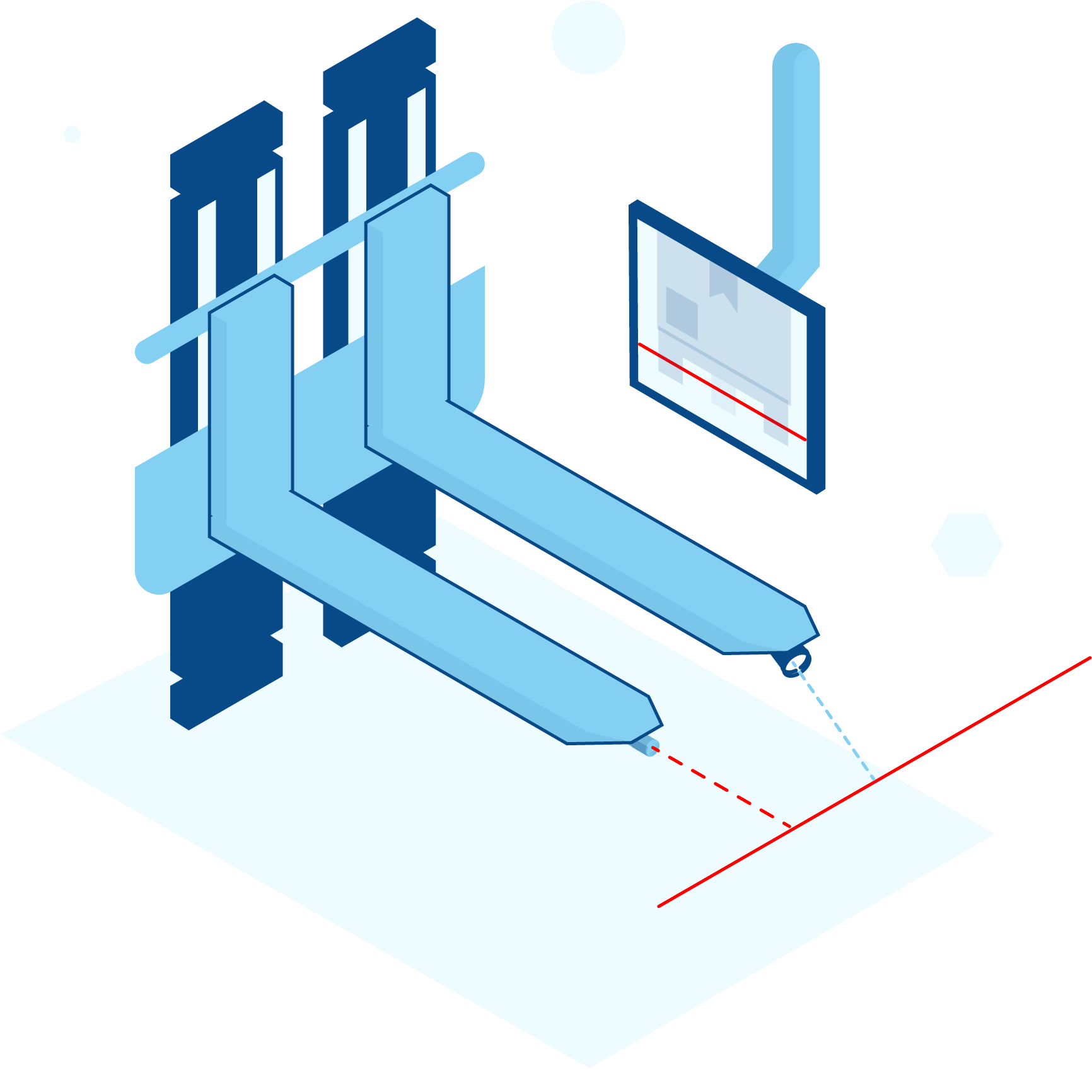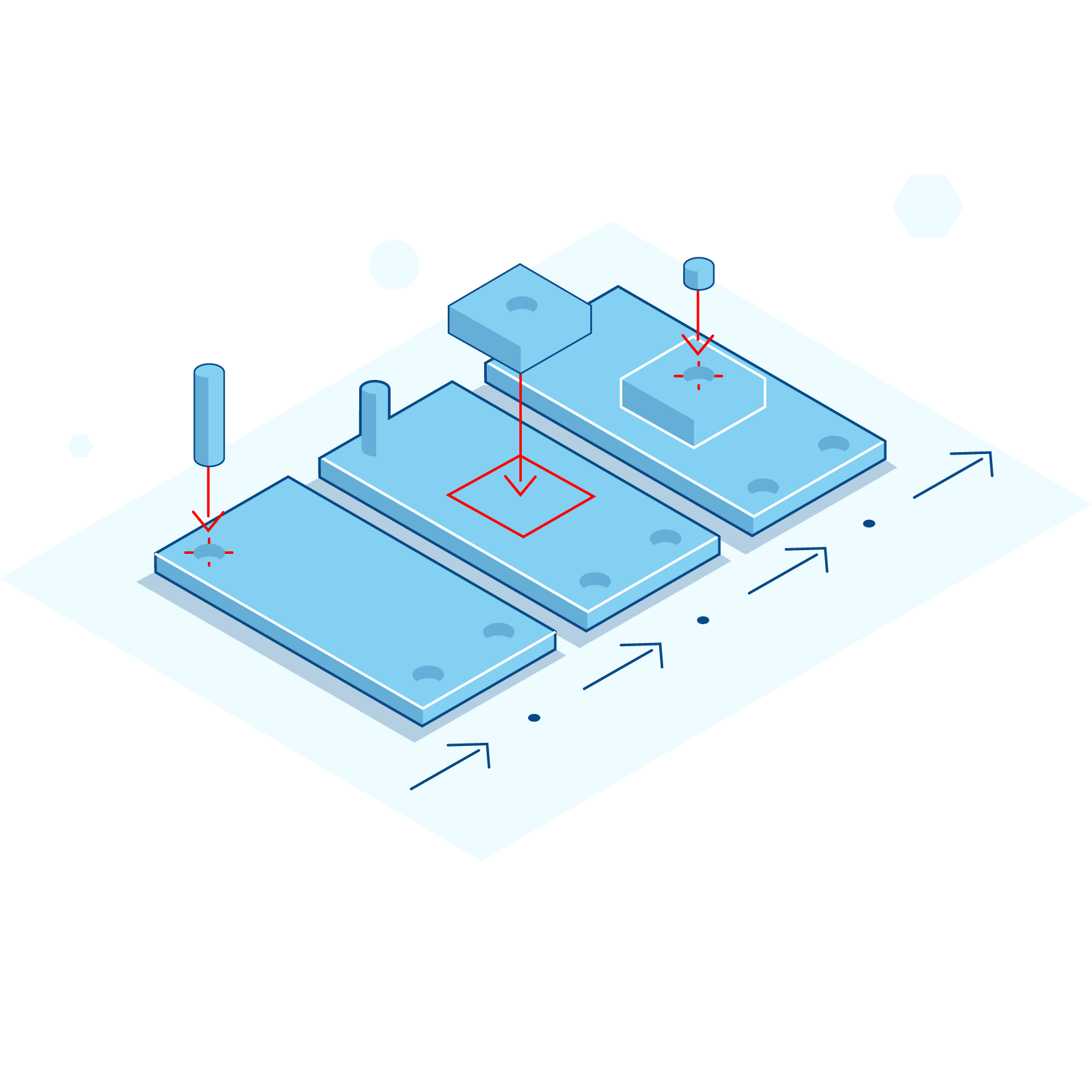 Intelligent Technologies
Our intelligent systems – consisting of mechanics, electronics and optics – allow a high coverage of all customer requirements and contribute to a clear differentiation from competitors. Numerous patents and utility models have been successfully registered in recent years.