Lasers for the medical industry
Developed for special applications in the medical sector
Z-LASER are mainly customer-specific lasers that are offered as OEM components. We realize individual specifications (power, wavelength, optics, etc.) as well as special housings for you. Depending on the requirements, the lasers can be used in the processing industry with harsh environmental conditions as well as in highly sensitive medical equipment.
We have already implemented individual solutions for renowned, internationally active medical device manufacturers. In surgery, we equip radiological imaging procedures, such as X-ray or magnetic resonance tomographs, with lasers to simplify the correct positioning of patients. This in turn is decisive for the quality of the images produced. These special lasers are also used in mobile X-ray equipment.
In sensitive production facilities, particle counters equipped with lasers also check the impurities in the room air.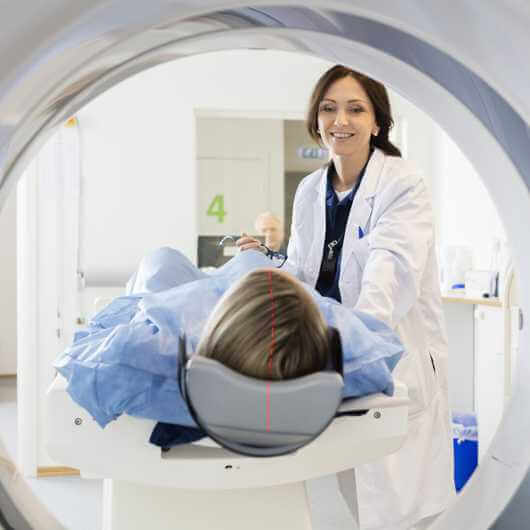 example applications
You will find the following application reports on our blog.
Simply click on the desired article and read the complete article in our blog.