Lasers for the electronics industry
In order to guarantee the functionality of electronic components, the correct positioning of components on PCBs must be checked. For this purpose, lasers with very narrow lines and homogeneous intensity distribution are used. The laser triangulation procedure is used to determine whether all components are at the prescribed positions and have been assembled as desired.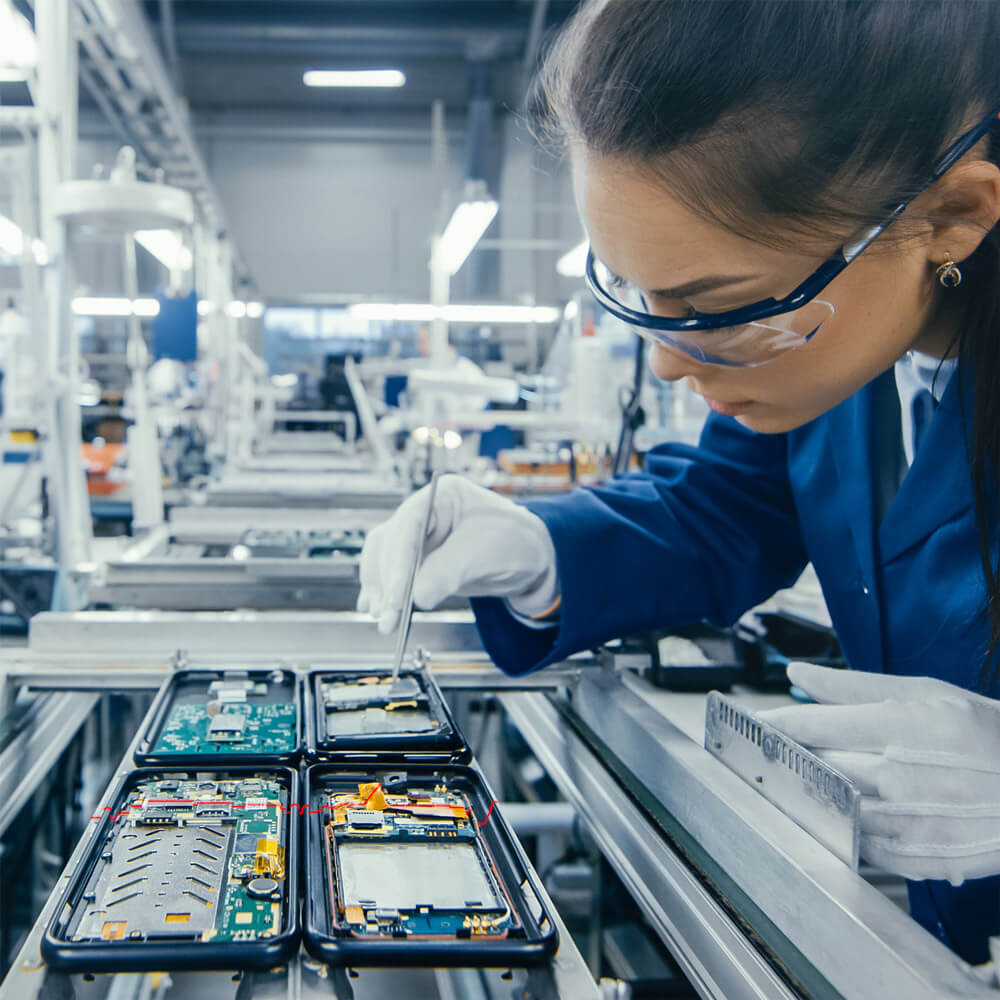 example applications
You will find the following application reports on our blog.
Simply click on the desired article and read the complete article in our blog.