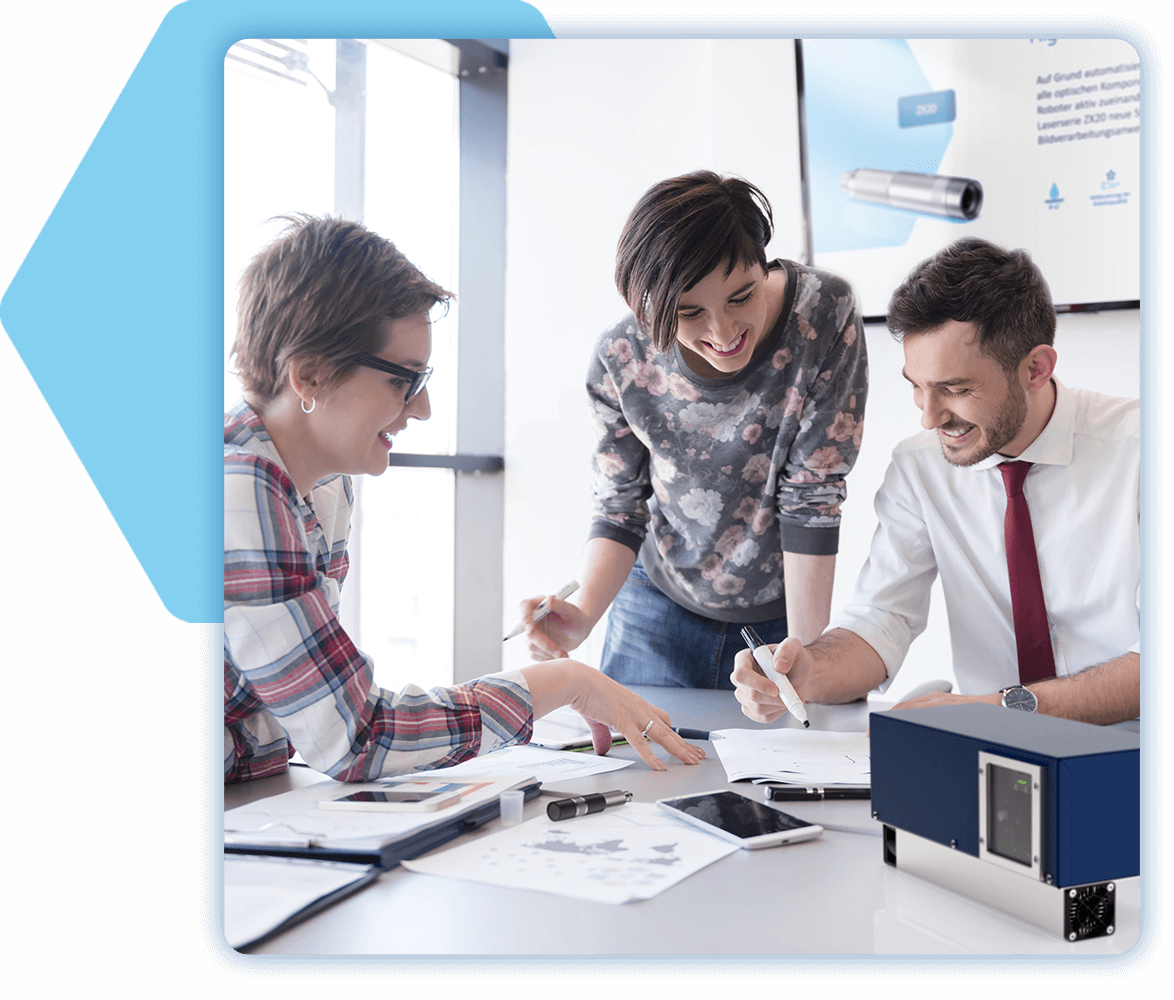 Quality policy & mission statement
Only the customer decides what quality is. We support the customer with our knowledge and skills in order to enable customer-oriented solutions.
The customer must
be content
Only the customer decides what quality is. We support the customer with our knowledge and skills in order to enable customer-oriented solutions. For us, customer-oriented solutions mean that we unmistakably determine the requirement profile and consistently translate it into economic solutions. Quality also means that we deliver flawless goods and services at the desired time and in the required quantity.
Everyone is responsible.
Quality responsible.
Quality starts with the conversation with the customer. His wishes, needs and expectations determine our entrepreneurial actions. We constantly rethink our activities. Misunderstandings should be avoided and the products and services should meet the customer's quality requirements. Every employee from all areas and in all activities is responsible for quality. This quality cannot be checked, therefore it is consistently produced by us.
"Quality is when the customer returns – and not the laser."
Flawless products
From development through production to distribution, we provide methodical quality. Selection and design of the components of our products ensure flawless function. Against this background, we strive for continuous improvement of our processes and products.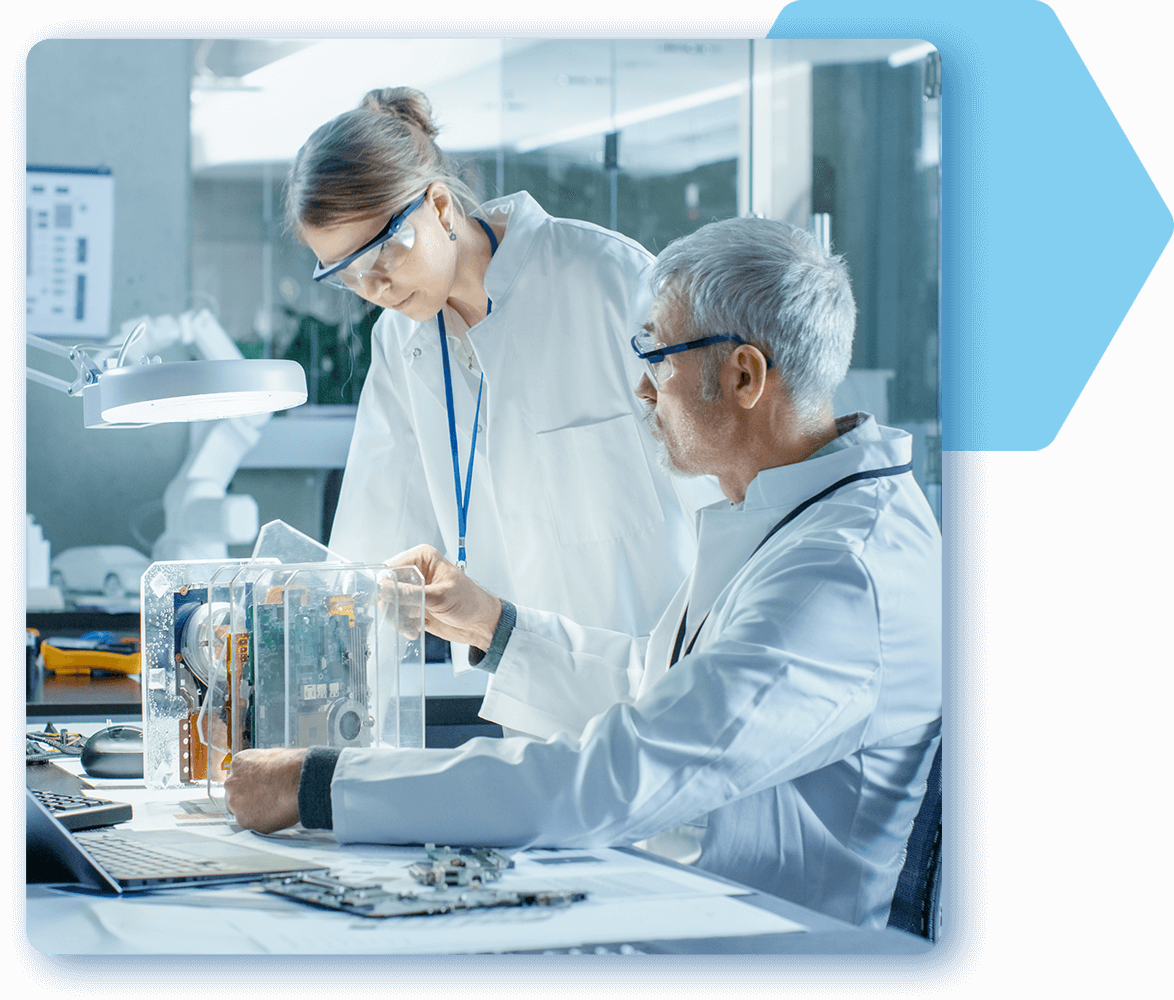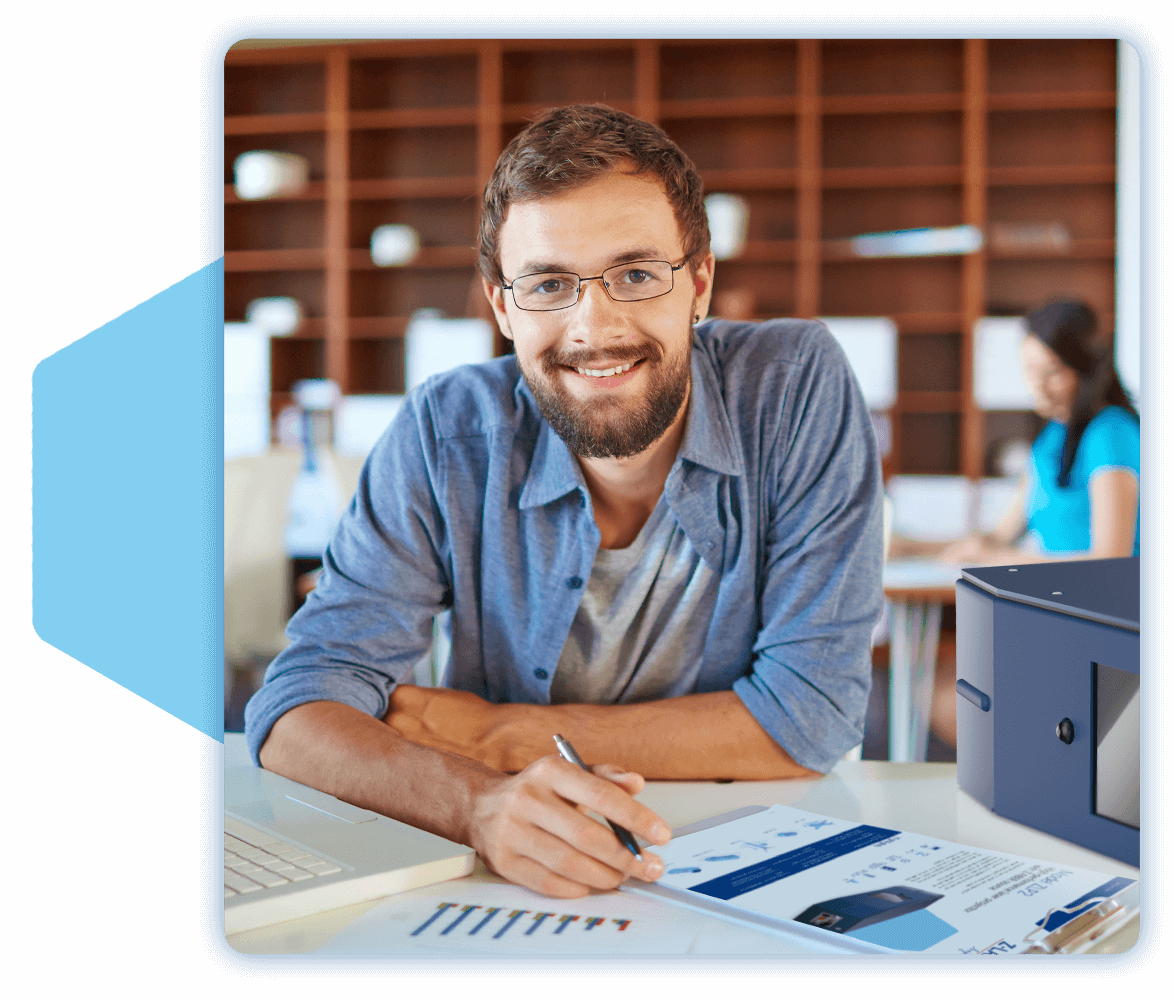 Identification with what we do.
The quality of a product is not determined solely by technical aids. The inner attitude of a person determines the quality of a product. Quality arises in the mind, we promote the quality thinking of our colleagues and exemplify what we expect from others. Positive criticism is openly accepted by us and serves to rethink our actions and to continuously improve quality. The company management involves the employees in important decisions and thus promotes self-motivation and participation.
Regulatory compliance
Ensuring occupational safety, environmental protection and the fulfilment of all legal and official requirements in the interest of employees and the public is a binding management task for all managers. Z-LASER is certified according to the ISO 9001 standard.
Supplier Policies
Socially responsible – environmentally conscious – sustainable
Z-LASER is a socially responsible company that is committed to the well-being of people and the environment. Compliance with ethical principles and legally binding regulations is a matter of course for us.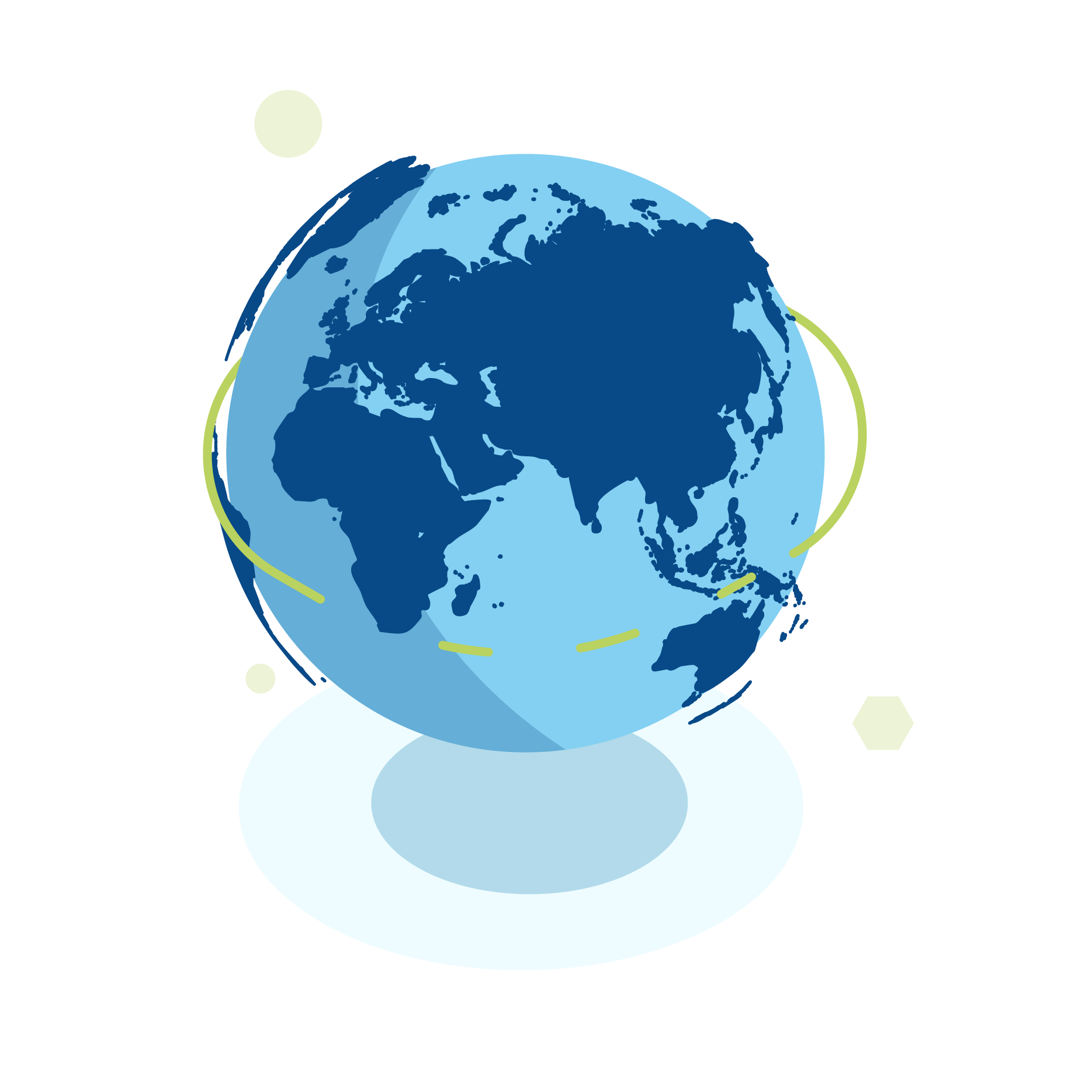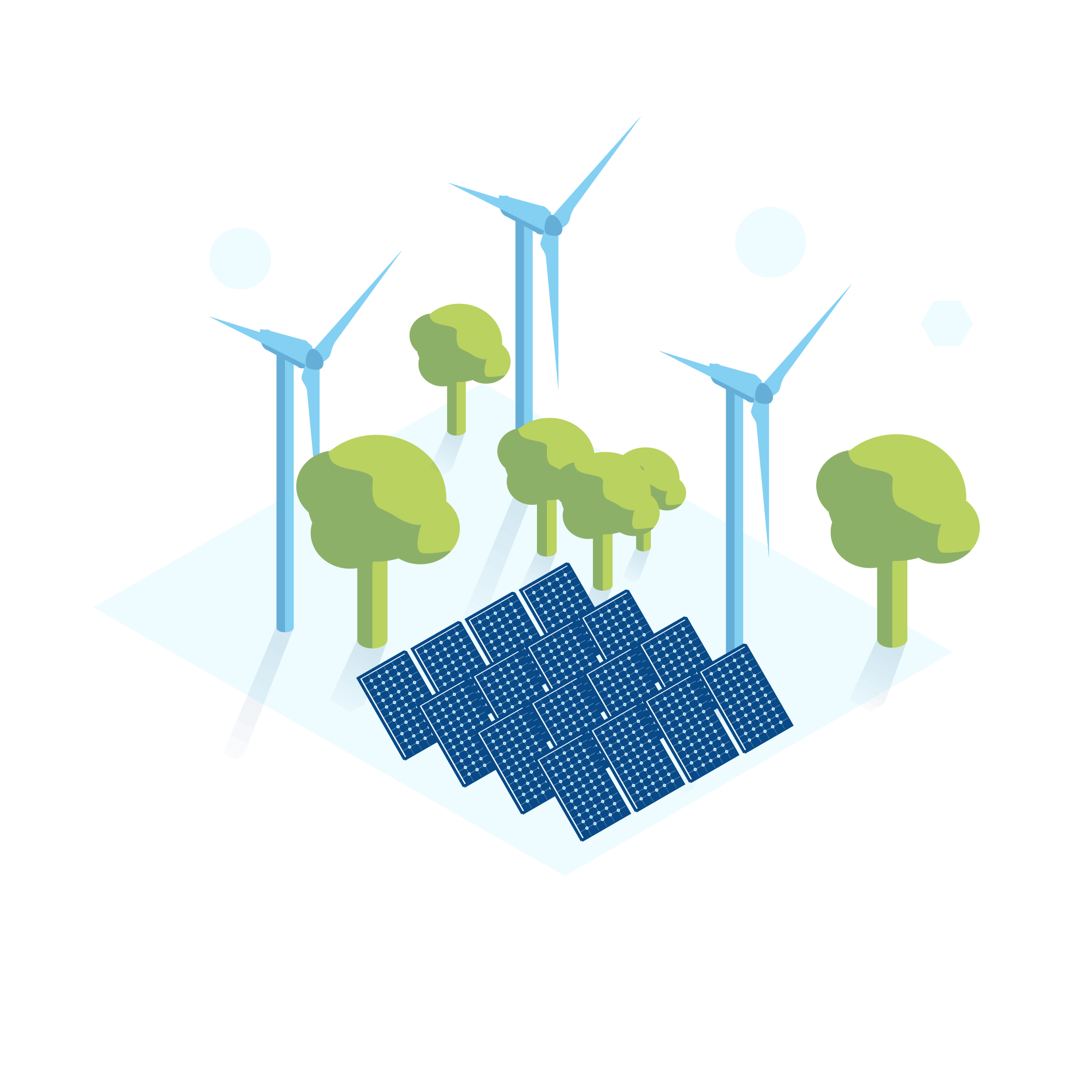 Z-LASER generates a considerable part of its energy requirements via its own solar system and thus makes an active contribution to climate protection.
"For more than 30 years we have been supplying exclusively civilian industries and principally not the defence industry. "
– Kurt-Michael Zimmermann Founder and owner Z-LASER GmbH
We see it as our duty to carry out our business activities accordingly and expect our suppliers to do the same. For this reason, we demand REACH and RoHs conformity from supplied products as well as articles and the avoidance of conflict materials as far as possible.