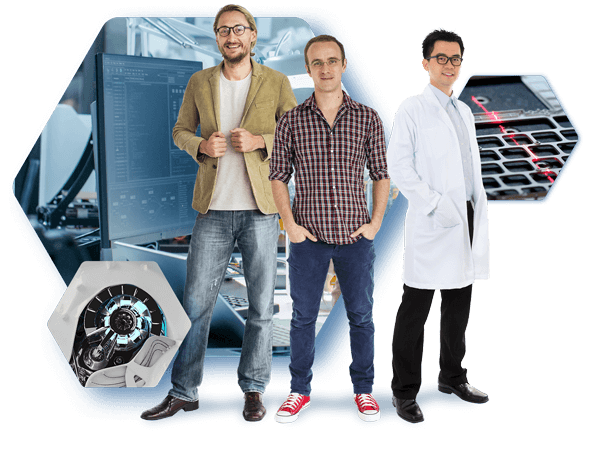 We are glad to be there for you
Lasers and their optimal use are comprehensive and demanding topics. That is why we are happy to support you in finding the optimal laser for your application and task.
Our customer service will be pleased to assist you:
Handling lasers
The handling of lasers involves some dangers that should be taken into account.
We have compiled the most important topics for you: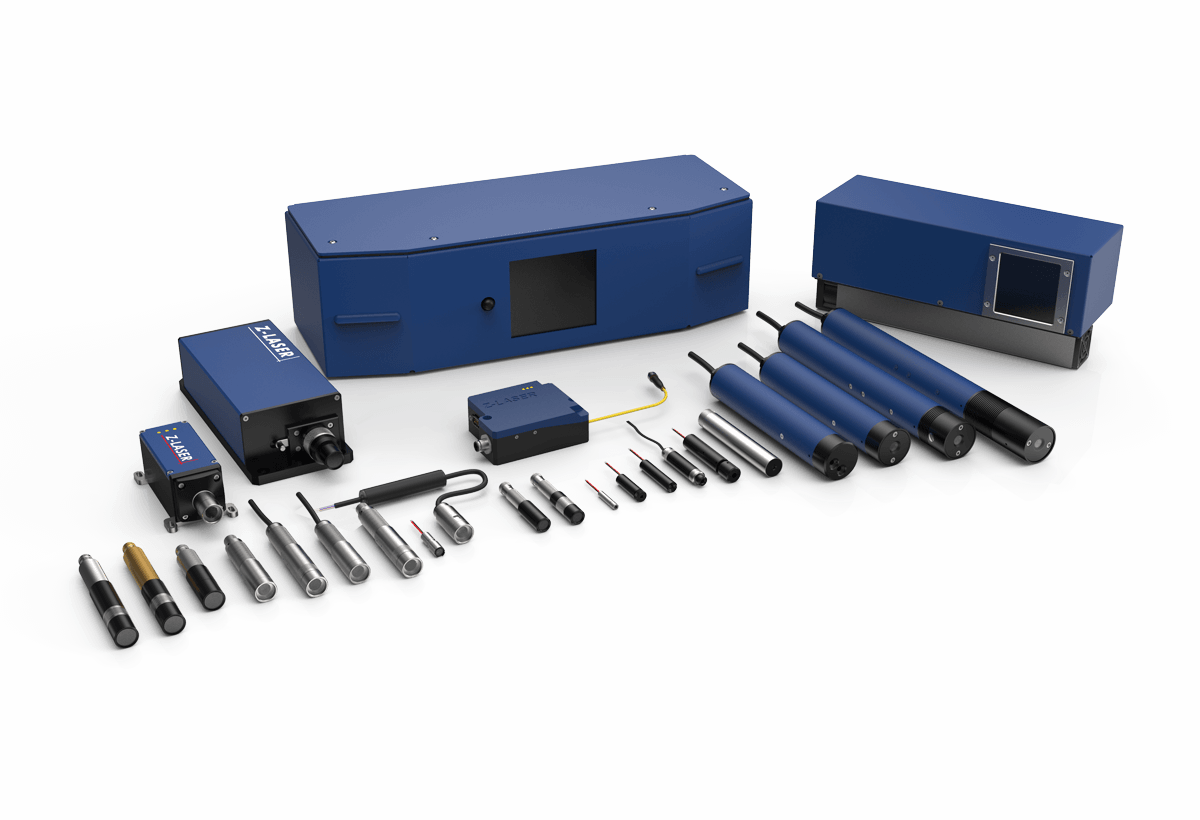 Definition of laser classes
We manufacture all our lasers according to international standards and declare our products in corresponding laser classes…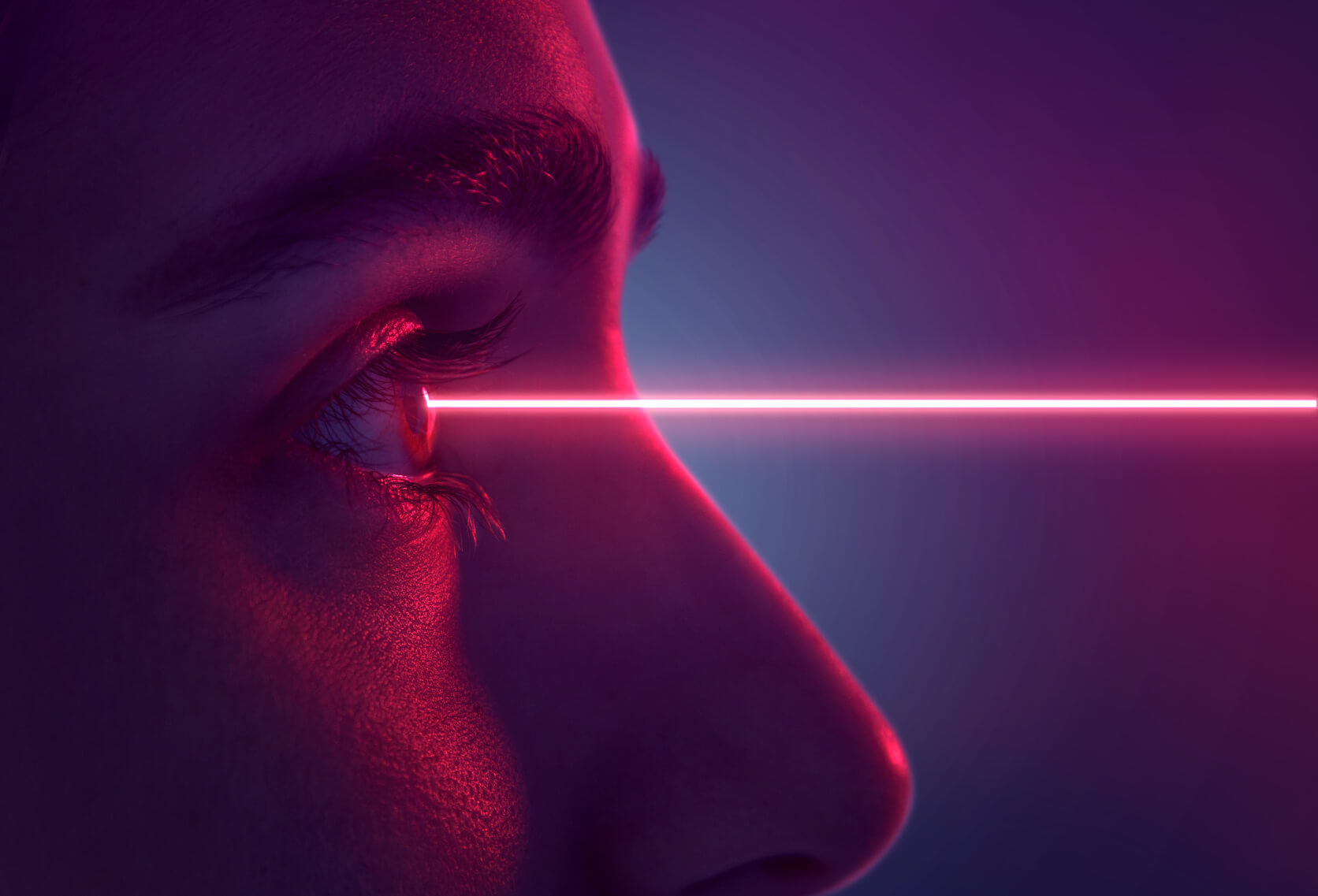 Laser Safety
Here you will find general information on safety when handling lasers.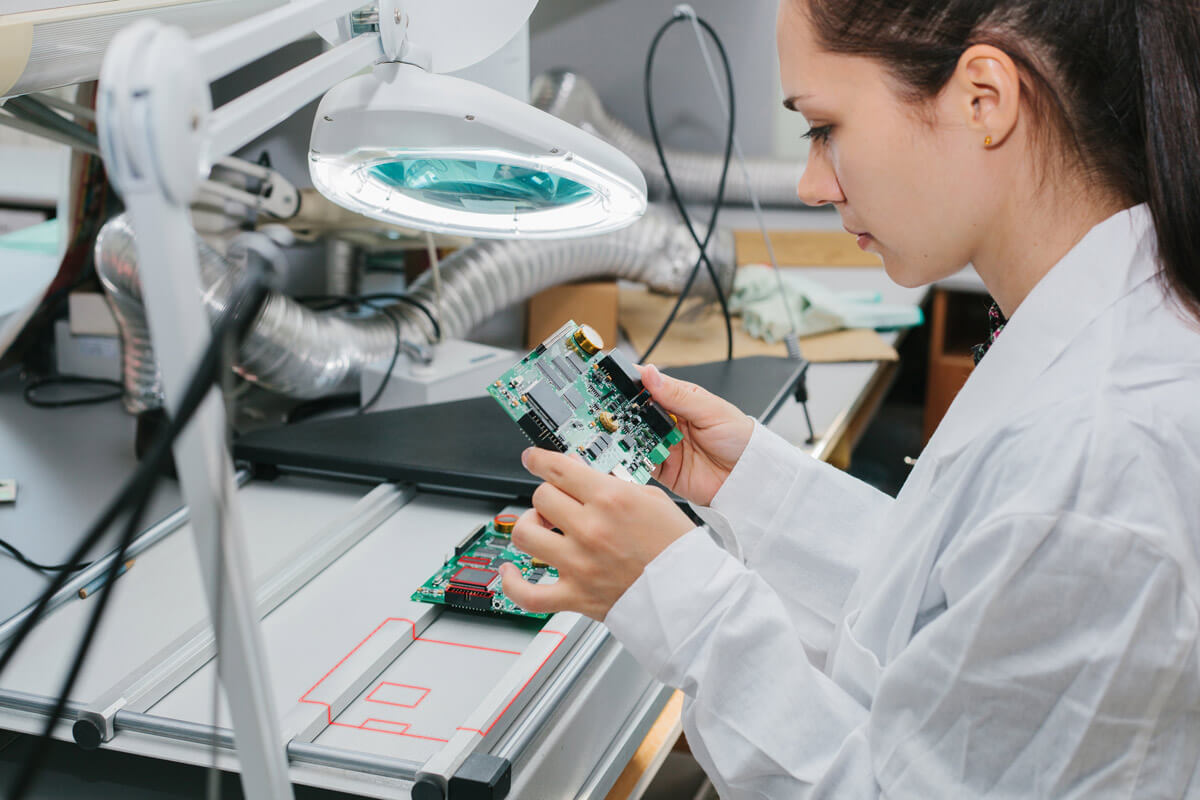 Accident prevention regulations
General accident prevention regulations when handling lasers can minimize the dangers. Find out more here.