ZX Laser Family
ZX laser modules for highest precision in image processing applications
With the introduction of the ZX laser modules, Z-LASER set new standards in laser precision. This was made possible by the far-reaching automation of production processes. All optical components are actively aligned to each other by a 14-axis robot. The result of this process sets new standards for illumination in image processing applications.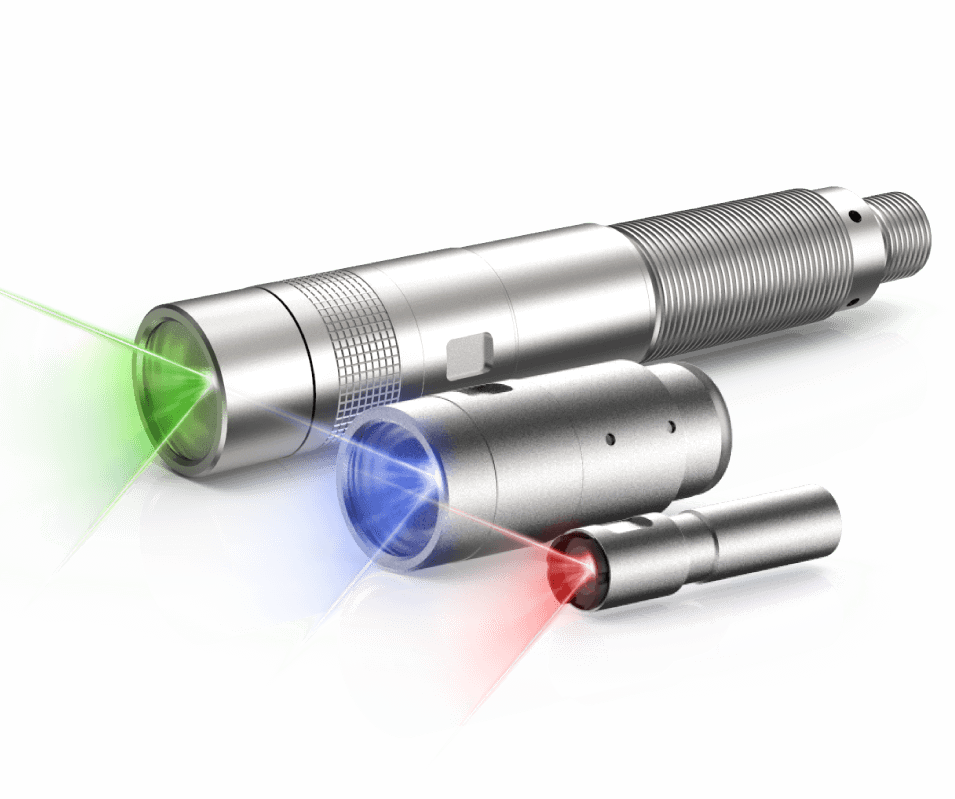 Robust and durable – ZX laser modules
The development of the ZX housings also took into account future application environments. The robust ZX series enclosures are designed for use in harsh environments. A long and carefree use is therefore guaranteed.
This can be seen in many long-term customer applications where the laser modules of the ZX family are successfully used. In complex image processing setups, as well as in 3D triangulation sensors, or in robust processing machines such as saws. The ZX laser modules always deliver highest precision.
Z-LASER ZX laser modules
– It could hardly be more precise
For lasers for image processing, accuracy is essential. With a boresight error of less than 0.8 mrad, the ZX Series laser modules are among the most precise image processing lasers in the world. Good line homogeneity and straightness are essential for a successful measurement task and can be delivered with the ZX series at the highest level.
Optimal illumination on all materials
The consistent orientation of the ZX lasers to the use in the BV range is also reflected in the available wavelengths. Depending on the material to be tested, you can choose between IR, red, green or blue wavelengths. This guarantees optimum illumination on almost all materials and ensures the best possible image. Thanks to the tool-free focus option, the projection can be easily and optimally adjusted to the appropriate working distance.