Laser for the textile industry
Laser markings have been used successfully for some time as positioning aids in sewing, embroidery, cutting and printing. They simplify workflows, speed up the entire manufacturing process, improve product quality and replace alignment tools.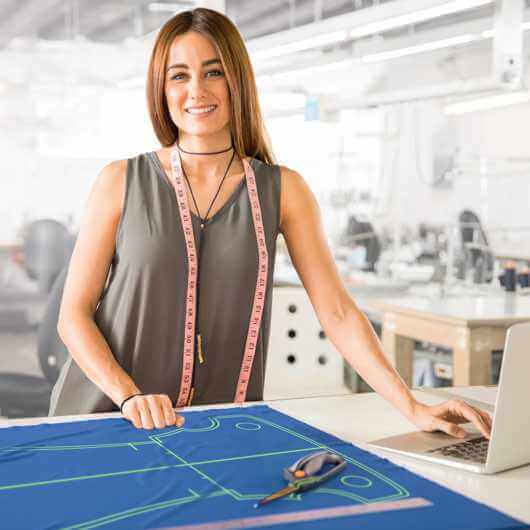 example applications
You will find the following application reports on our blog.
Simply click on the desired article and read the complete article in our blog.