Laser solutions for woodworking professionals
Higher quality, more efficiency, less waste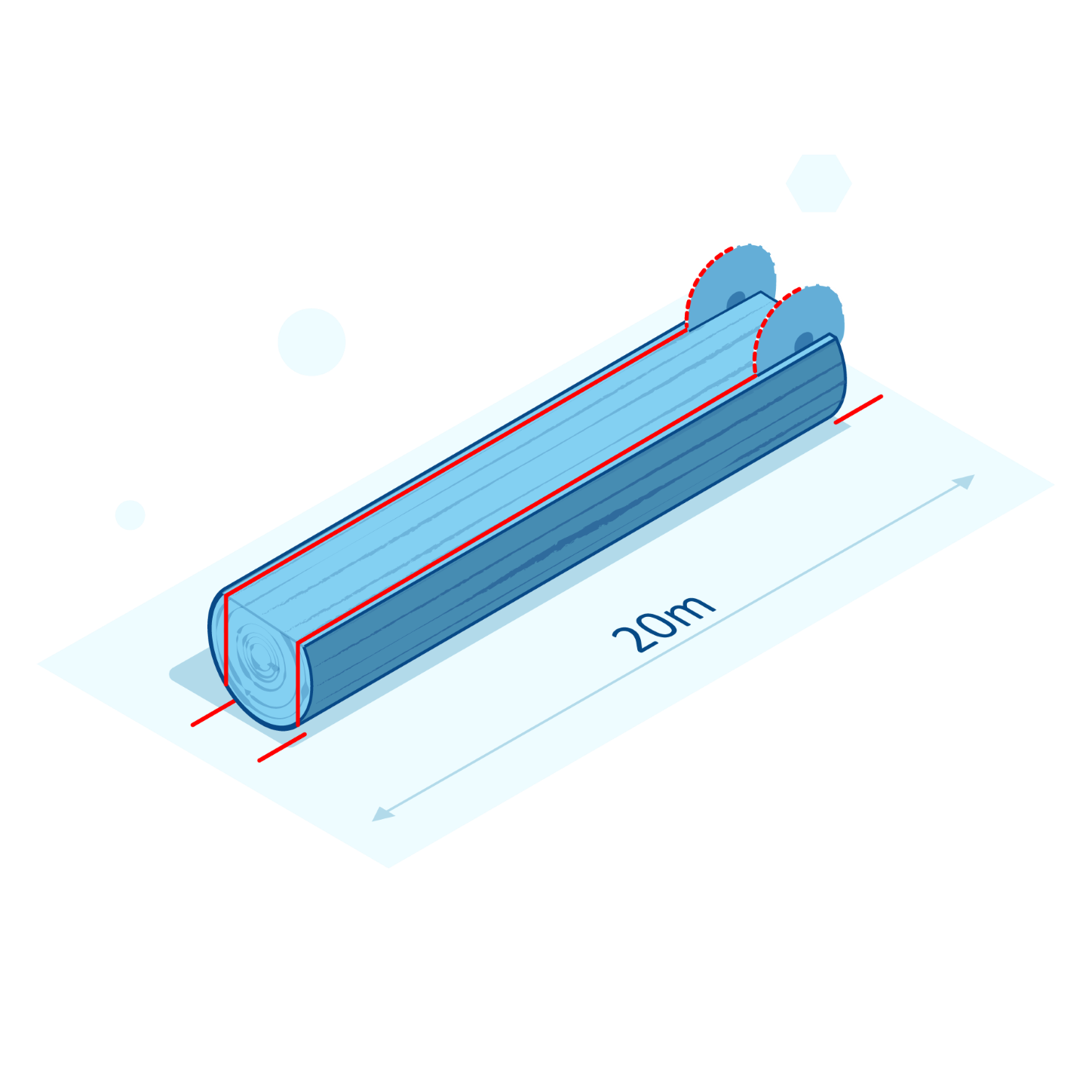 Precision meets experience: How laser solutions support the woodworking industry
Wood has been an elemental resource for mankind for more than 700,000 years. It provides warmth, energy, and protection. Wood is built into our houses and apartments, and we sit on wooden chairs at wooden desks. To maximize the efficiency of this valuable resource, the wood processing industry is turning to laser solutions. Learn all about the challenges and opportunities of using laser technology in the wood sector on this page.
Your challenge:
Economic wood production in a changing world
Like many other trades, the wood industry faces numerous serious challenges that can threaten the competitiveness and growth of companies.
Material procurement
The woodworking industry is dependent on a stable and sustainable supply of raw materials. However, climate change, deforestation and illegal logging result in shortages and price increases.
Competition
In a global market, competition often comes from countries with lower labor and production costs, which can lead to price pressure and margin erosion.
Innovation
Managers must meet the demands of modern technologies and processes to remain competitive. Digitization and automation of woodworking processes are the most urgent tasks.
Sustainability
Companies are facing increasing demands for sustainability and environmental protection to meet legal regulations and customer expectations. The use of certified wood and the reduction of waste are important issues here.
Shortage of skilled labor:
The industry is dependent on qualified employees. However, the shortage of skilled workers and demographic change mean that it is becoming increasingly difficult to find and retain qualified personnel.
Our solution:
Sustainable success with laser innovations
Innovations from Z-LASER help the wood sector to successfully master its challenges. By increasing productivity, quality and sustainability through the use of lasers, you can operate more successfully.
Material procurement
Our laser solutions help optimize material usage and reduce the need for raw materials.
Competition
The quality and accuracy of your work is optimized, resulting in higher productivity and efficiency, enabling competitive advantages.
Innovation
Precise and automated positioning of workpieces and tools helps optimize woodworking processes. This saves time and money.
Sustainability
Positioning lasers and laser projectors from Z-LASER help reduce waste by enabling optimized material use with less waste.
Shortage of skilled labor
Woodworking processes are simplified and automated, reducing dependence on skilled labor and thus mitigating the negative effects of the shortage of skilled labor.
Your advantages with laser solutions from Z-LASER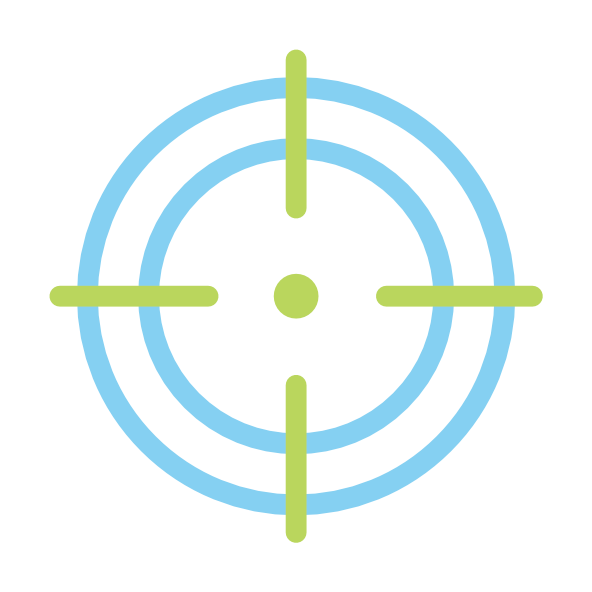 More precise positioning of workpieces and tools for higher accuracy and quality.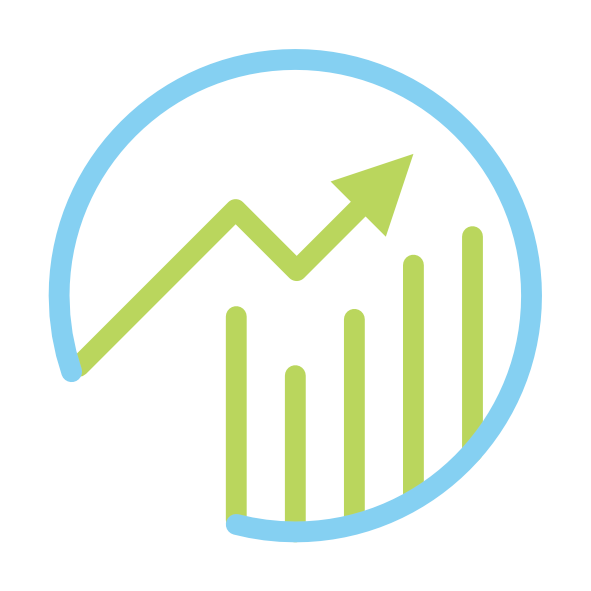 Increased productivity through reduced processing time and improved efficiency.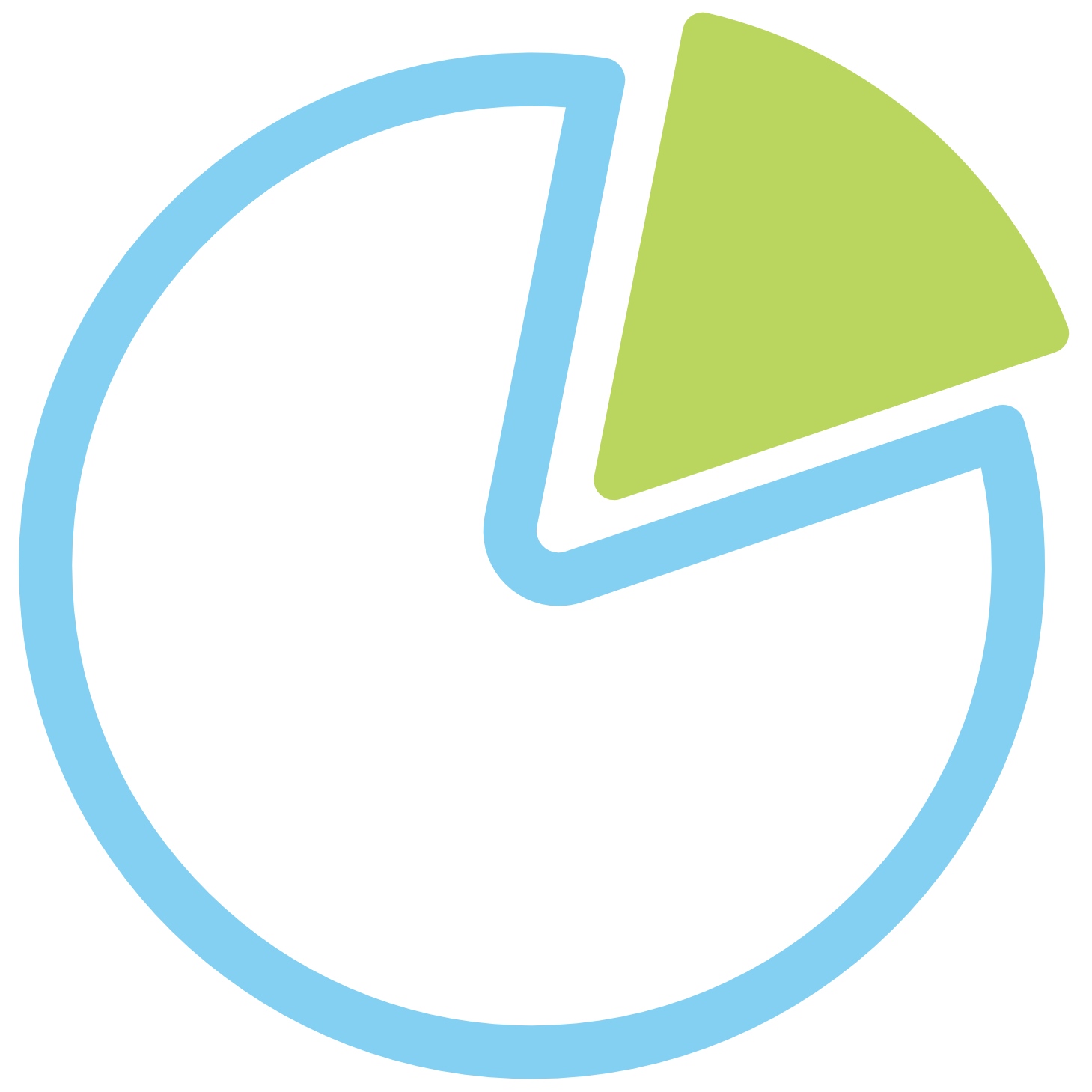 Optimized material use for less offcuts and waste.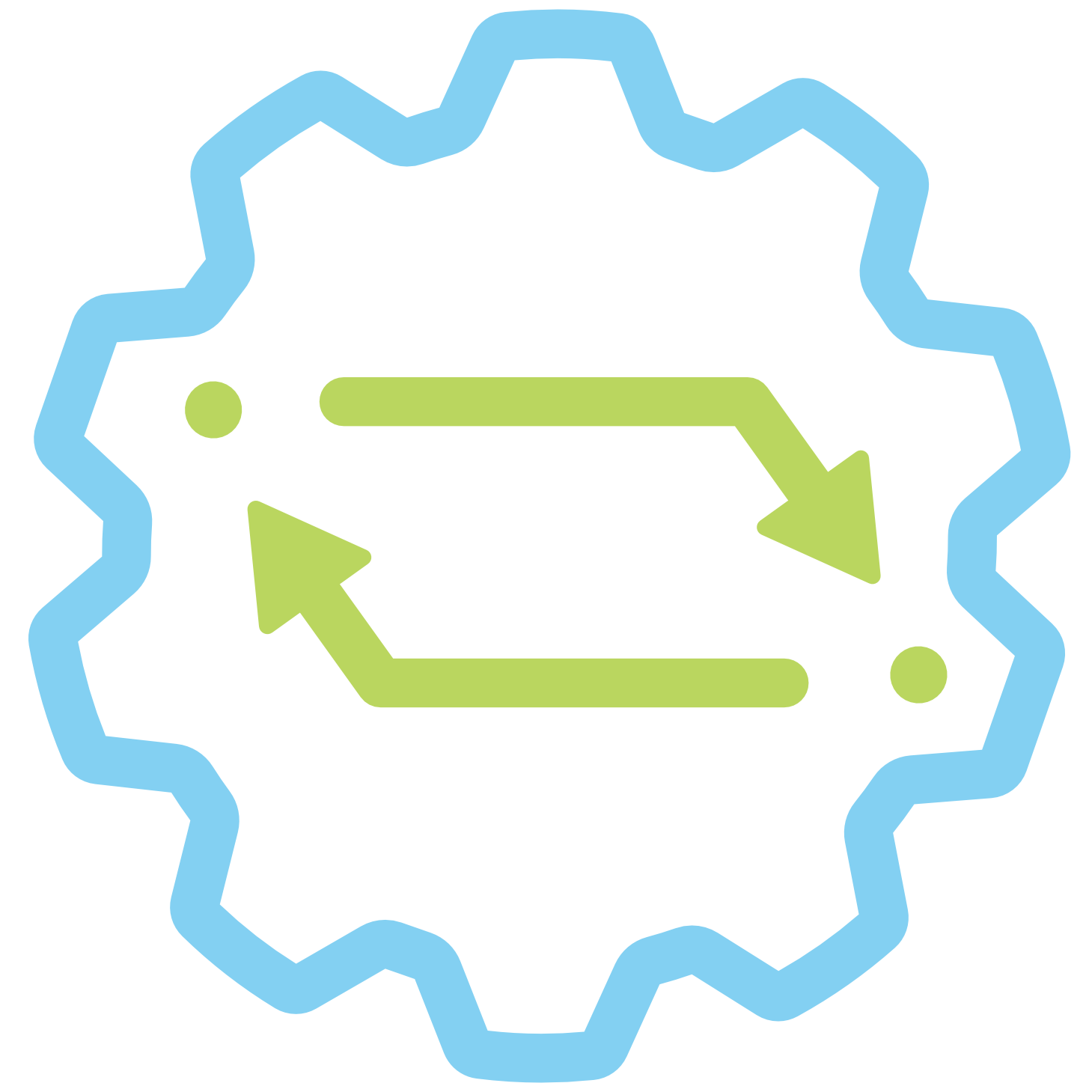 More flexibility in adapting to the requirements and needs of the market.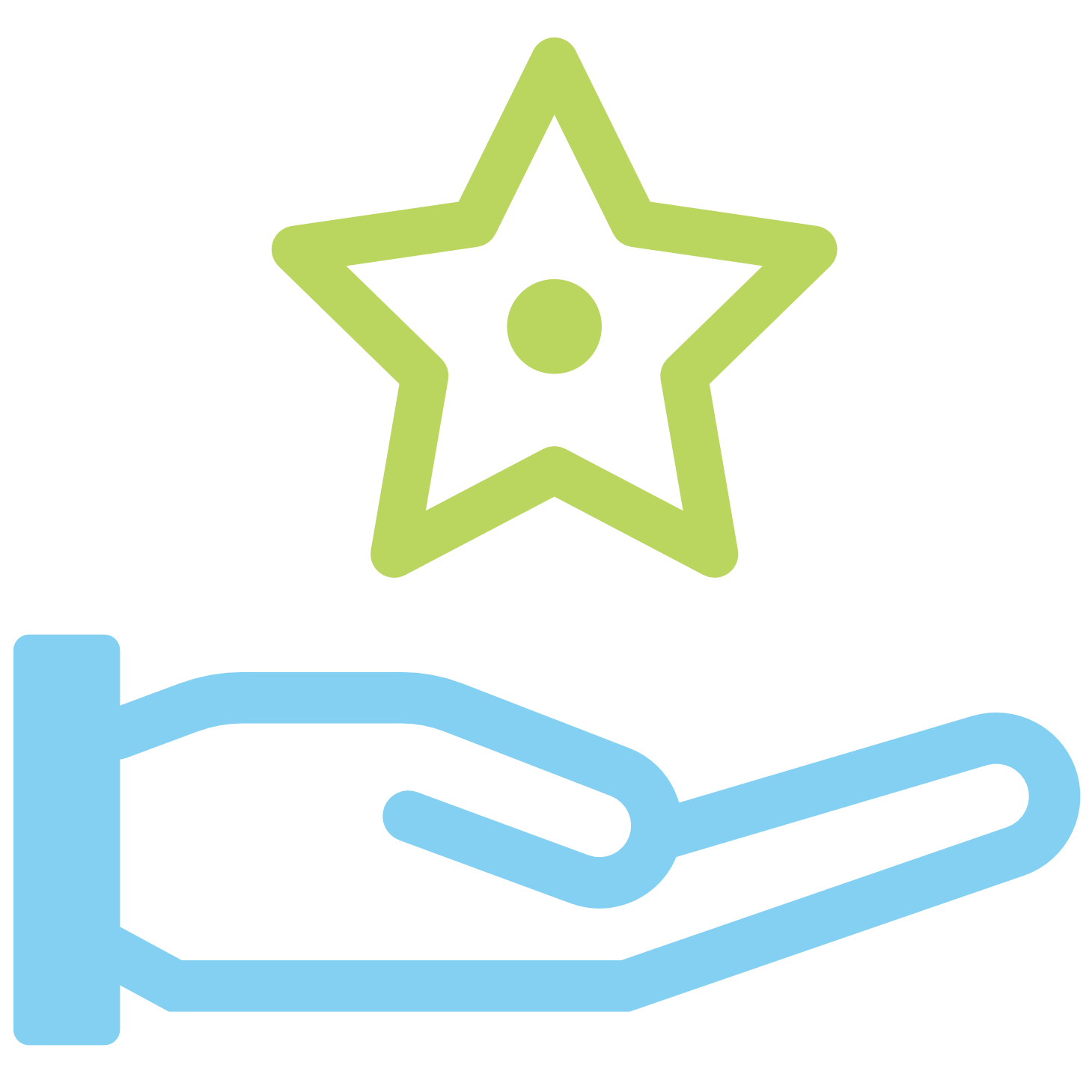 More precise, efficient and sustainable production processes increase customer satisfaction and competitiveness.
In action:
how laser solutions convince in application
In the woodworking industry, laser light is ideal for applications where work material must be precisely aligned with saw lines, routing paths or drilling points. But you can also achieve noticeably more cost-efficient, accurate and faster results with laser solutions for glue and nail binders.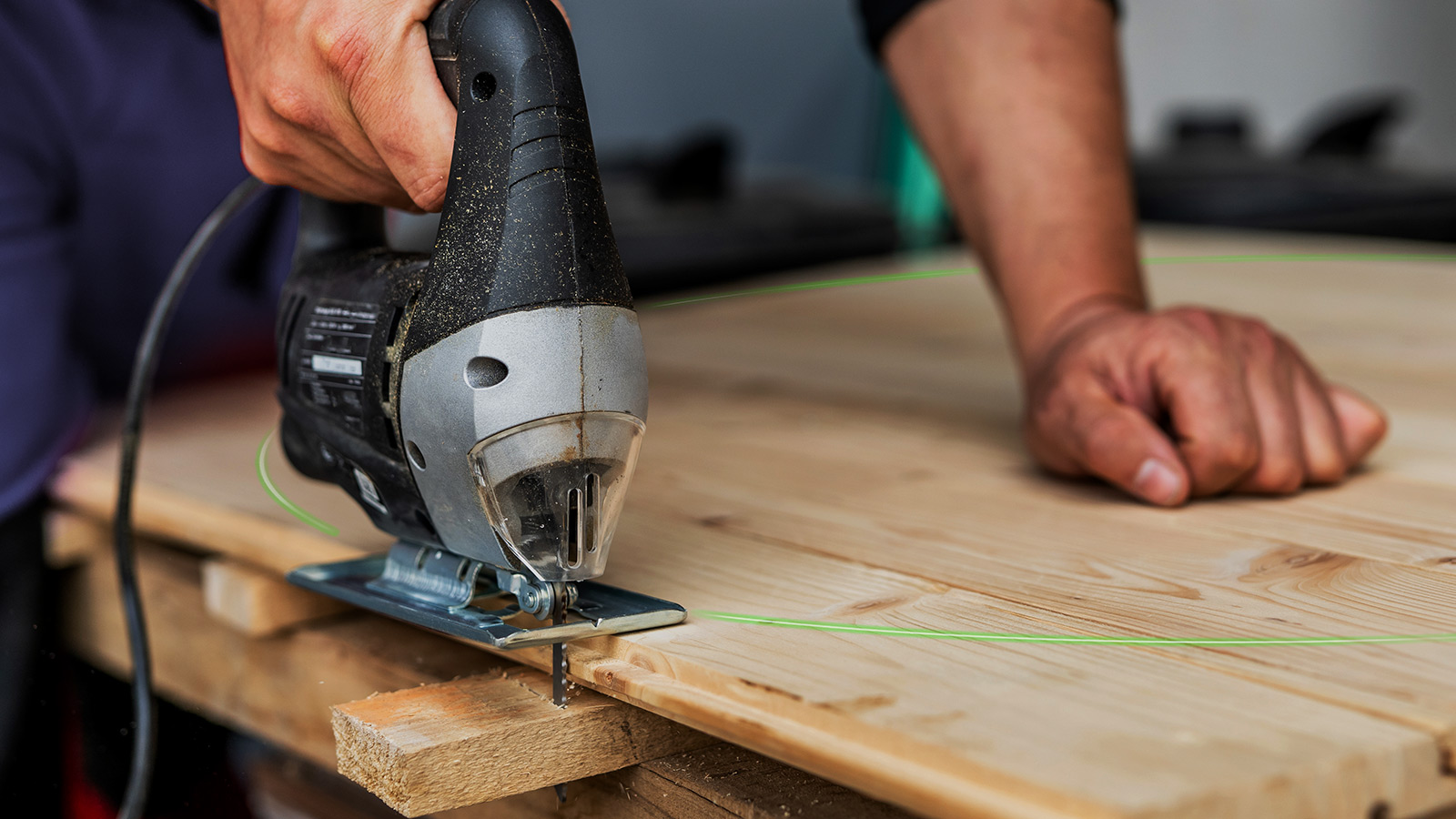 √

Ensure quality
√

Reduce costs
√

Optimize processes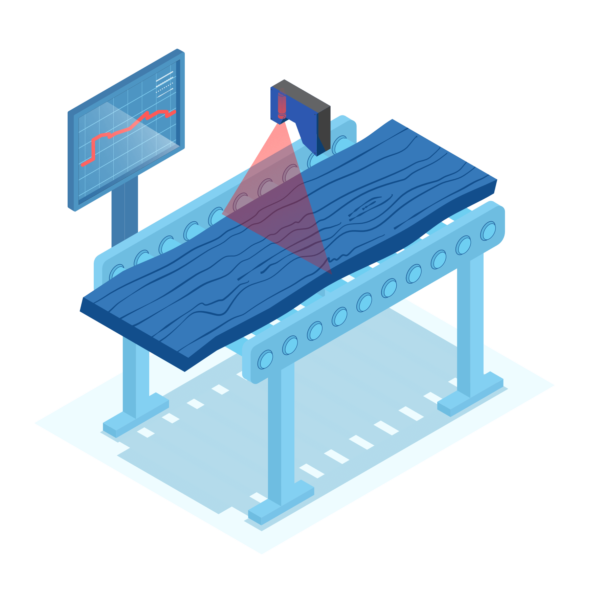 You might also be interested in: Lasers for machine vision

Lasers for machine vision from Z-LASER are used as structured illumination in many machine vision systems to detect the spatial contours of moving and non-moving objects. This opens up interesting possibilities for the automation of optical quality control – such as in the detection and measurement of defects, presence, diameter, edges, gaps and more.
Guide: Everything you need to know about wood & lasers
All applications and the right products – always at hand: In the compact guide "Laser solutions for the woodworking Industry". Download now free of charge and without obligation.