Visibility: Unmatched.
Productivity: Maximized.
ZLP2-HighPower laser projector from Z-LASER:
The new standard for laser projections under the most demanding conditions.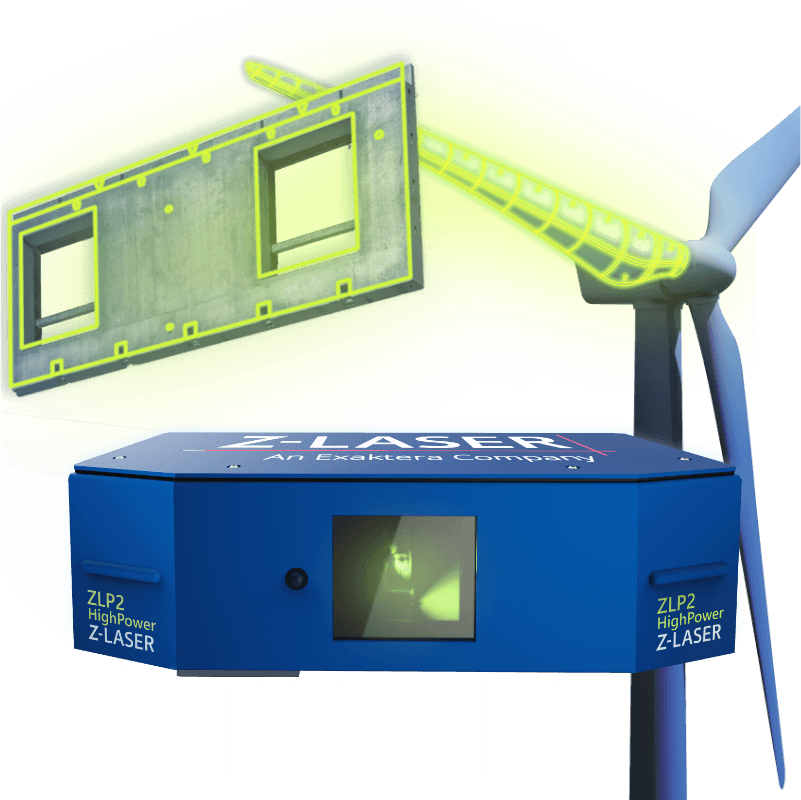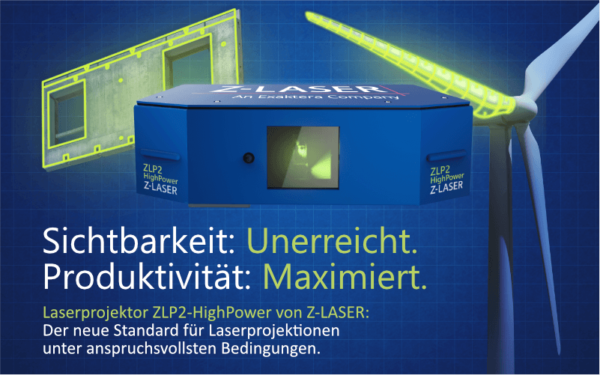 Laser projections for the most demanding applications
What do the manufacture of precast concrete elements, the production of rotor blades for wind turbines and the aerospace industry have in common?
Production halls with very high ceilings and difficult lighting conditions.
Conventional laser projectors are often unable to cope with these conditions, which can have serious consequences in each of the three applications:
Visibility that sets standards: The ZLP2-HighPower laser projector
The new ZLP2 HighPower Laser Projector is specifically designed to meet the needs of the most demanding environments and applications. It optimizes daily processes, improves the alignment of materials and tools, and enables productivity increases of up to 30%.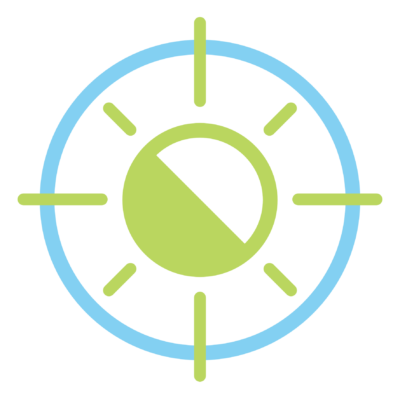 Unmatched
brightness
The ZLP2-HighPower provides unmatched visibility even in complex applications. So your team always knows what to do next in the process with just one glance.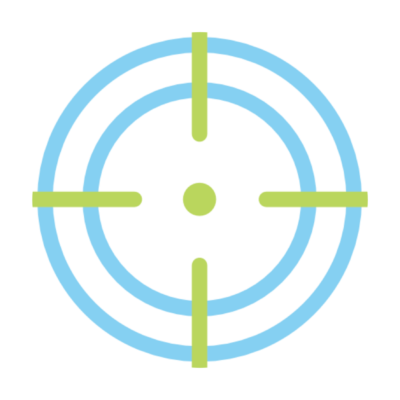 Pinpoint
precision
Thanks to its innovative mechanics and electronics, the ZLP2-HighPower always enables accurate projections. This optimizes your production quality and minimizes errors.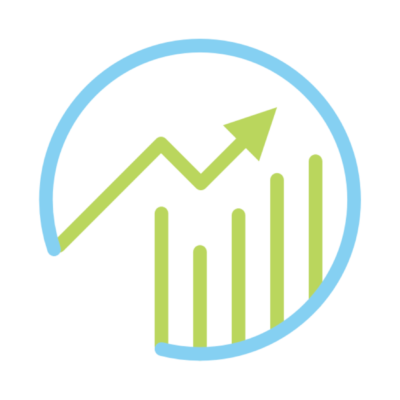 Optimized
efficiency
With outstanding performance, the ZLP2-HighPower helps you complete projects faster and smoother. Increase your productivity and maximize the efficiency of your workflow.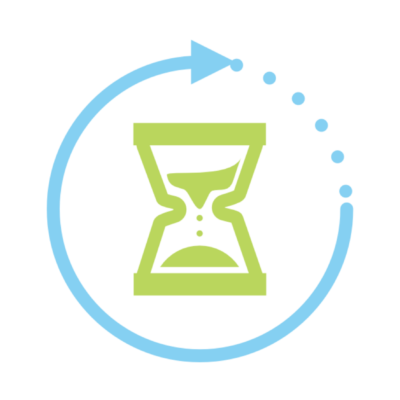 Impressive
robustness
The high-quality workmanship of the ZLP2-HighPower significantly reduces costs and maintenance: The laser projector works reliably even under the toughest conditions.
Everything you need to know about the laser projector ZLP2-HighPower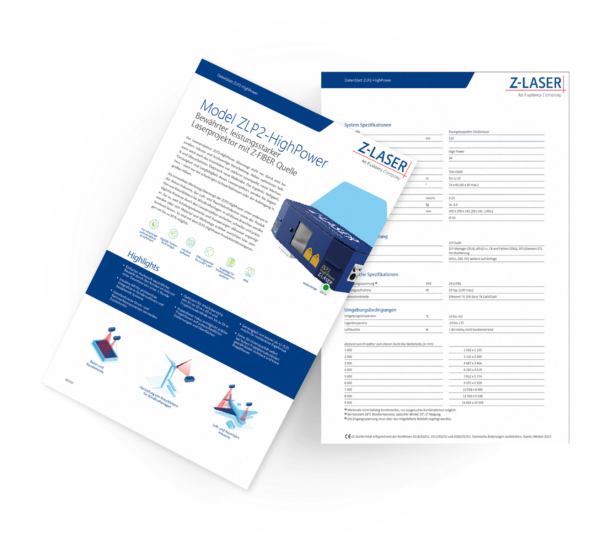 Data sheet
ZLP2-HighPower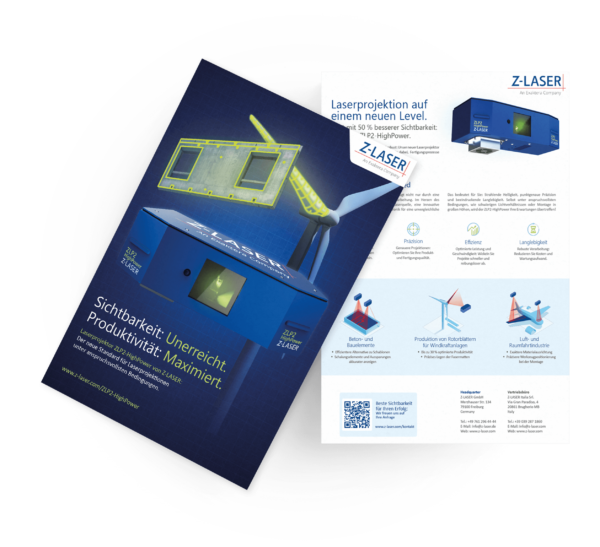 Let the ZLP2-HighPower work for you.
Any questions? Drop us a message!