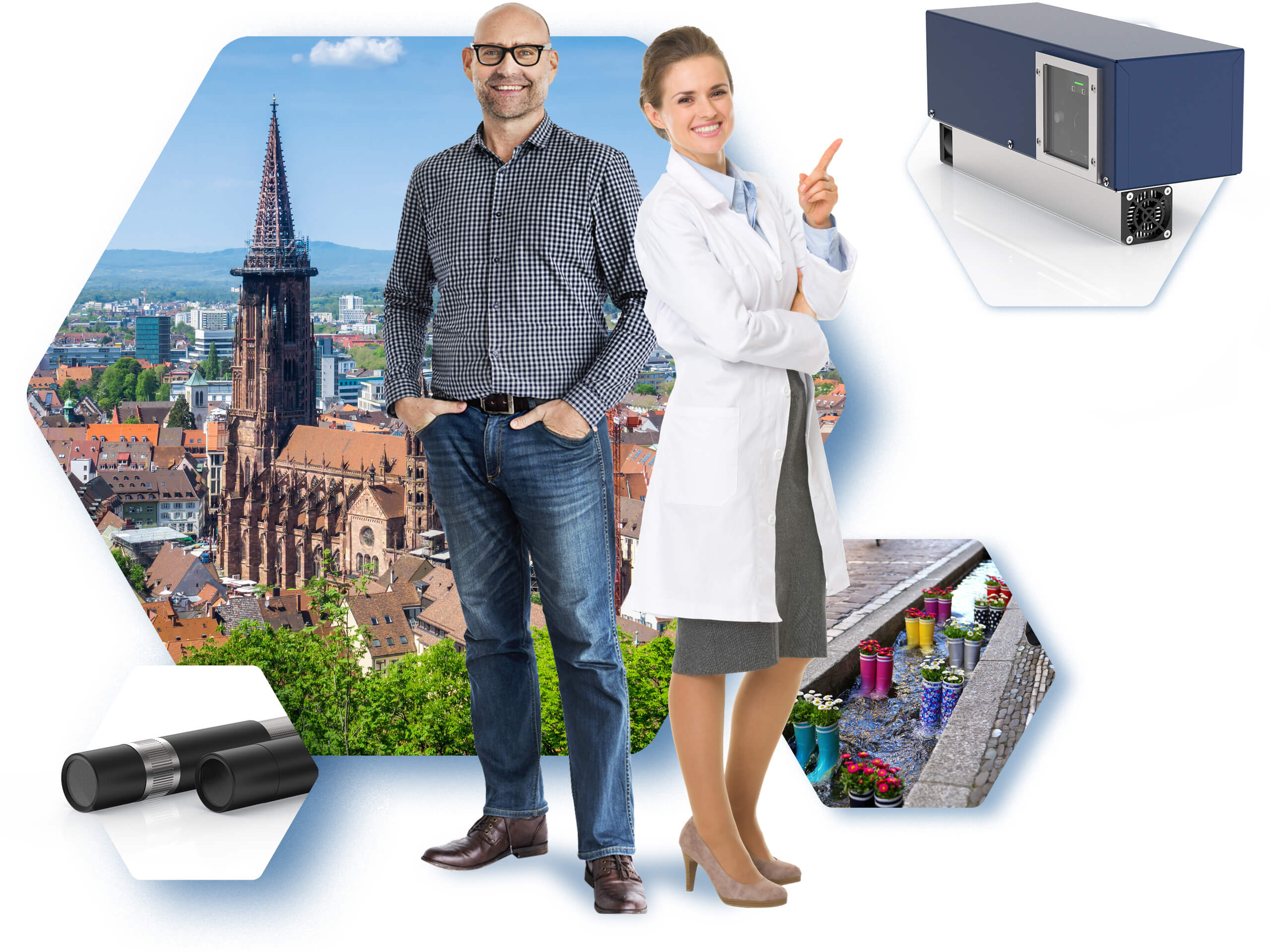 Laser: high-quality products from Freiburg for the whole world
We look forward to seeing you. Get in touch with us. Use the contact form or easily find your suitable contact person and laser expert.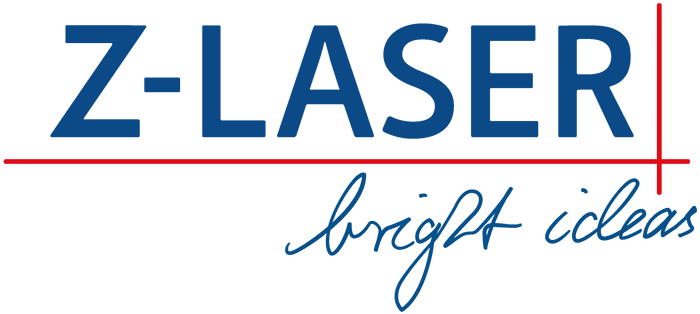 Contact for high-quality laser products
Our contact persons will also be happy to answer your questions and suggestions directly.
Laser for machine vision
SALES MANAGER

Laser Projectors
HEAD OF SALES LP

SALES MANAGER

SALES MANAGER

CUSTOMER SUPPORT LASER PROJECTORS

TECHNICAL SUPPORT MANAGER LASER PROJECTORS

Order Center / Purchasing
Auftragszentrum Technischer Einkauf / Purchase Department