Lasers for the steel and metal industry
In the metalworking industry, lasers are a valuable and versatile tool for accelerating work processes. They project target positions for a visual target/actual comparison or to display the optimum alignment of workpieces for saws, benches or rollers. They are also ideal for measuring geometry in 2D and 3D in conjunction with industrial cameras and image processing.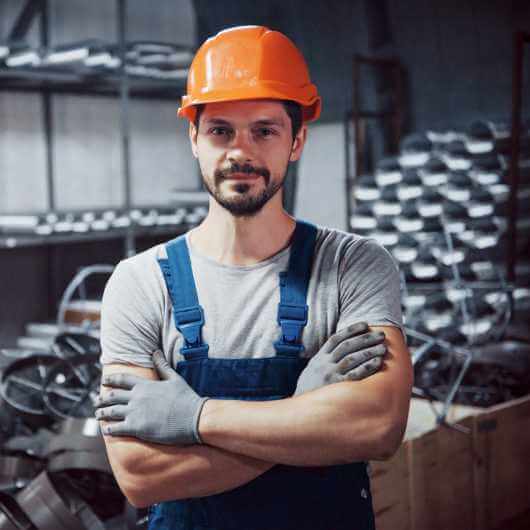 example applications
You will find the following application reports on our blog.
Simply click on the desired article and read the complete article in our blog.