Lasers for the concrete industry
In the concrete industry, large area laser projections are used for accurate alignment of precast concrete parts or as a replacement for templates. For very large work surfaces, double or multiple laser projector systems are used.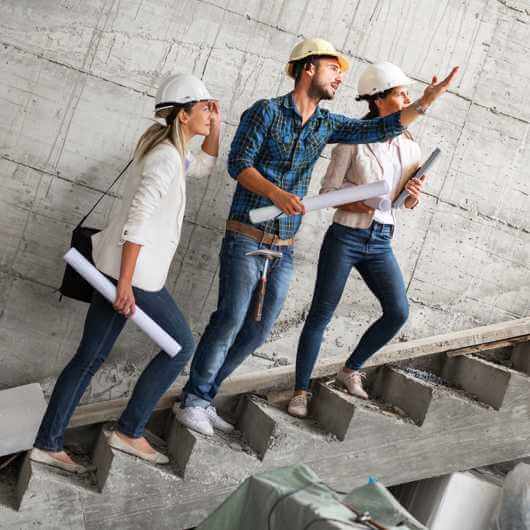 example applications
You will find the following application reports on our blog.
Simply click on the desired article and read the complete article in our blog.