The industrial-grade machine vision laser ZQ1.
Roads, rails, steel: whenever conditions are extreme, speeds high and lighting conditions challenging, the ZQ1 comes into play: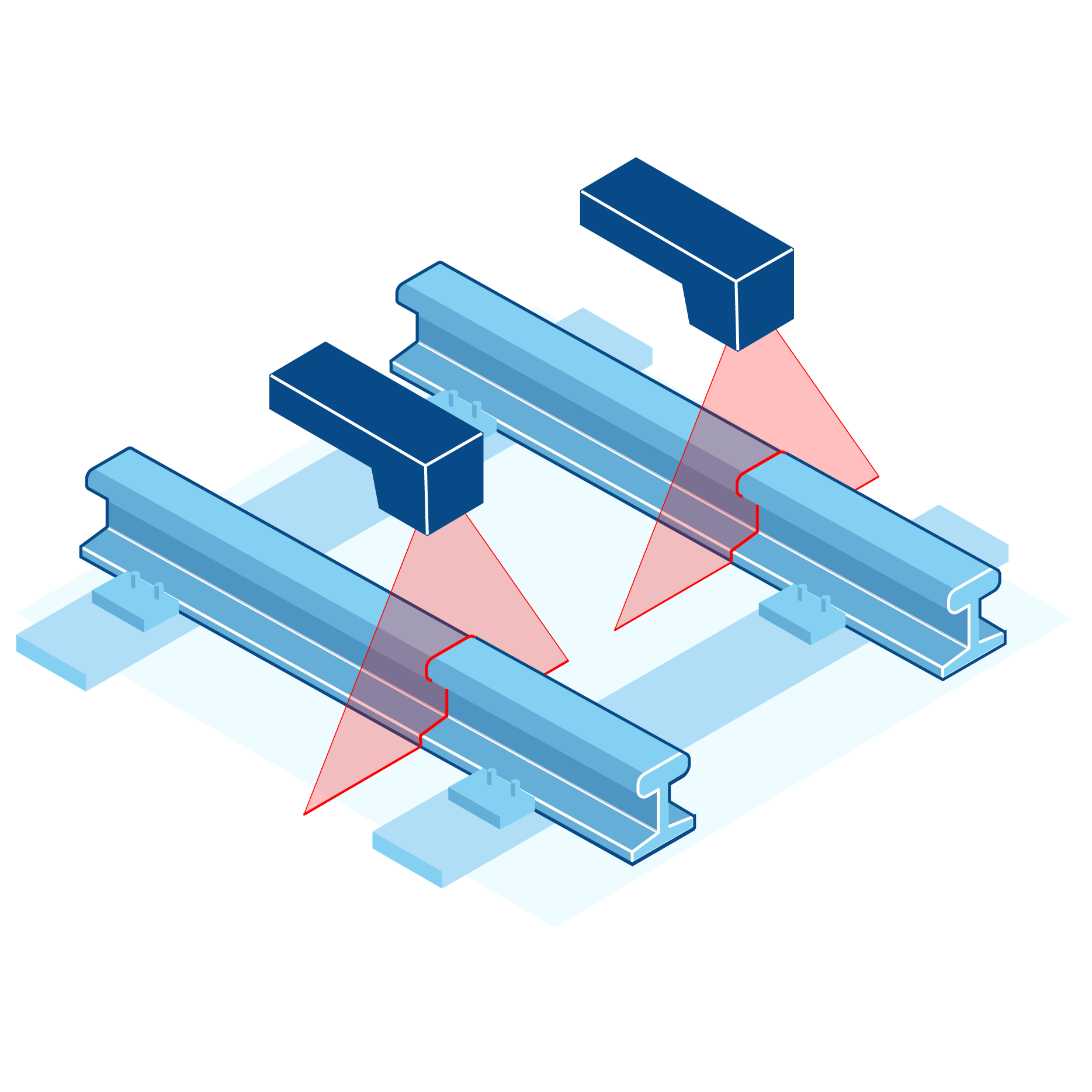 Reliable, industrial-grade and powerful, this laser module was specially developed for the most demanding applications on the market. The innovation from Freiburg is used for the inspection of roads and rails as well as for the measurement of red-hot steel slabs.
Extreme environmental conditions often prevail in these processes: Splash water, dust, heat and suboptimal lighting conditions are the rule rather than the exception. And yet the inspection results must always be highly precise.
Perfect requirements for the ZQ1 image processing laser.
– Protection class IP 67: Dust- and waterproof
– Made for rail: Certified for rolling stock equipment according to DIN EN 61373:2011-04
– Focusing without tools: Optimum projection quality
– Best visibility: Optical output power up to 2,500 mW (450 nm)
– Intelligent product monitoring: Optimum durability and advanced communication capabilities
ZQ1
The ZQ1 series has been developed for the most demanding measurement applications in the market.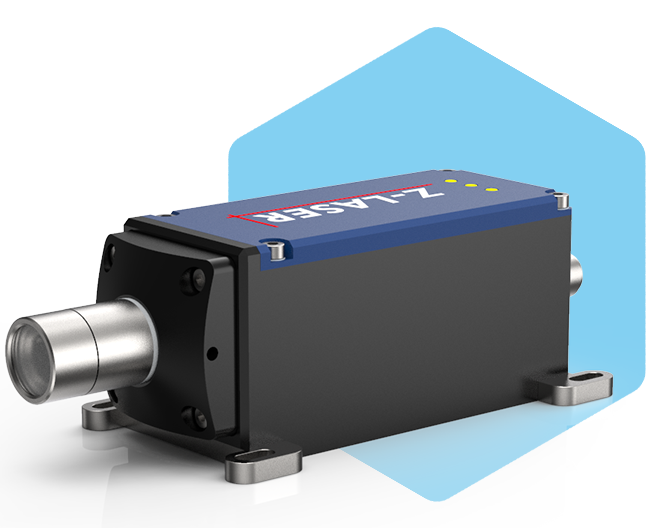 Learn more about our high power ZQ1 lasers for machine vision applications in harsh environments. Feel free to visit our website or contact our ZQ1 expert Stephan Broche (Tel.: +49 761 29644 315, Mail: [email protected]) for a personal consultation.

Z-LASER GmbH
Merzhauser Str. 134
D-79100 Freiburg
Tel: +49 761 296 44-44
Fax: +49 761 296 44-55
e-Mail: [email protected]